Are You In Gear for the New Year?
We introduced you to one of our "featured florists" back in September! She's quite an inspiration, so much so that we felt inclined to share more, mechanically speaking, with you about her flair for the floral industry. We are talking about Elizabeth Fisher of Lizzie Bee's Flower Shoppe. She's truly kicking it into gear in Texas and hopes to share her knowledge and spotlight with other floral industry leaders such as: Corrine Heck of Details Flowers, Sarah Kee of Keestone Events, Allen Tsai, Photographer and Raquel Lovern Harris of R. Love Floral.
Fisher says that they will be giving you as much as you are willing to learn. Hoping that you leave with a wealth of information from enhancing previous floral knowledge to learning new techniques, new designs and an increased confidence in building on one's own designs. "We want you to be able to take your dreams and make them reality!"
Check out Sweet Honey Workshops, an intensive two-day learning experience taking place in Frisco, Texas, January 7th through the 9th, 2018. Book now as space is filling up quickly!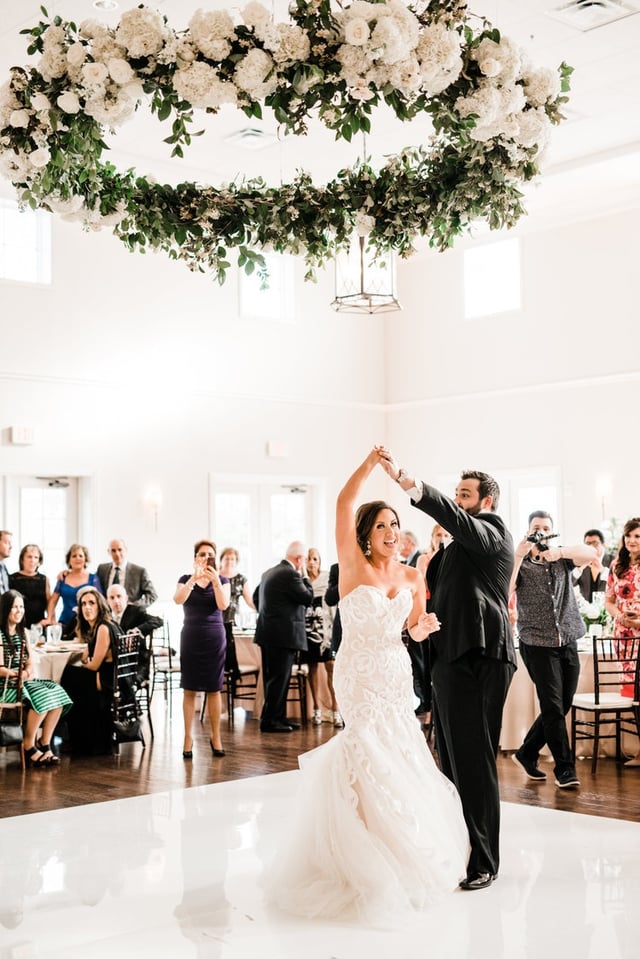 A Floral Design Experience
On the 7th of January, 2018 an immersive two-days will begin happening. Packed with elements that are believed to be beneficial for any attendee, especially floral designers whether one is just venturing out into the industry, or someone who has years of experience! This will be an intimate event, so each person who attends will get individualized attention and will be building relationships!
Some of the finer points that will be happening and will allow you to get your gear on is the construction of a floral wall, crafting a floral chandelier (see image above for an example) and producing a garden bouquet and an organic style boutonniere! We design the mechanics and systems for florists to create these structures. We make it easy to learn how to use these products. If you are building a 6-foot chandelier, it has to be sturdy. This is my favorite design - I LOVE IT!
We will have lots of hands on experiences as well as business workshops, a welcome reception and drinks. We'll have lots of discussions about best practices in hiring and dealing with employees, designing beautiful tablescapes, taking great images for your website and marketing.

How Important Is It For Florists To Stay On Top Of Industry Trends and Designs?
I think it's important to know the trends but not to necessarily go out of your way to buy everything new that is constantly coming out. I thinks it's most important to create your own trends and to take ideas that are out there and choose what works for YOU! A lot of brides have their own ideas when they first walk in but let them know you are an expert and a professional. I don't want my brides to book me unless they trust me.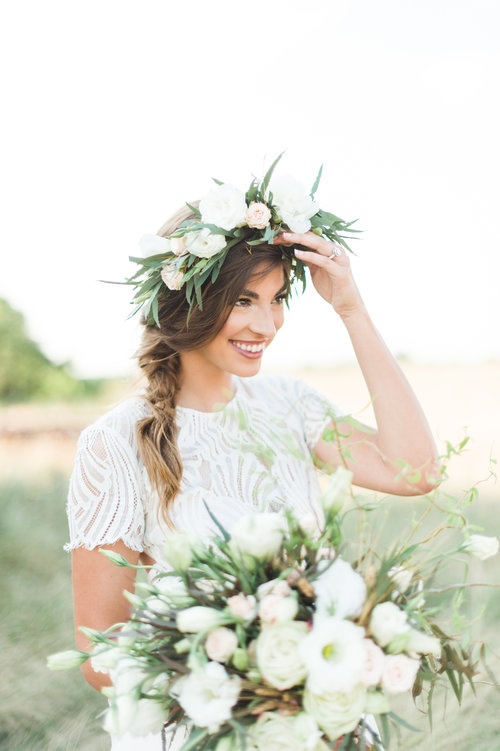 What Impact Do You Want Your Workshops To Make?
I want this to be an experience that lasts forever and opens the eyes of those who attend on where they want their business to be. It's important to know what your industry is all about and what you are doing. To have a plan of action and to trust yourself, your ability and your talent.
Why Is It Important To Build Community For Florists?
It's important to build your business but it's just as important to build friendships and relationships! That 's what will happen here at Sweet Honey. Friendships to be made and just getting to know others in the industry who want to support you and help you grow. Nothing better!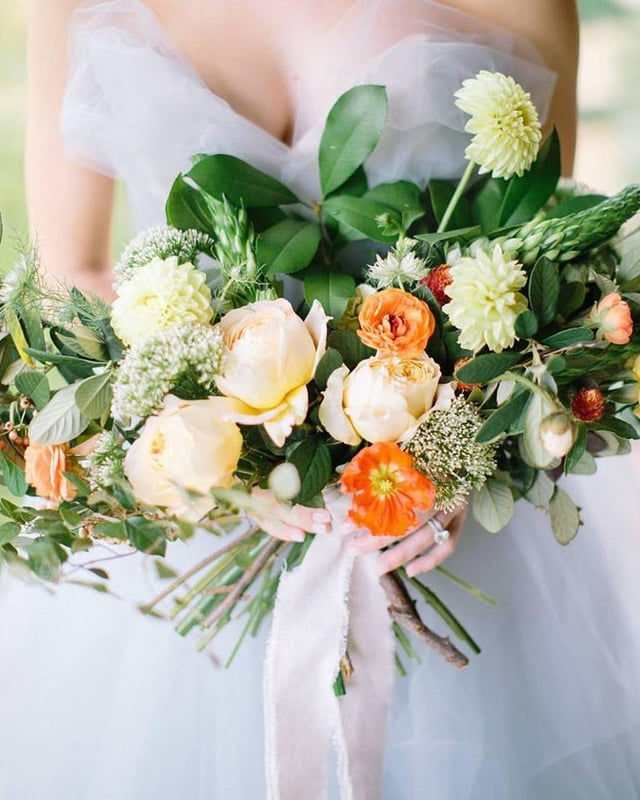 What Advice Do You Have For Florists Who Are Just Starting Out?
Stay true to yourself. IT's OK to say no! It's hard when you are first opening and getting asked to do things for free a lot. You have to make sure it's worth your while. I think that was hard for me - and remember not to work yourself to hard. No matter what make sure you're always having FUN!
Join us for Sweet Honey Workshops - January 7th through the 9th at the Sheraton Stonebriar in Frisco, Texas. To Sign up, visit Sweet Honey Workshops !
Get it in Gear for 2018 ...
Details Flowers Software!