Here is a sweet testimony from Brandy Ferrer of Simply Beautiful Flowers & More about how utilizing Details Flowers Software has helped her business! Thank you for sharing this with us Brandy and for the kind words!
As a busy florist, I have many aspects of the business to keep organized and under control. One aspect of the floral design business that is very important to my success is weddings.
Before I found Details Flowers Software, I was piecing proposals together with Microsoft Excel and clip art pictures. It would take me hours, and even my best efforts could not make it look the way I wanted it to be. I loathed creating a quote for a bride, and would always second guess my calculations, flower and greenery choices, and overall prices, because I didn't have a system or way to stay organized. Truthfully, the client was not always impressed with my proposal, nor were we able to come to a singular vision for what she wanted for her big day. It was very frustrating and time-consuming.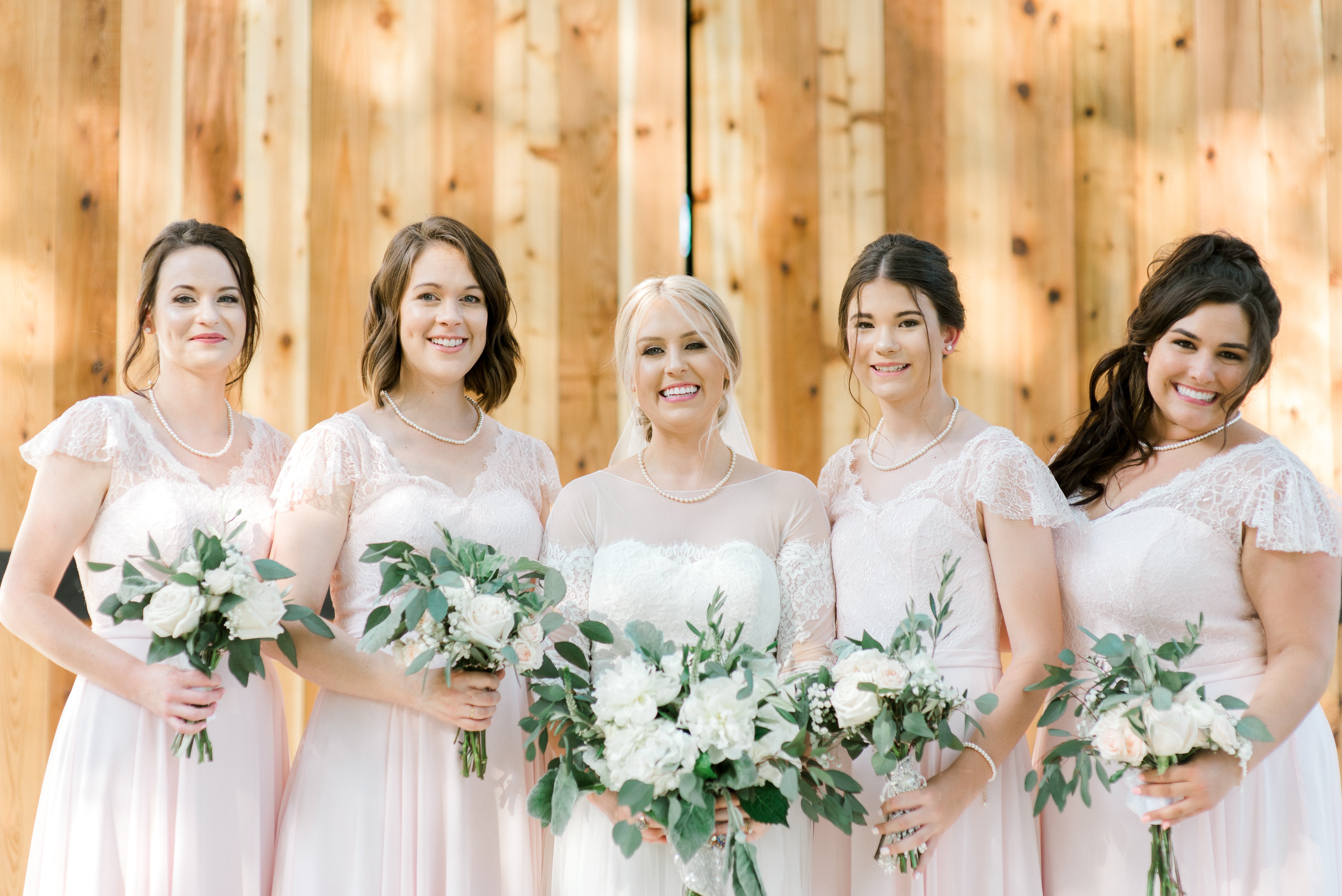 Since I have started using Details Flowers Software, my success rate for booking clients is 95%. The bride is now blown away by the breathtaking Details Flowers proposal, inspiration photos, and color palette that I am able to create with the software. There have been many times that the bride has admitted to booking with me over someone else, solely because of the proposal I created for her! It is also a huge relief to deliver flowers to a bride, knowing that they look exactly the way that she wants them to look, because we had a visual and flower choices in her proposal.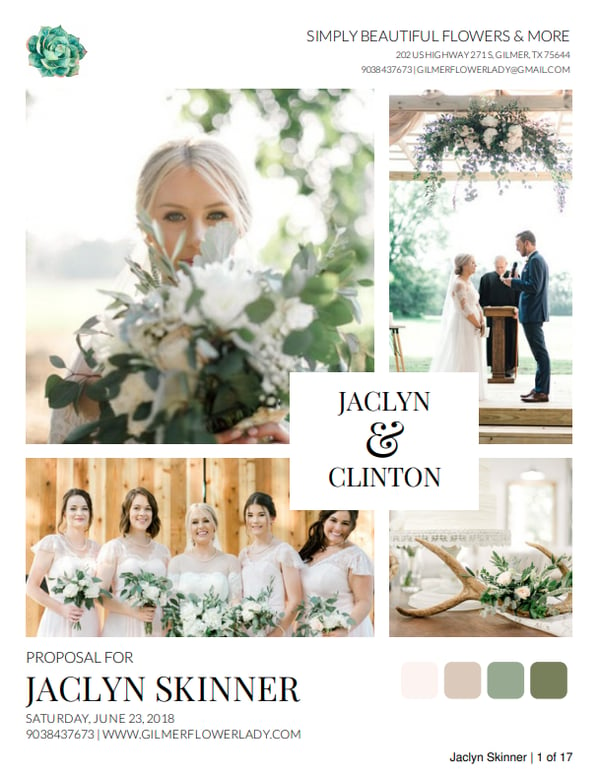 Every time I build a new proposal for a bride, I am also able to add recipes to my recipe library, making it easier to add those recipes to new proposals in the future! It means less work on my part! I know that I am never under or over charging a client, since the software helps me calculate stem counts and overall prices for each item I am creating. These recipes also give my employees a guide and visual to follow as they build an arrangement for an event.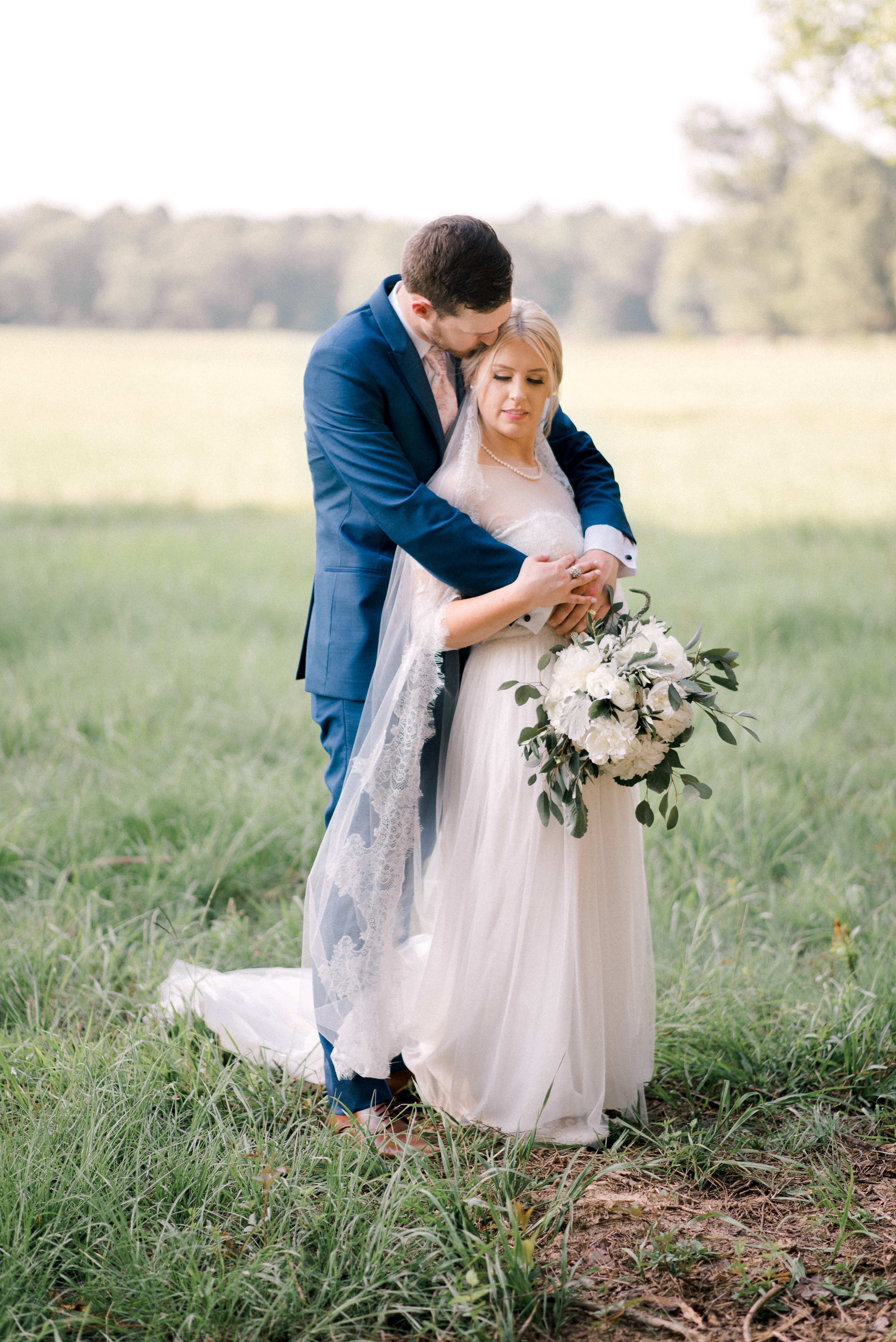 Thanks to Details Flowers Software, I am booked almost every weekend through 2019. This software is a tool that I will never go without again! Instead of competing with other florists for wedding business, I AM the competition! - Brandy Ferrer, Simply Beautiful Flowers & More Images by Ryan Jordan Photography.