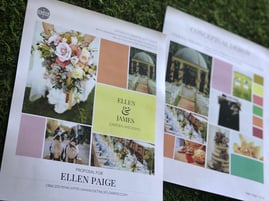 It's Easter weekend, so let's talk about some lesser-known features in the Details platform. Our whole system is designed to help you earn more and save time, with every feature built to address the specific needs of floral and event designers, including some hidden gems. So, let's hop to it and take look at some of the Details Easter Eggs scattered around the platform!

🐣 Items Used – This is a great feature to help you manage cost and minimize loss. Found under the Design Board menu, this tool identifies every stem used in a worksheet, which recipe it's being used in, and how close you are to using a full bunch. With this information you can better manage your costs by adjusting quantities to fill out orders, or by passing the cost of loss from bunches ordered on to your customers. Manage your items used to get your quantities and prices just right!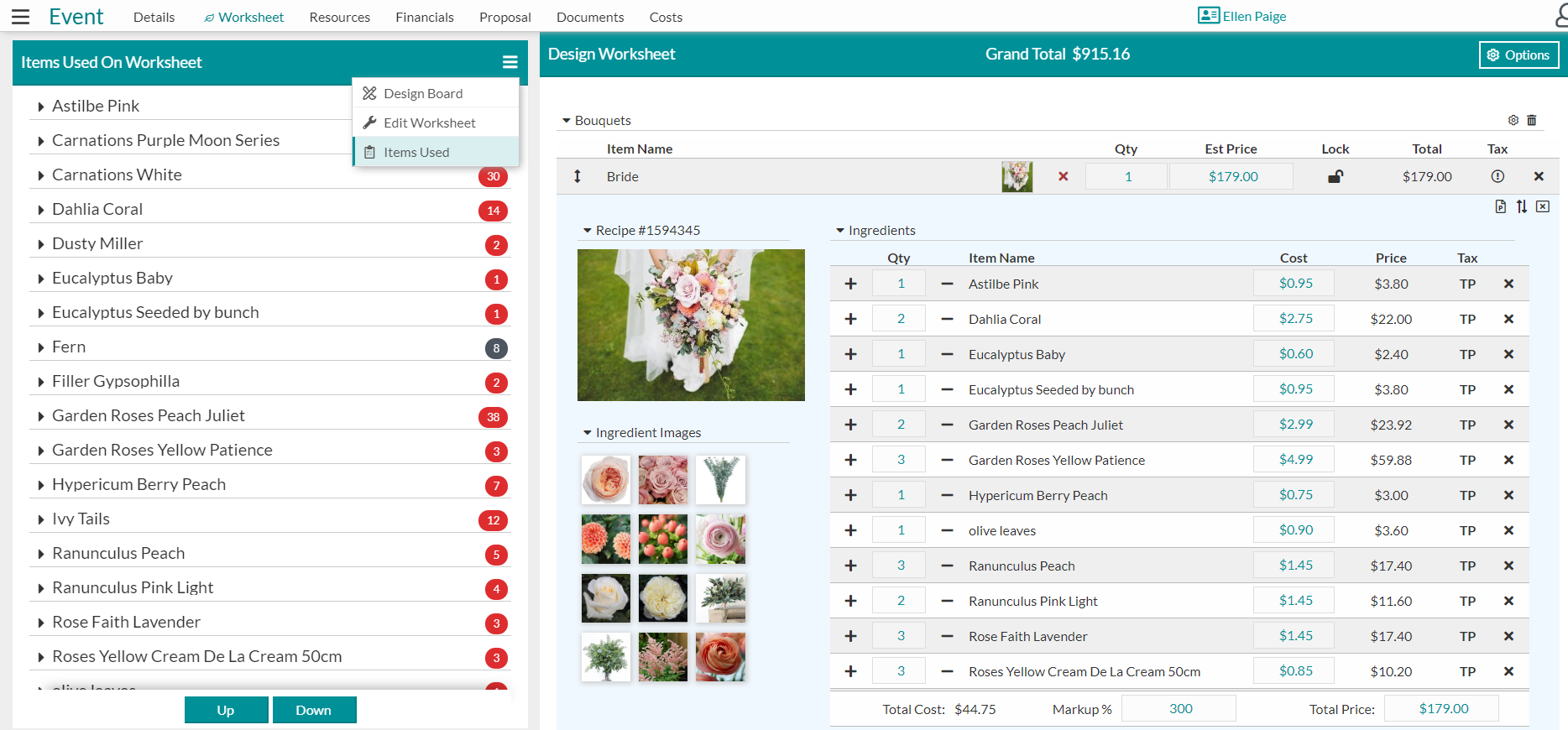 🐣 Proposal Suggestions – Any line item can be turned into a proposal suggestion so you can up-sell clients and give them options to choose from, making you more competitive and profitable. By enabling this feature within a line item, the recipe and price will be included in the proposal, but the price will not be included in the grand total. This way, your clients can see the item and the price, without seeing the grand total increase. Consider using this feature to add a wish-list section to your next proposal!
🐣Templates & Favoriting All Items - At Details, we know time is money, and we designed the template feature to help you be more efficient and spend less time toiling in tedium. In the floral and event design world, trends come along and there may be several events you plan over the course of a summer where the clients are asking for similar packages. In this case you can save a template of a previously created event for re-use. Then, all you have to do is load the template into the desired event. To add all the items from your template to the Design Board so you can make modifications, simply favorite them and you're ready to roll, saving you massive amounts of time.
Check out this Support Center article for step-by-step instructions: https://support.detailsflowers.com/how-do-i-clone-an-event-or-make-a-template
Everyone needs a friend like Details, who is all ears 🐰. We've listened to what floral and event designers need to earn more and save time. Utilizing these egg-cellent tools will help you do just that. Hoppy Easter everyone! 🌷 Check out this Easter inspired wedding proposal created in Details!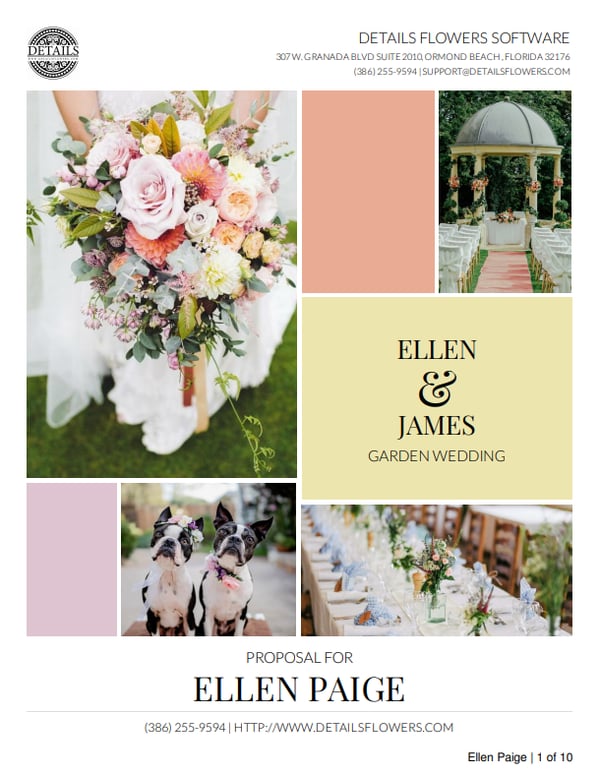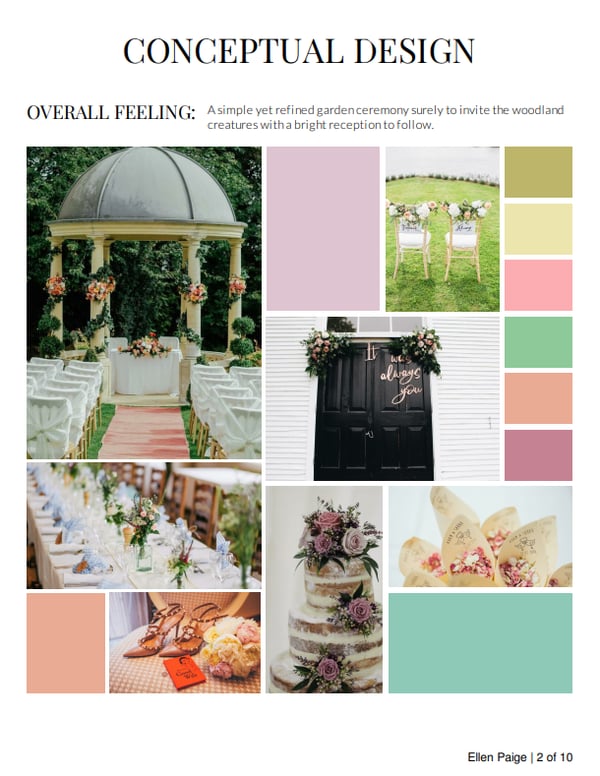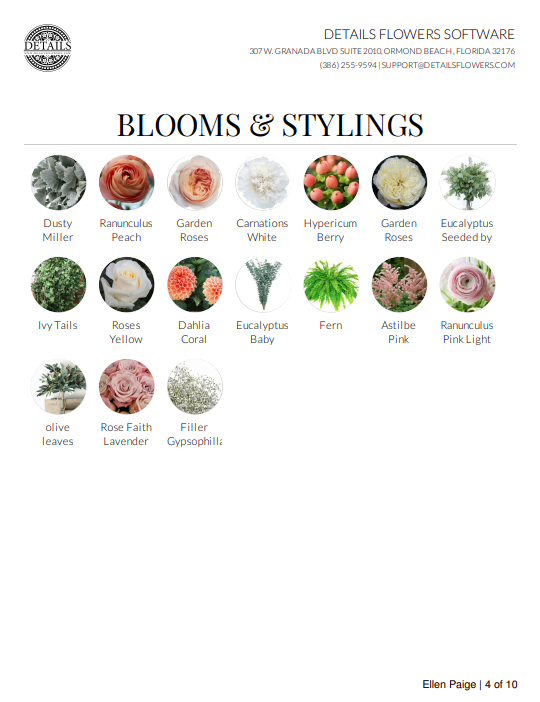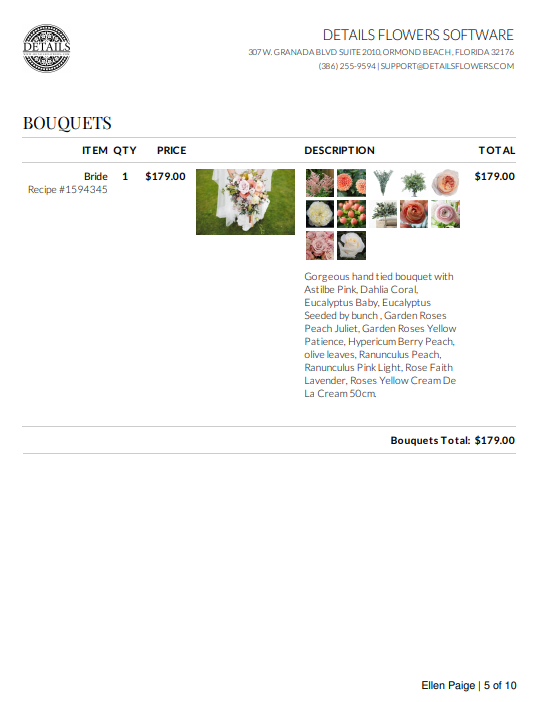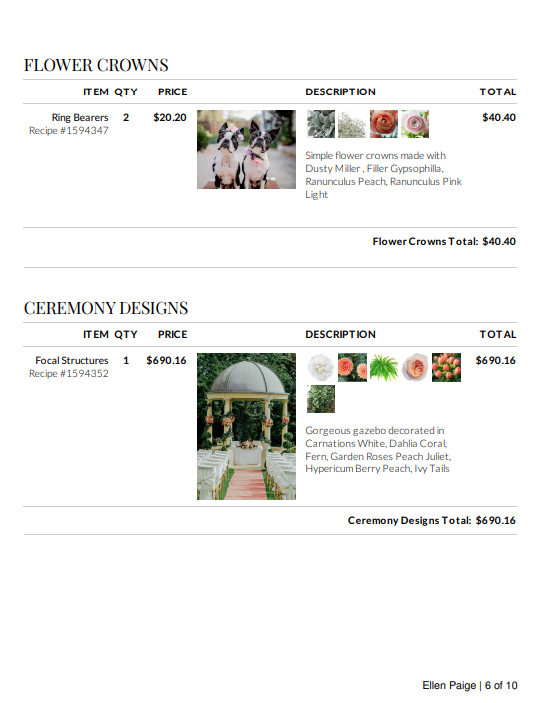 Want to learn more? We offer a free 7-day trial to all new subscribers. Learn more here.