Did you know that for the past 38 years, florists, growers and suppliers have been getting together for Congressional Action Days with The Society of American Florists to SPEAK up & FIGHT for flowers?!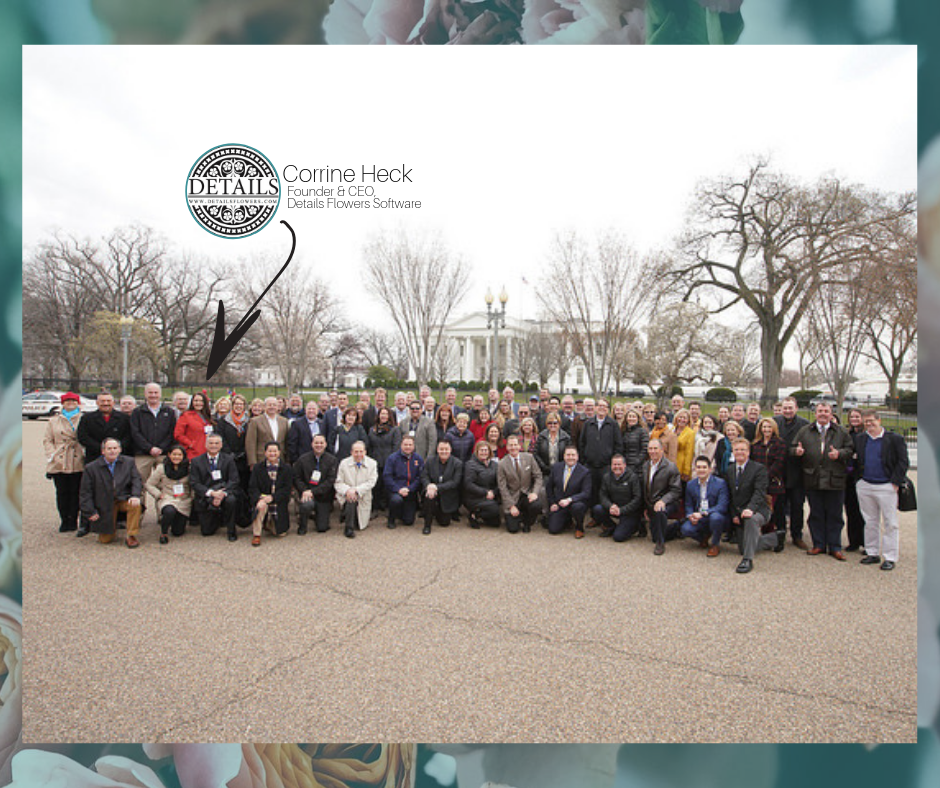 Yes, this is a thing! Congressional Action Days is an opportunity for players in the floriculture industry to get in front of lawmakers and educate them on all the issues regarding the importation, trade, and labor that effect your day-to-day as a florist or event designer. A lot of this might not even be on your radar... so here's what was accomplished in 2018: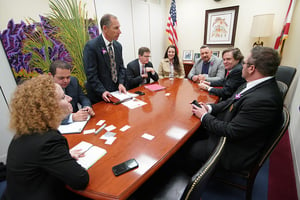 Securing $1 million in new funding for the Floriculture and Nursery Research Initiative (FNRI), reinstating the Floriculture Crops 2018 Summary Report, and protecting floriculture innovators through the Farm Bill top the Society of American Florists' legislative victories in 2018. Those wins fuel momentum for retailers, wholesalers, importers, suppliers and growers who will educate the 116th Congress in 2019! Via SAFnow.org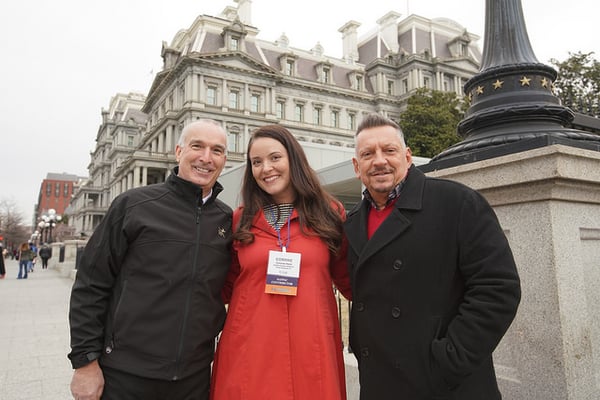 Who better to educate lawmakers than the ones living, eating, and breathing the floral industry? As a member of The Society of American Florists we receive many benefits, including:
Learn more and get involved at SAFnow.org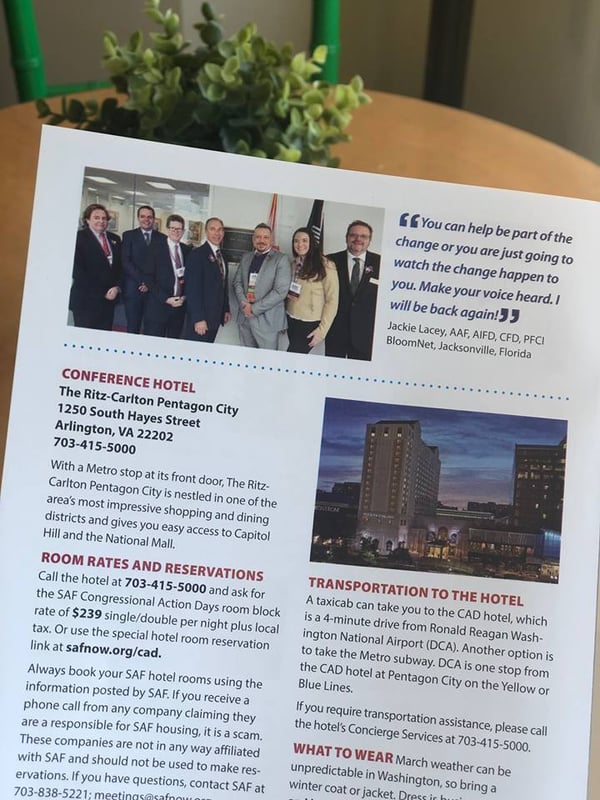 Corrine heads back to Washington, DC this Sunday for the 39th Annual Congressional Action Days! Follow her experience on our social media pages @detailsflowers Maybe you'll join in time to attend the 135th SAF Annual Convention with us in Amelia Island!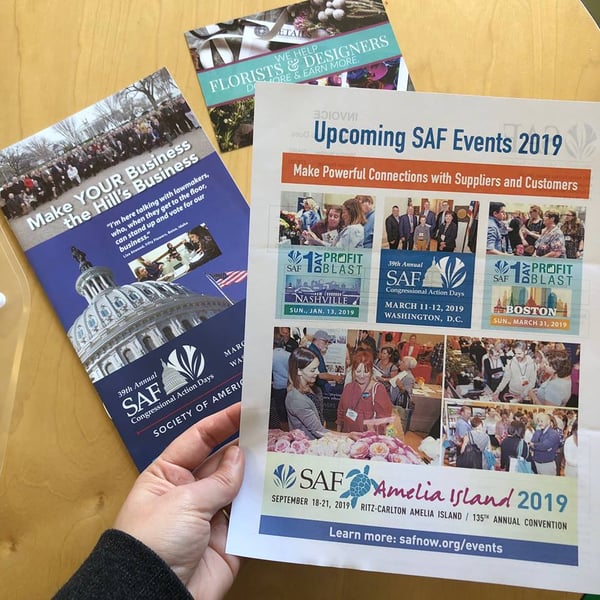 Images via safnow.org + The Details Team