We couldn't resist this charming and playful video of why she loves Details and how she spreads the Details love.
https://youtu.be/T64VKcb3WZE
About Amrta:
Amrta began her venture into the flowers industry in 2007 when she started working for a well-known wedding planner in Columbus. Shortly after starting there, Amrta came to realize the love that she had for event design. Her background had been in interior design, so drifting into wedding and event design was a perfect fit. She worked in various flower shops over the years, apprenticing and learning the craft. In 2010, she took the leap and opened her first floral design and grew immediately because of the relationships she had cultivated.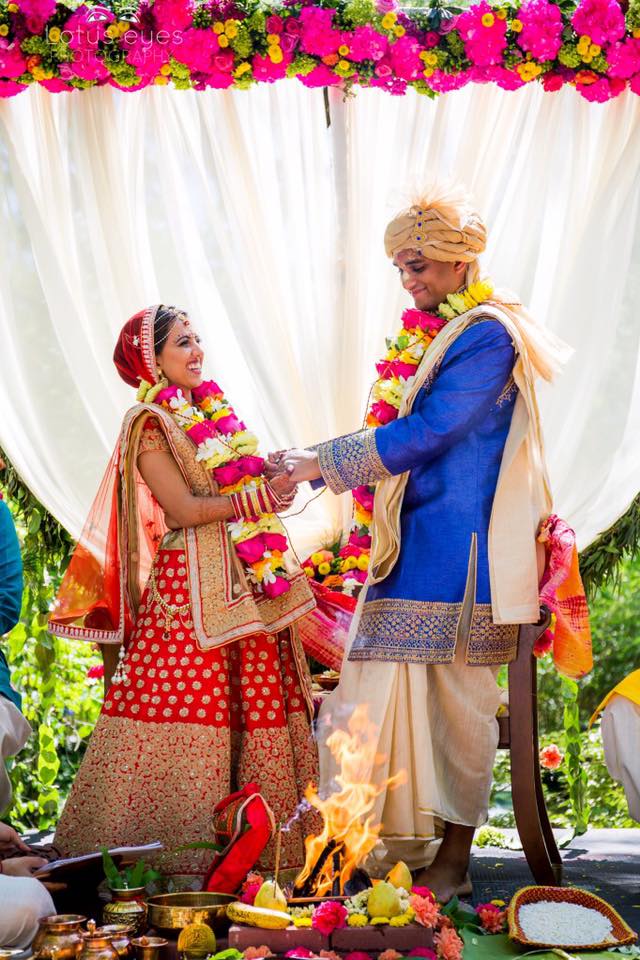 What is the Best Part of Using Details Flowers Software?
Amrta is excited about the "flowers database where clients will get to see all teh blooms and items that will make up their arrangements on the spot. We are also very excited for the recipe feature and how on the backend it will create an ordfering list for us!! This will save me so much time and headsches!"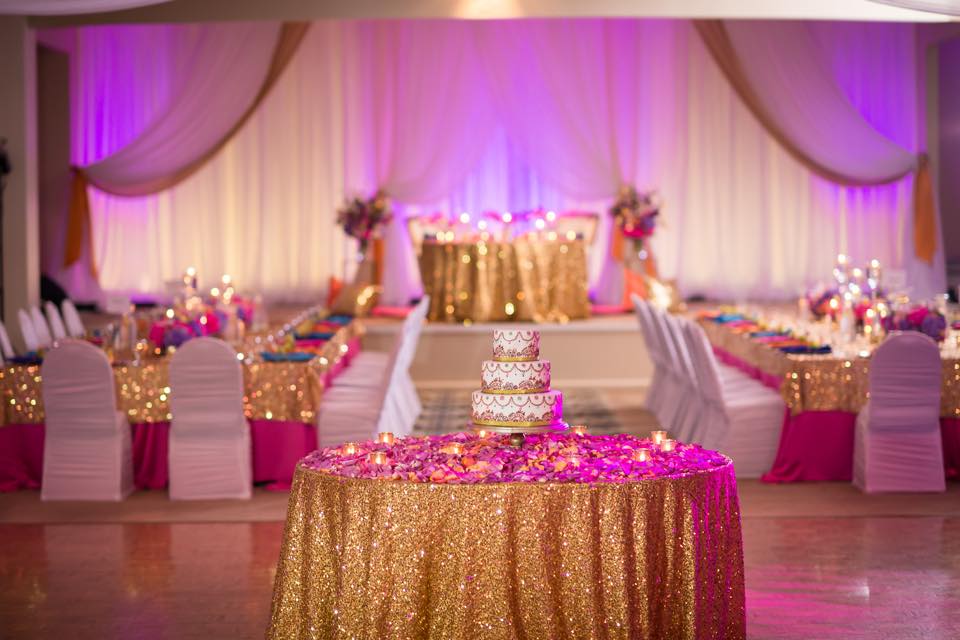 What is your favorite flower?
I love using anemones, sabiosa, cockscomb, dusty miller, protea and peonies. They are my favorites.