On this week's featured florist, Details Flowers is proud to present Botanica International Design Studio. Since 1989 Botanica has been creating masterpiece's that resonate deeper than the eye perceives. Since 1989, Botanica has focused their work on the story that tells the event, the experience of planning your event, and the WOW feeling that exceeds all expectations. Be sure to visit Botanica International Design Studios website and Like, Follow, and Share Details Flowers to see more Featured Florists and to keep up to date with whats "blooming" in the floral industry.
What's your name all about?
It was a few years ago, 27 years as a matter of fact, when Ian Prosser was starting the business he met with a business consultant that specialized in helping clients actually name their businesses. Ian originally wanted to call the company "The Conservatory", but being from Scotland, he worried American's might think it was something involving music. The consultant suggested it be one word so it was easy to remember. She said it should be something ....botanical (defined as a well tended area displaying a wide range of plants) and from that simple statement Ian said, "that's it Botanica!" and the name was born!!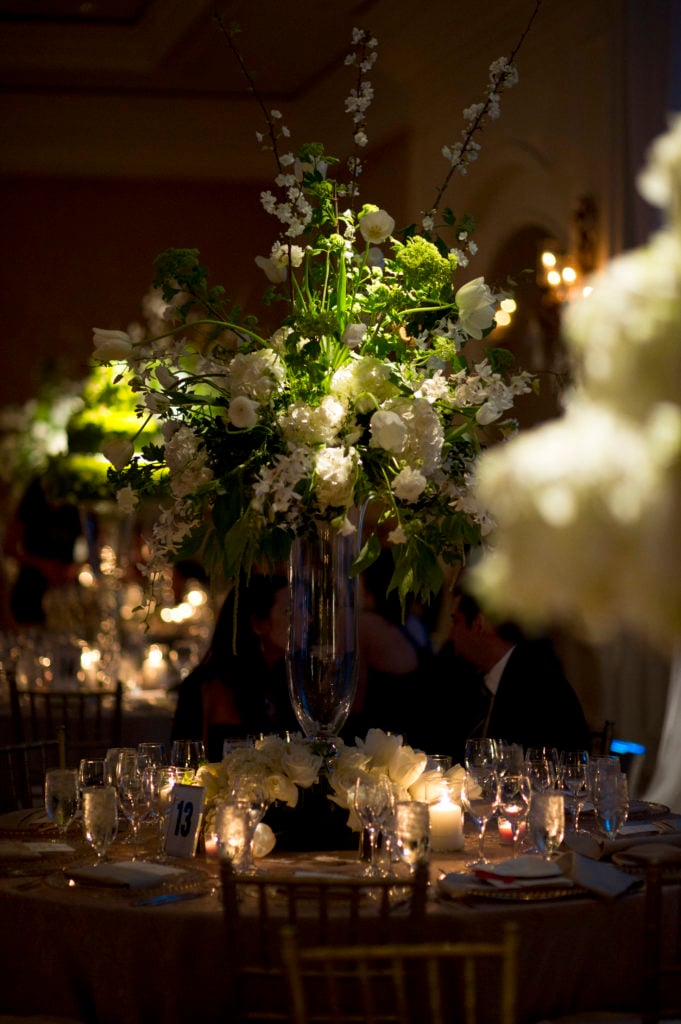 What do you love most about your city and the events that you create?
Tampa is awesome! I have lived here my whole life and I like to call it the Little Big City. It's not New York but it is accomplishing great things. There is so much talent in Tampa along with interesting options available for events and weddings which can be deliciously simple or go to the edge and then above and beyond! We have new people, new ideas and new venues! Our mayor has done a tremendous job in managing the growth of our city! People are beginning to know where Tampa is and loving all that it has to offer. I love being a part of it.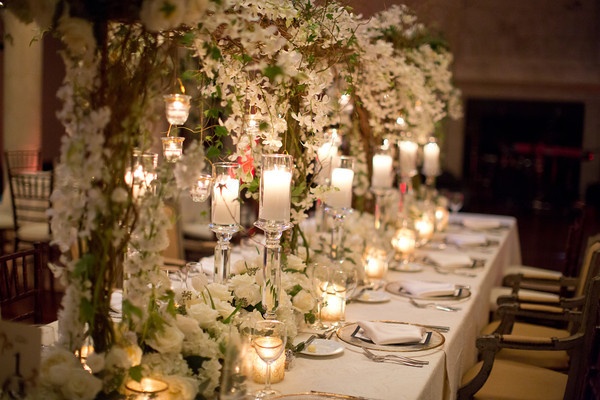 What do you love most about the wedding floral industry?
I love it! I love that it is different every day! Just like there are no two flowers that are the same – it's the same with events. No two are ever the same. Start to finish we are the FUN part! I love the fact that we are the first aspect they see – the first glance at what will be happening.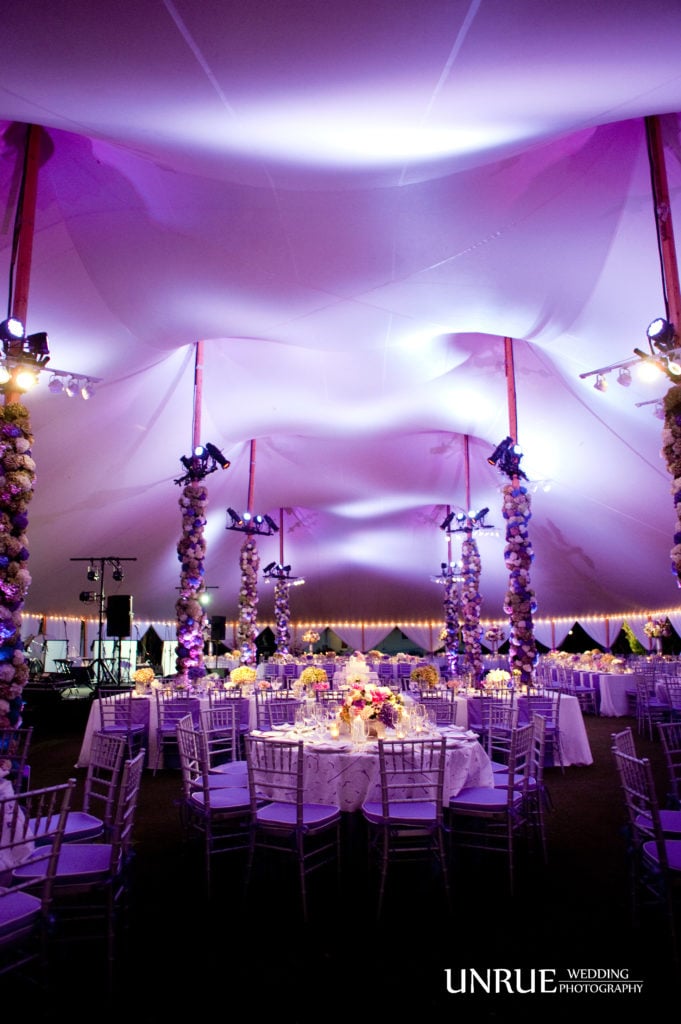 What do you dislike most about the wedding floral industry?
For as much as I love this industry I did planning for 5 years and truly I didn't get into the contracts and all the administrative hours. I found that creative design is my true love! So with that in mind I do find the expectations of clients sometimes challenging. We work with all personalities and some clients have very high expectations. I think that handling a clients' issues from the beginning is paramount. We always schedule a Sample or Mock viewing and this allows us to make sure that we are on the same page as our client. We also realize that brides sometimes may not read the contract so Details Software has really helped us in this area. We aim for 100%.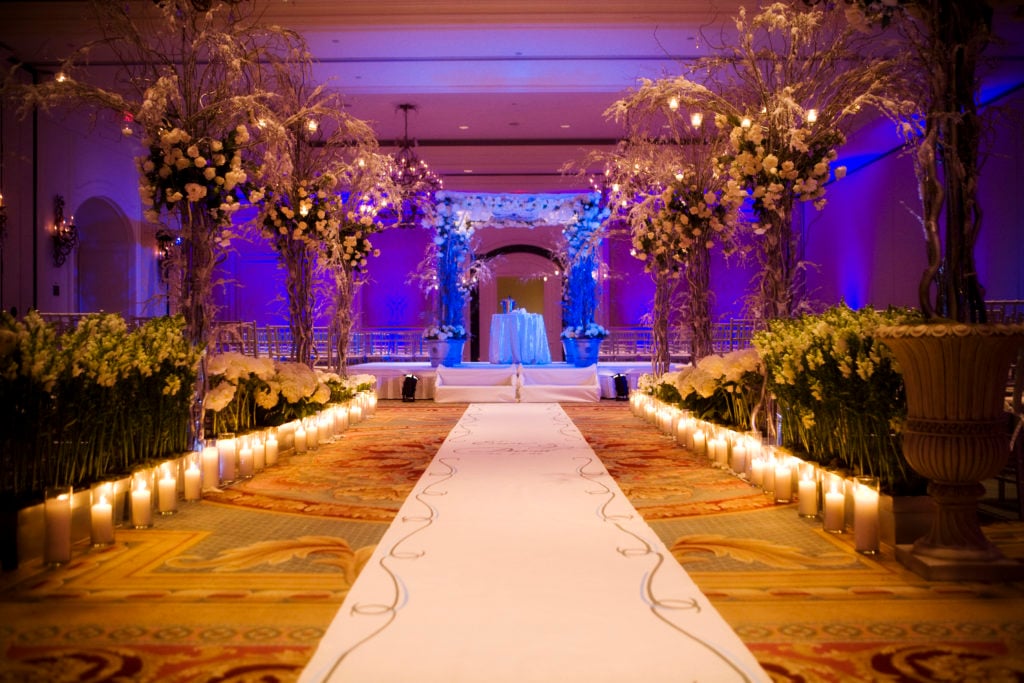 What are your biggest daily challenges?
I think simply keeping up with the daily changes to planned events and brides needs and desires. You can have a great meeting and then end up spending a lot of time following up on details. Trying to keep everyone on the same page is difficult, in a perfect world everyone would just stay on top of things. But some relationships are high maintenance and I truly think that just knowing that you are thinking of them, personally and engaging with details makes for a delightful bride and event. We want to let them know they are special and important and so are all the Details!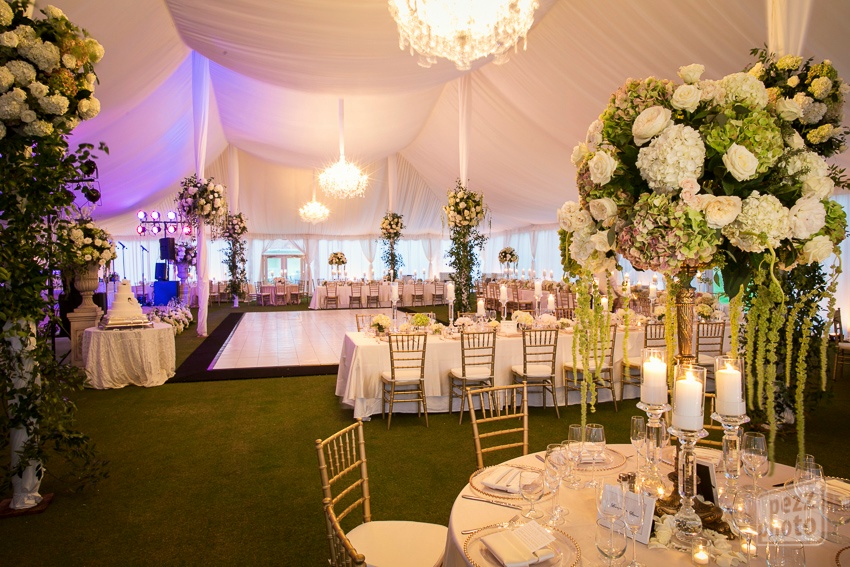 What is your favorite design story and why?
For us it's when the client comes in for the sample viewing….if they are perhaps on the lower end of a budget and the client says, "this is far more than what we expected!". I love the reputation we have built through all these years and that we work with all types of clients, events and celebrations. We have kind of a "Cinderella" place. It's all about how we made you feel. "When you think it's not going to be…..impress yourself"! Which we really did when we agreed to create an archway of flowers for a wedding, we anguished over that arch, finally thinking it just wasn't going to happen! We did perservere, only to find when the job was done, we had accomplished an impressive arch! WOW factor in action.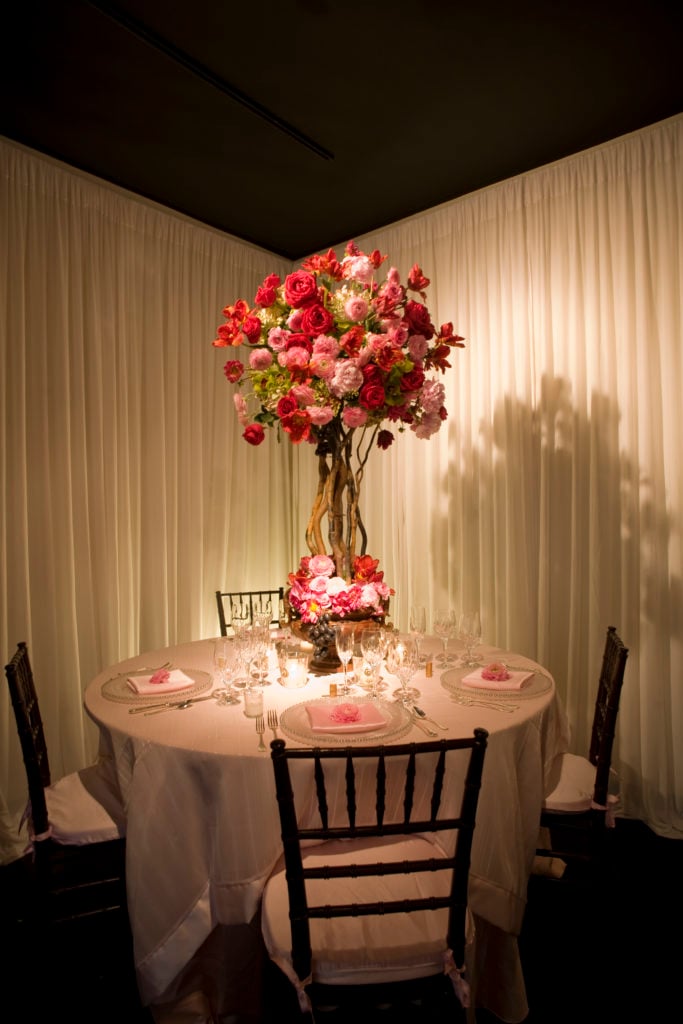 What's your biggest success when it comes to weddings?
Every time the elements come together. This is when we see an entire culmination of all of our work. Our love for the client, their dream and desires, our creative design and teamwork and the excitement and joy that comes when they see it all unfold.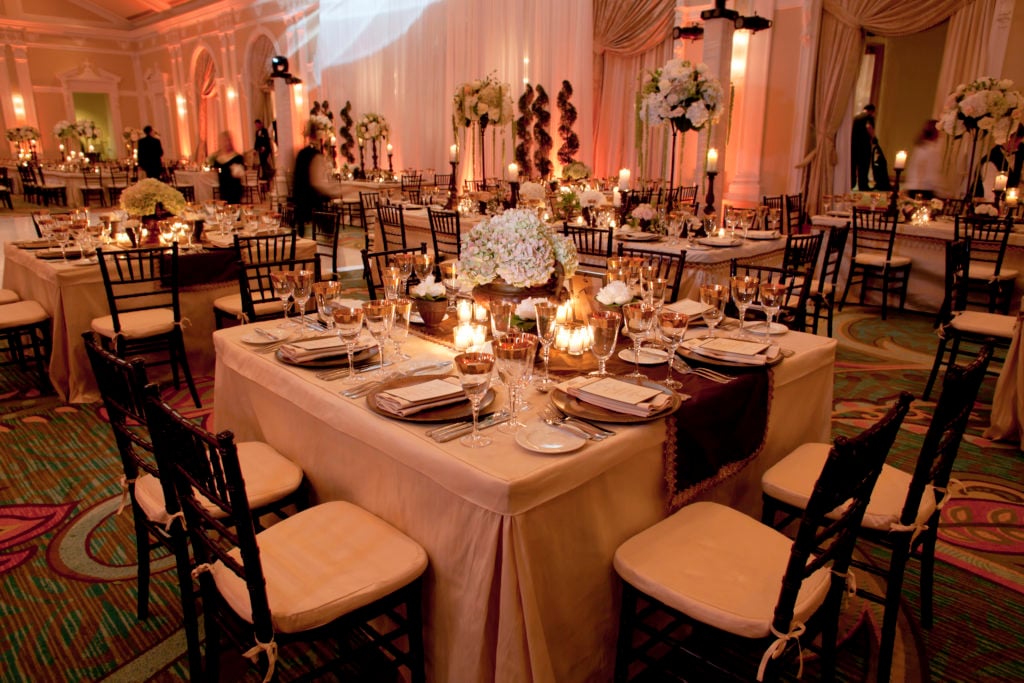 What tips do you have to share with others?
You can never over communicate. I am in a unique situation as I don't physically design, I do concepts and I am the client's front end, lots of communication. If I have a picky bride - we will be on edge to make sure that everything is correct. Always double check everything! The event is where the expectations meets the reality. We are looking for 100% on the same page with the brides. Always work within the budget or work with the client to change it. Always focus on your client. Always remember this is an experience you are are creating for someone. It's always important to think about how we made them feel?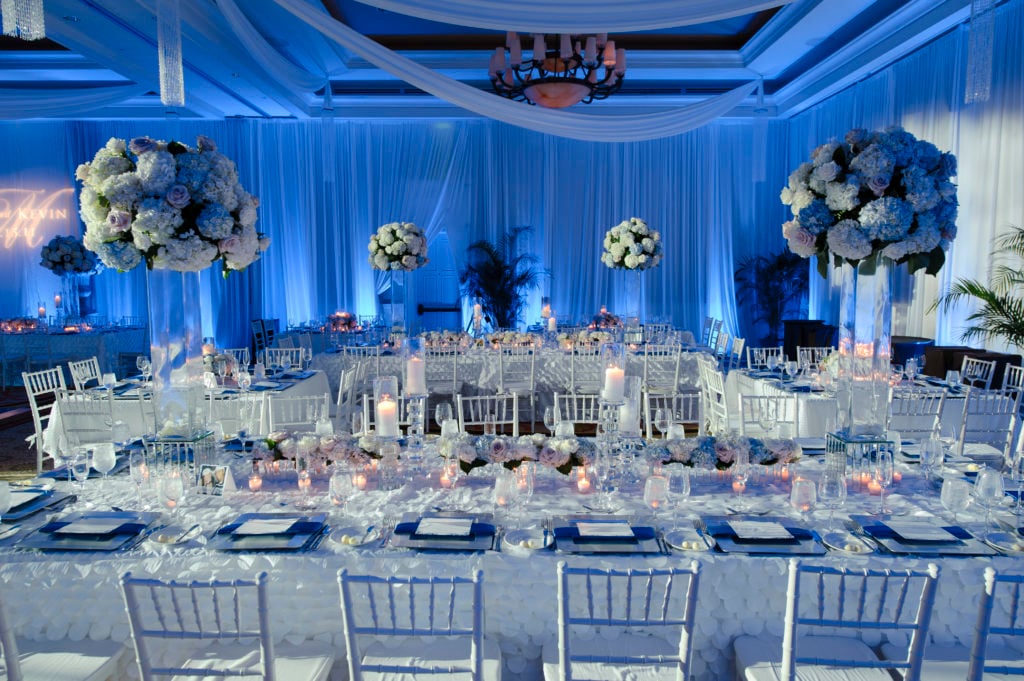 How is Details Software working for you?
It has been an amazing transition from where we were to the land of Bloom and Grow! Details Software has provided the ability for us to have one person do the job it took 4 people to do until we implemented Details. It also takes away the majority of human error (we all know about that factor)! Another wonderful attribute is it forces us to organize and then ... it keeps us organized. Now we can name it and claim it and clear out the Gold Vintage Elevator!! Ahhhhhhh Details. We love them!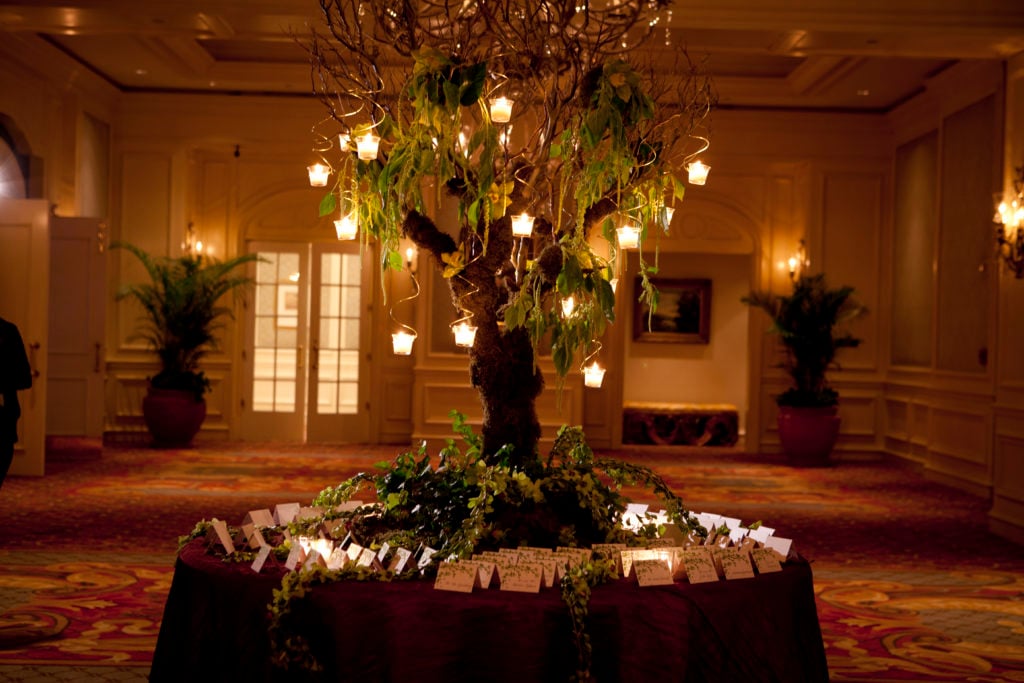 So just wondering...Where do you think you will be in 10 years?
Well hopefully things will be 10 times easier! My motto is work less and make more! In a perfect world my ideal conditions would be one fantastic wedding a month. Always working, enjoying, creating, making life better and loving on our clients. It's all about the quality of the relationship and the memories created versus the quantity of events. I want to be creating more opportunity and growth and seeking new trends...just imagine and then come see us!