If you've been designing in our New Item Gallery, you may have noticed a new Partner & Collection pop up alongside Alexandra Farms! Now, all Details users can design with the gorgeous and innovative Ball varieties. Ball SB, part of the Ball Horticultural Company, breeds, represents and distributes vegetative material to the biggest Cut Flower Market which works together with Ball´s own varieties and third-party breeders varieties whom they represent. Their global family of breeders, research and development teams, suppliers, and distribution companies has a strong presence on six continents in 20 countries. Their latest products fit the needs of the latest trends and lifestyles, including flowers for usage at events to everyday flowers at home or workspace.
A Brief History of Ball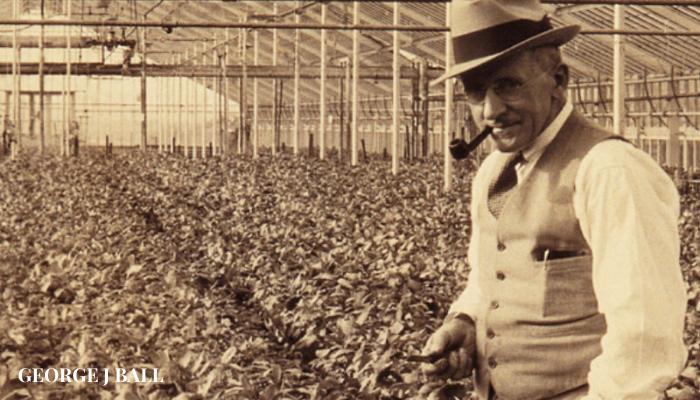 George J. Ball started his company in 1905, selling cut flowers to the markets in Chicago. Sweet peas were the main crop for him at the beginning. Sharing best practices, providing technical support, and working in collaboration with other breeders and seed producers to offer "all the best and nothing else" set the foundation and principles that continue to guide their business today.
Do You Know Where Flowers Come From? Video
Design with Ball: Flowers to Fit Lifestyles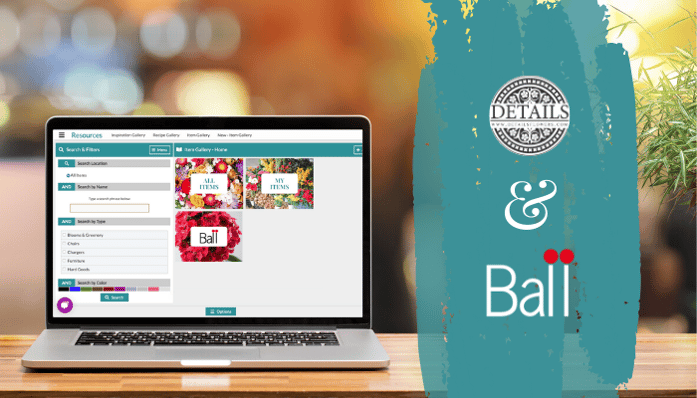 Ball's fresh cut flowers are making history in the floricultural industry. The latest products to fit the needs of today's trends and lifestyle for event planners and consumer's everyday usage. Here are just a few examples of their top cut flowers: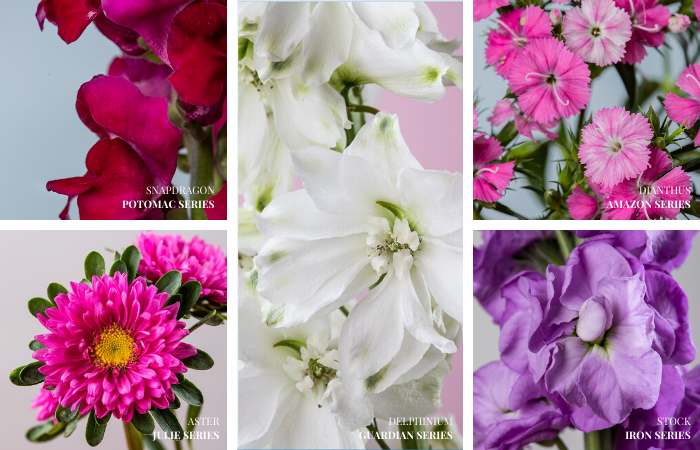 Details Flowers Software customers are now able to find all of Ball's products in one place - our NEW Item Gallery!
Here, you will find their full collection of cut flowers to scroll through and use for your event. All you have to do is click on their Collection logo, and all available varieties from Ball will show up. Notice as you hover over or click on each bloom, their name shows up - which means you'll never have to guess the variety again! Start starring your favorites to add to your Design Board for your event.
Check out our Support Article on the new Item Gallery for more information and to start designing today!
If you're ready to get started, activate your 7-Day Free Trial today!