We had the chance to go behind-the-scenes with the newest member of our team - floral designer, Parie Donaldson - for an insider look on how to successfully execute a styled photo shoot. Take a look at what she had to say:
I was thinking recently about the power of creative collaboration and how partnering with other people, and leaning on each other's strengths, can immensely drive your business forward. In the spirit of sharing I've put together this styled shoot proposal from an actual shoot I participated in as a demonstration of how effective these can be in getting brand recognition, as well as garnering goodwill by partnering with some very talented vendors.
This particular shoot came from a workshop for photographers that I was asked to present at last year. Nearly a dozen photographers paid to participate in the event and several florists, planners, bakers, and stationers provided their product (at cost) in return for some high-quality images showcasing their work.
As a fellow florist and event designer, I understand there are costs related to supplying flowers or cakes for styled shoots. For the sake of this blog let's get right to the in's and out's of how to prepare for and maximize your ROI from styled shoots.
Let's walk through some key steps:
The coordinator of the shoot should provide you with aesthetic inspiration, a list of the items they want featured (i.e. bouquet, boutonniere, etc.), and the contact information for any of the other participating vendors.
Next, you'll want to take the information they provide and plug it into your Details Flowers Software account to create your designs just like you would for a real event or wedding.


Once you've finalized a proposal with your designs (using the inspiration images provided by the planner) you should share this with the team. This will go a long way with the other vendors, demonstrating your fantastic art and attention to detail.
Review the proposal with the coordinator of the shoot for their approval. Be sure to let them know what your retail prices for these items would be, this will give you an edge when discussing the cost of the products!


Cover yourself by using this Styled Photo Shoot Shot List to make sure you get photos that will represent your work and add value to your business.


This next step is absolutely crucial - ask to be present on the day of the shoot to assist. This will give you control over how your products are photographed (you wouldn't want a photo of the stems when you can get one of the front of your bouquet – right?). This is also a great opportunity to sharpen your styling skills for actual events!
It is hugely important to make sure that you give credit to your fellow vendors. This will go a long way towards creating valuable relationships and growing a bonded community.
One last thing… have fun! You're exercising your creativity, so enjoy yourself!
Once you have those photos, get out there and post the heck out of them! You worked hard to create something fresh – show it off!
If you're not sure how effective this kind of marketing can be, this shoot got picked up by multiple blogs, including by Martha Stewart! Hello bucket list! Many thanks to the talented @kortneyboyettphoto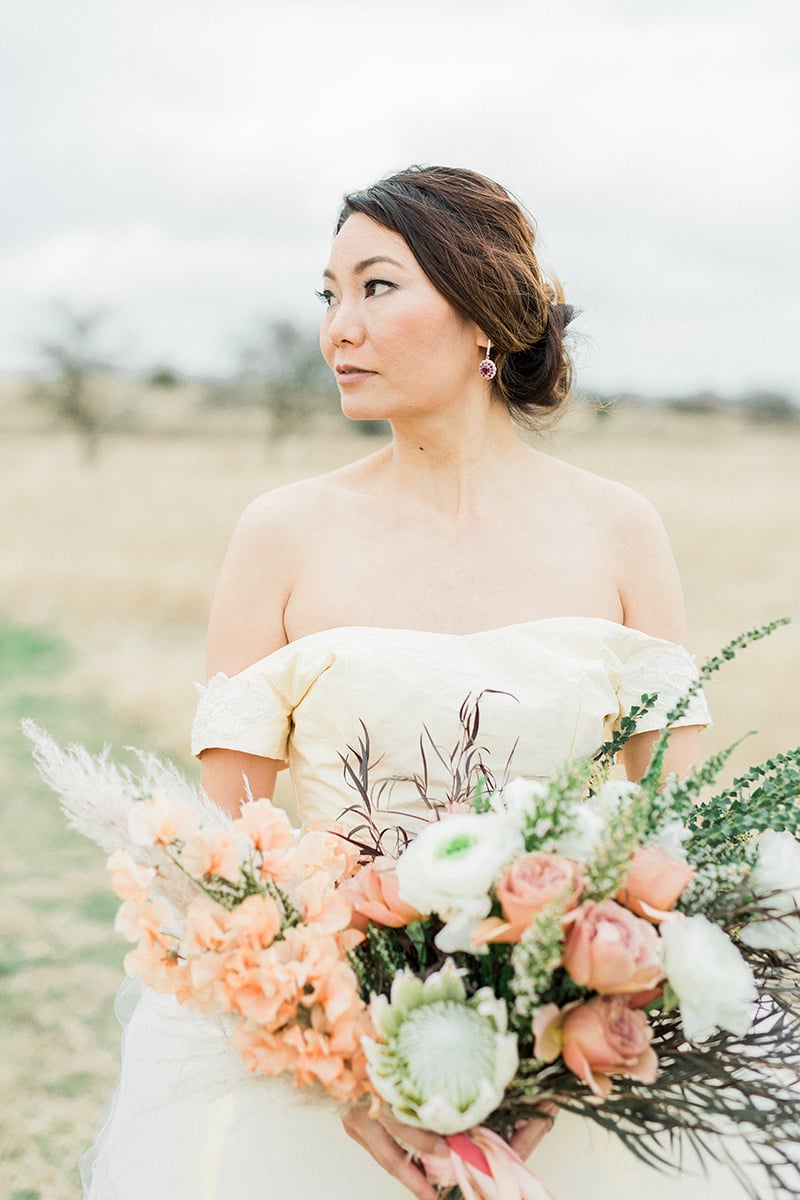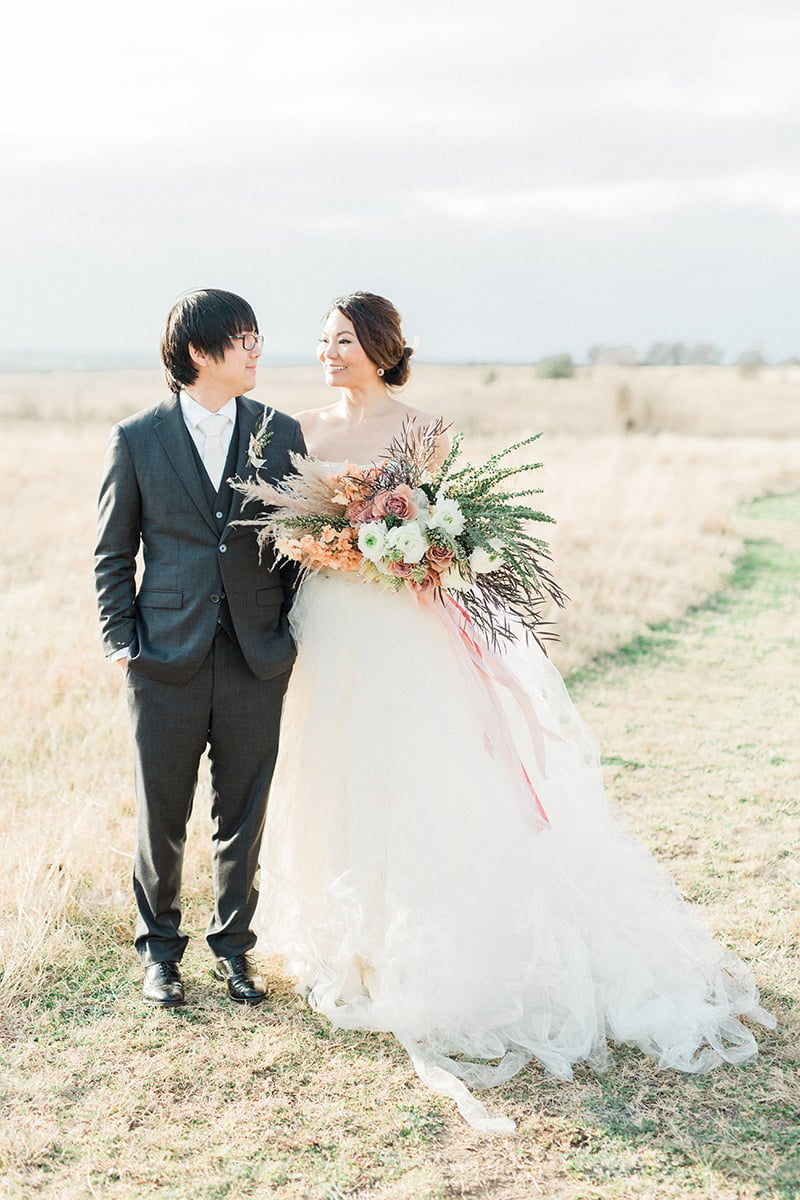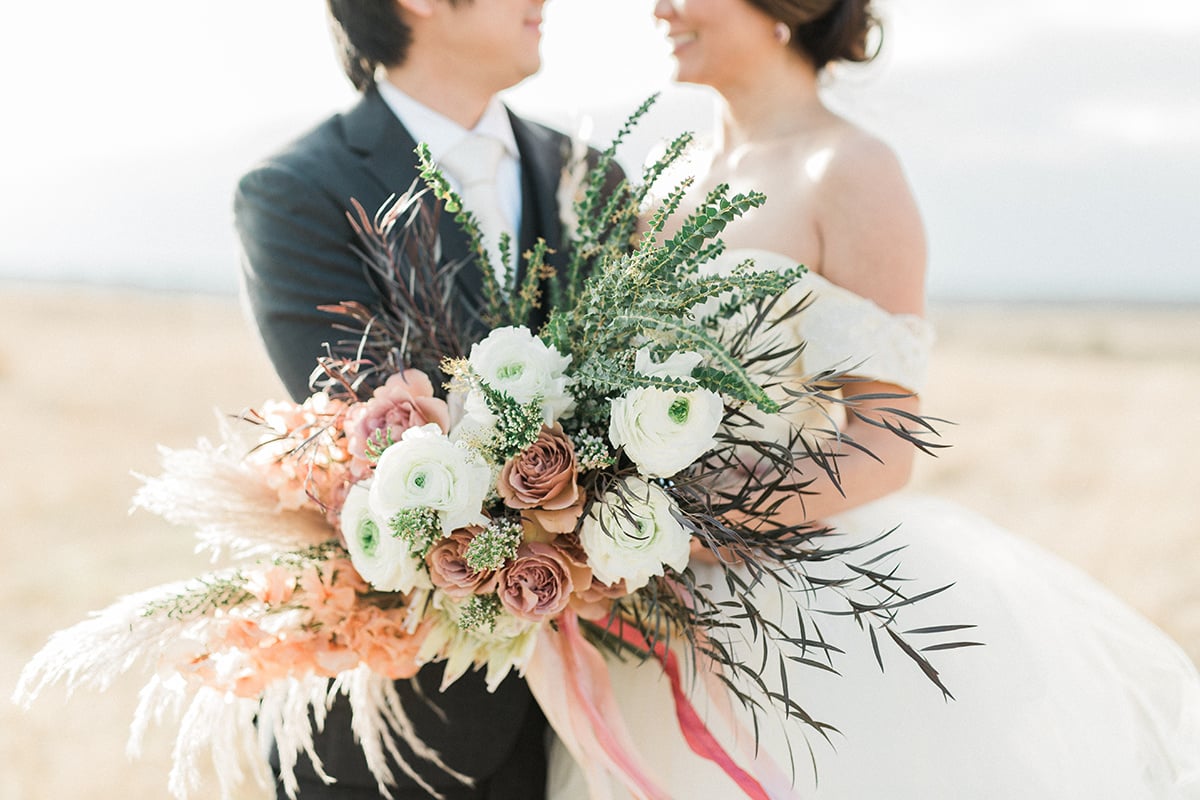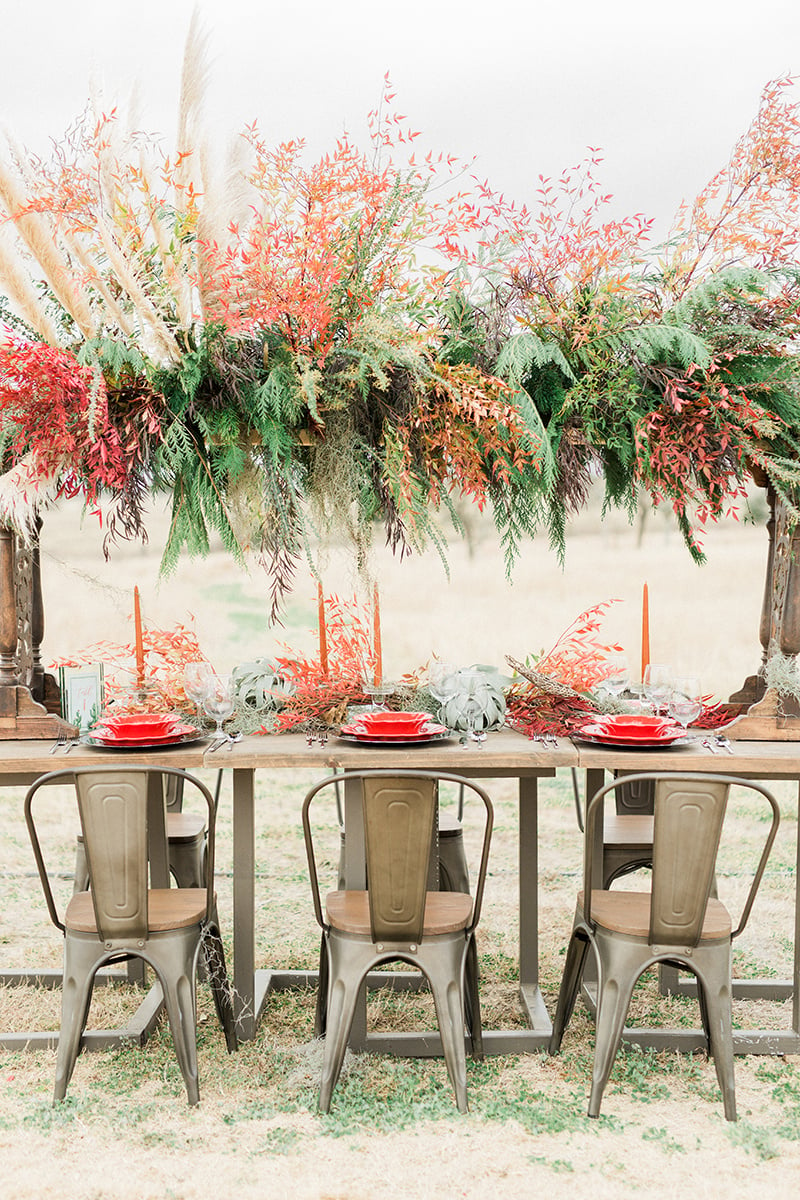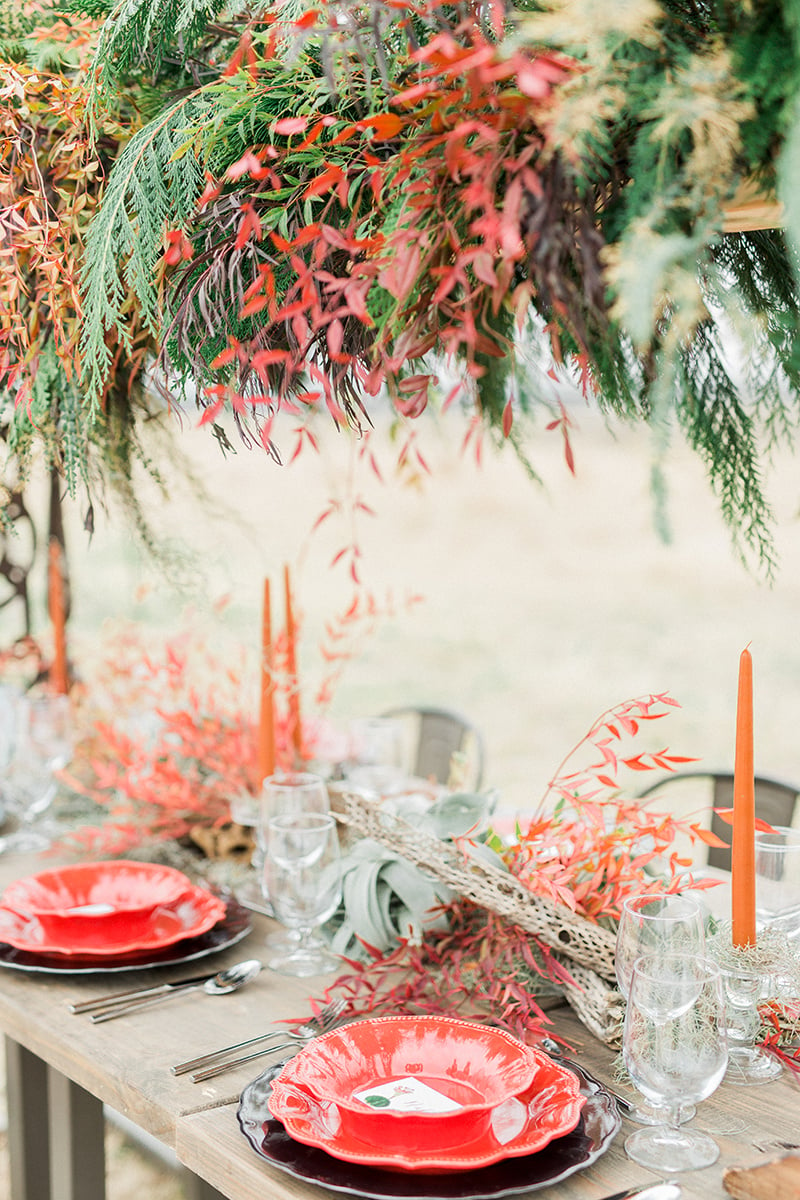 Are you in love yet? We are amazed by Parie's designs and we are so proud to have her on the Details team as our Certified Virtual Designer. Available for hire, learn more here.