It's the time of year when vibrant pinks and bright blues are muted, and rich shades of burgundy, deep purples, and warm golden hues begin to make an appearance.
The energy in the air begins to shift and the hustle-and-bustle begins to slow down. Aside from giving thanks for all of the blessings the year has brought, we have a moment to slow down, reflect, and enjoy quality time with our loved ones.
For many florists, the idea of slowing down is merely a pipe dream this time of year. So for you go-getters designing arrangements this holiday, here are some flowers you may want to incorporate in your fall-fabulous creations!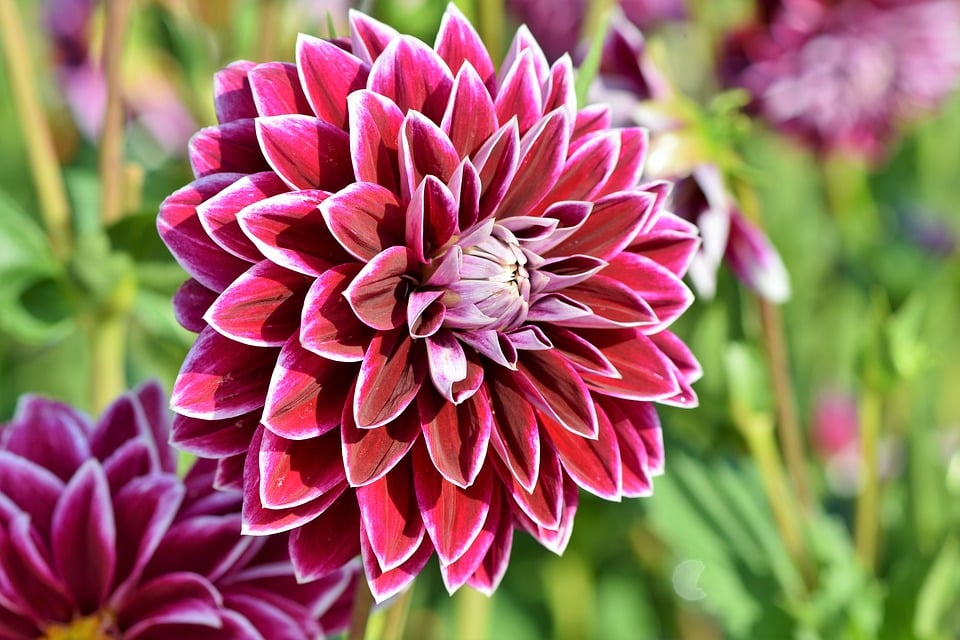 Dahlias: This Mexican flower is stunning to add in any arrangement. Although they bloom in late summer, their prime-time is fall.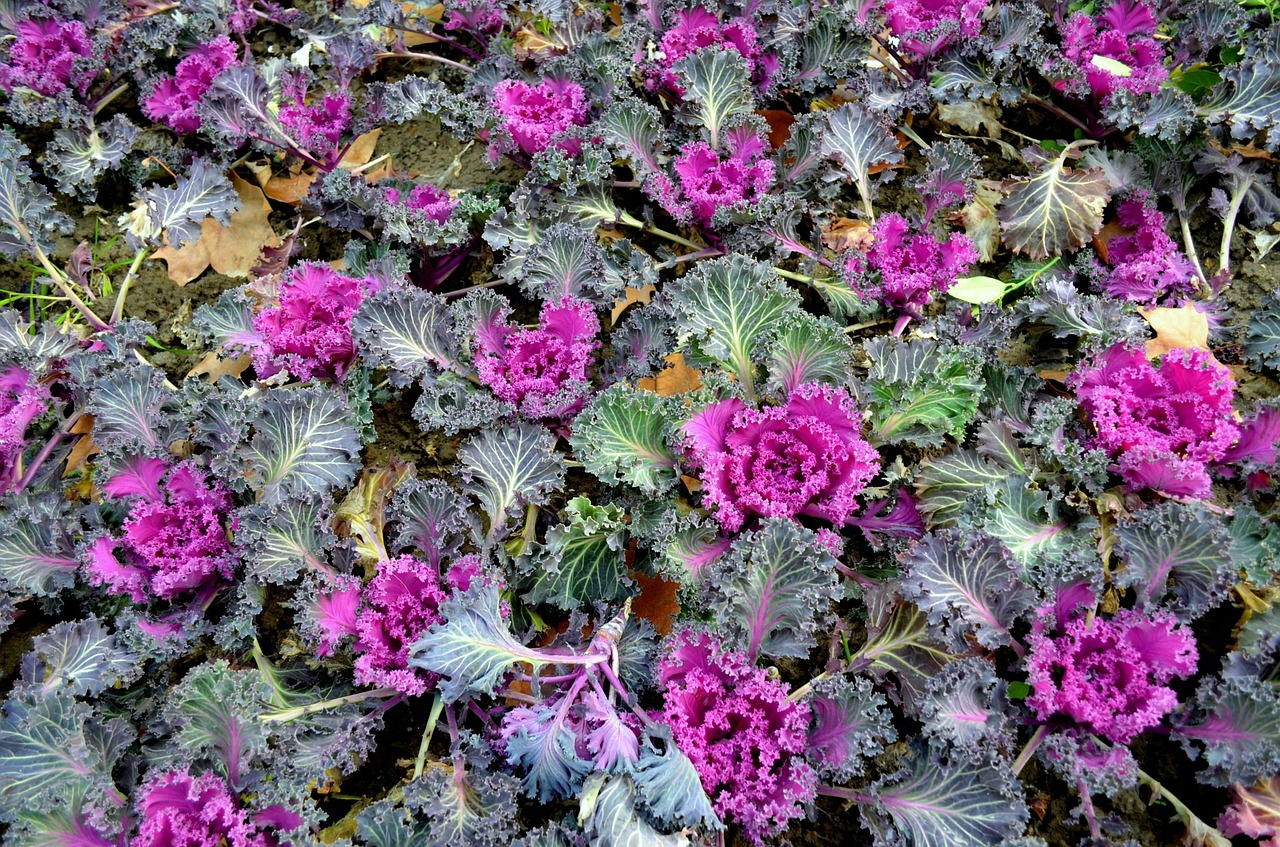 Ornamental Kale: You may picture kale as something you grind up in your morning smoothie, but ornamental kale is beautiful greenery that thrives in cool temperatures and adds a unique elegance to any design.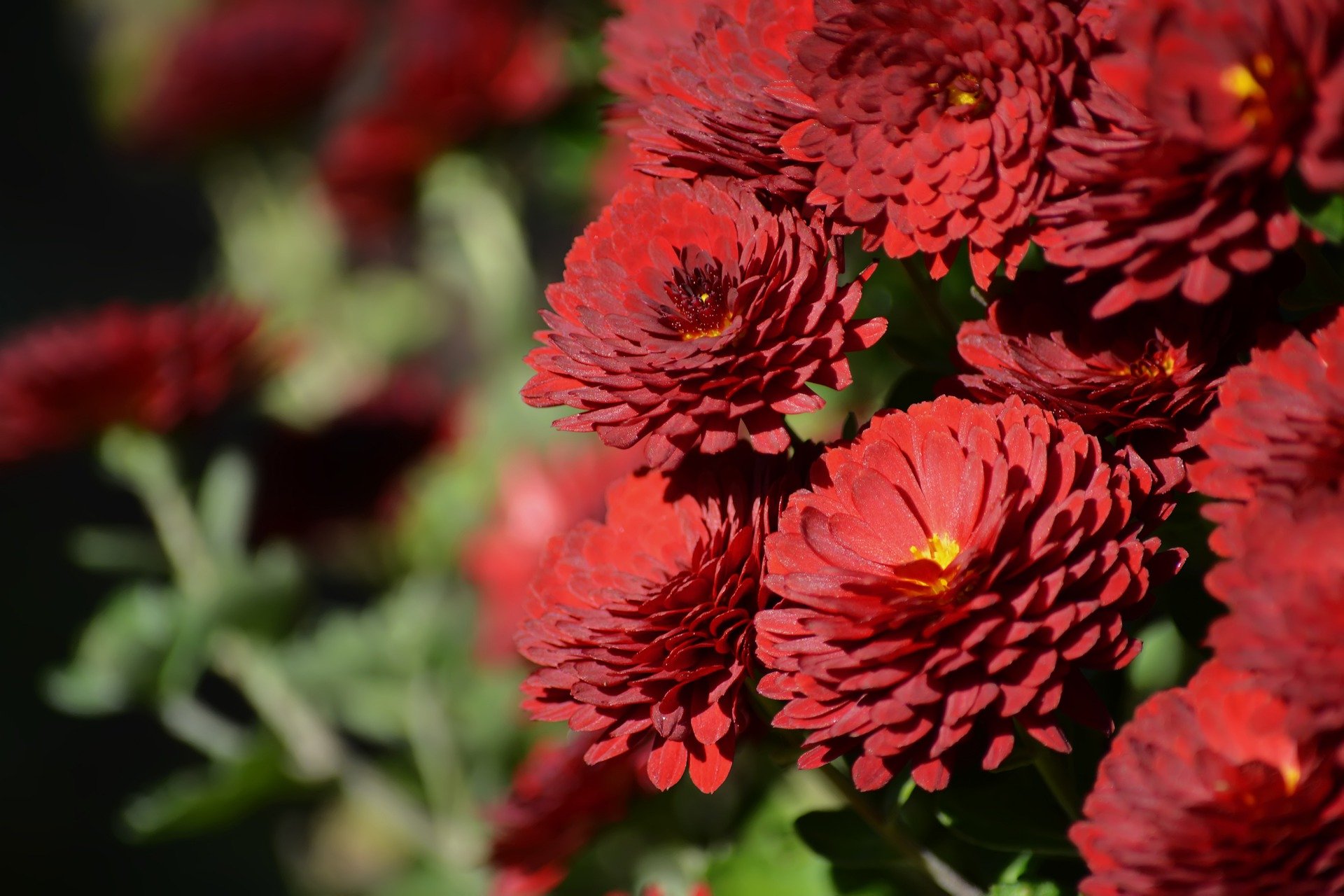 Chrysanthemums: Although new trends are always coming and going, the ultimate fall flower is the Chrysanthemum. Can anyone truly get tired of their beauty?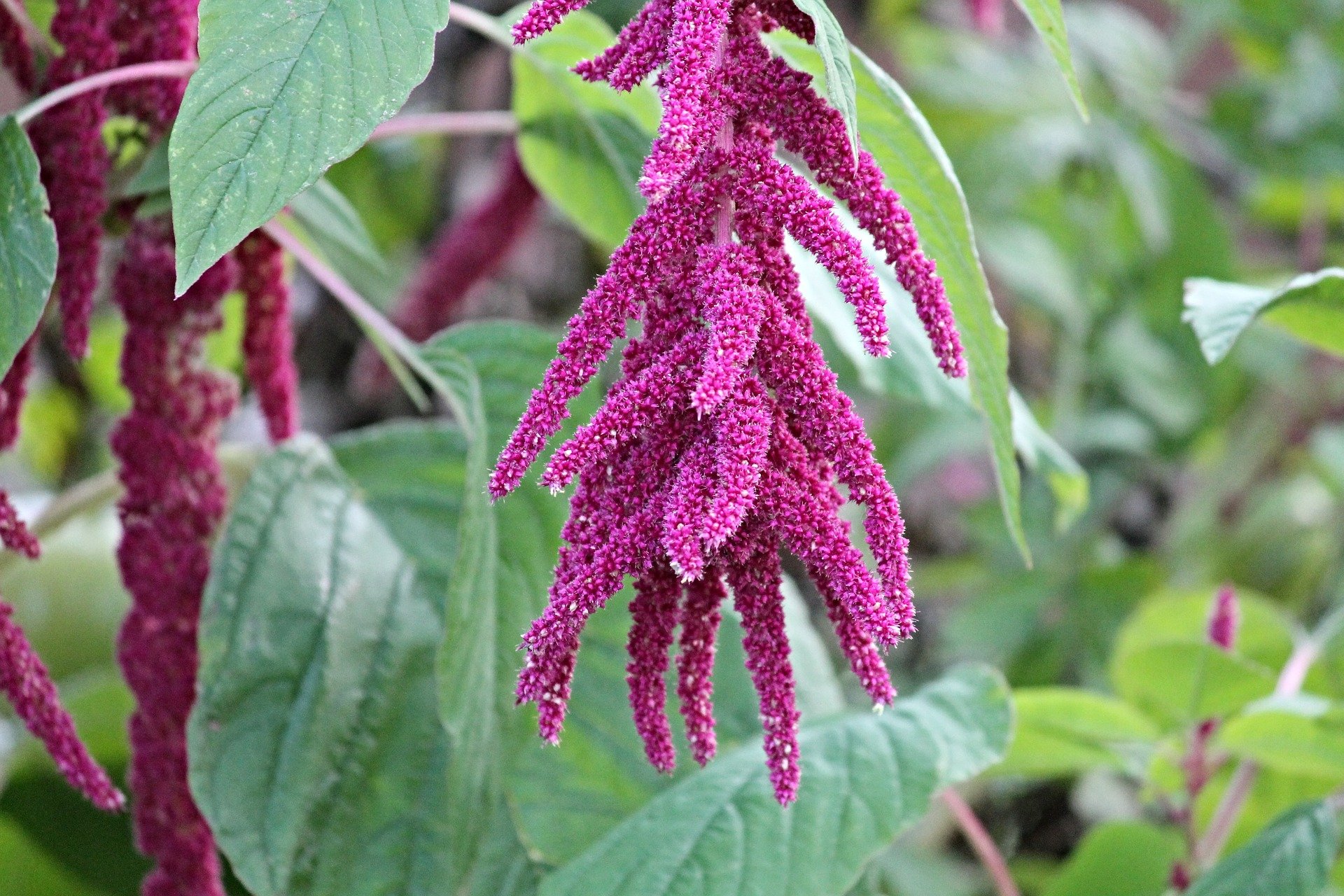 Amaranthus: Coming in many different colors, Amaranthus will add length to any bouquet, and serves as a nice filler!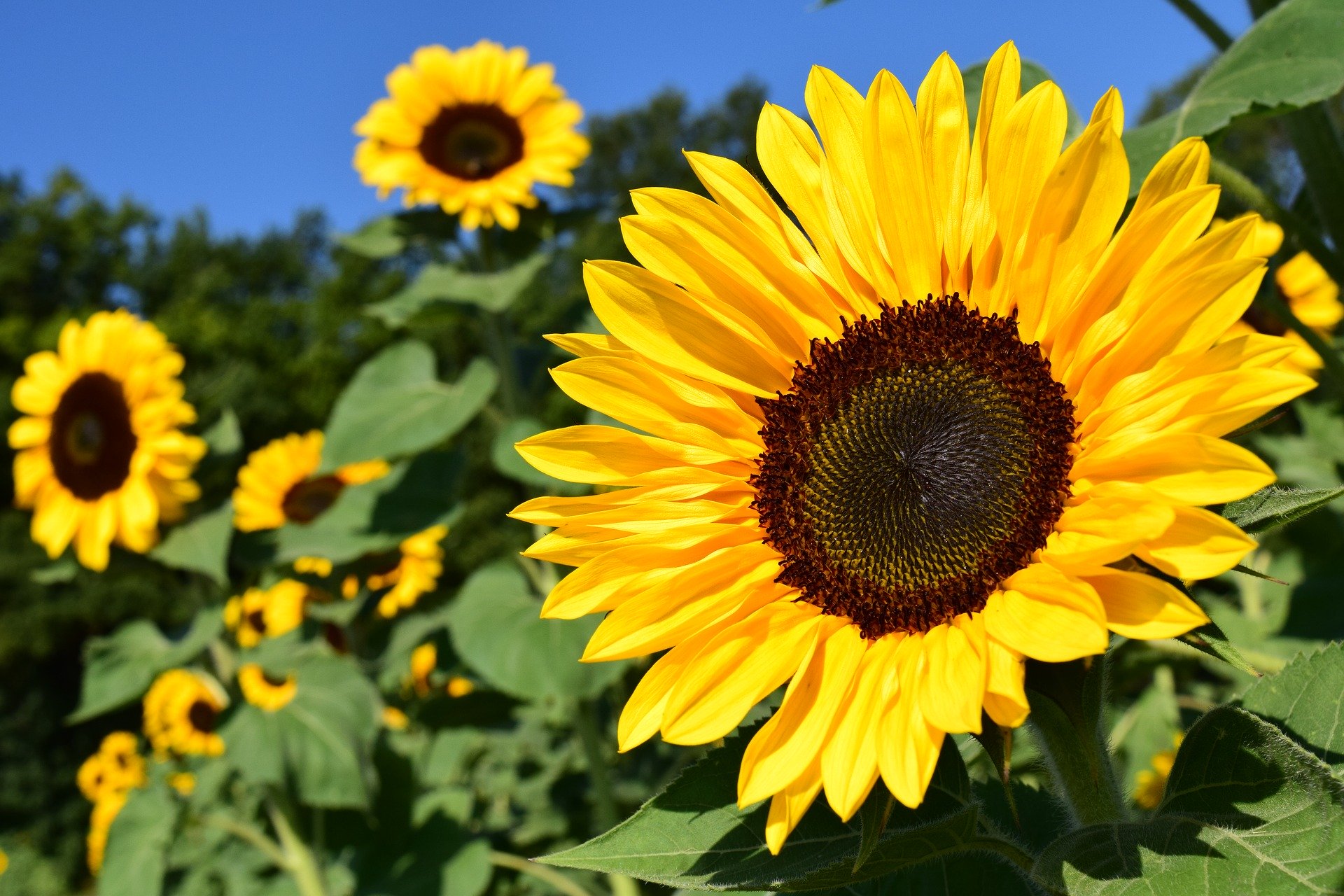 Sunflowers: Sunflowers are a go-to this time of year. They add a pop of brightness amongst the softer colors of the season.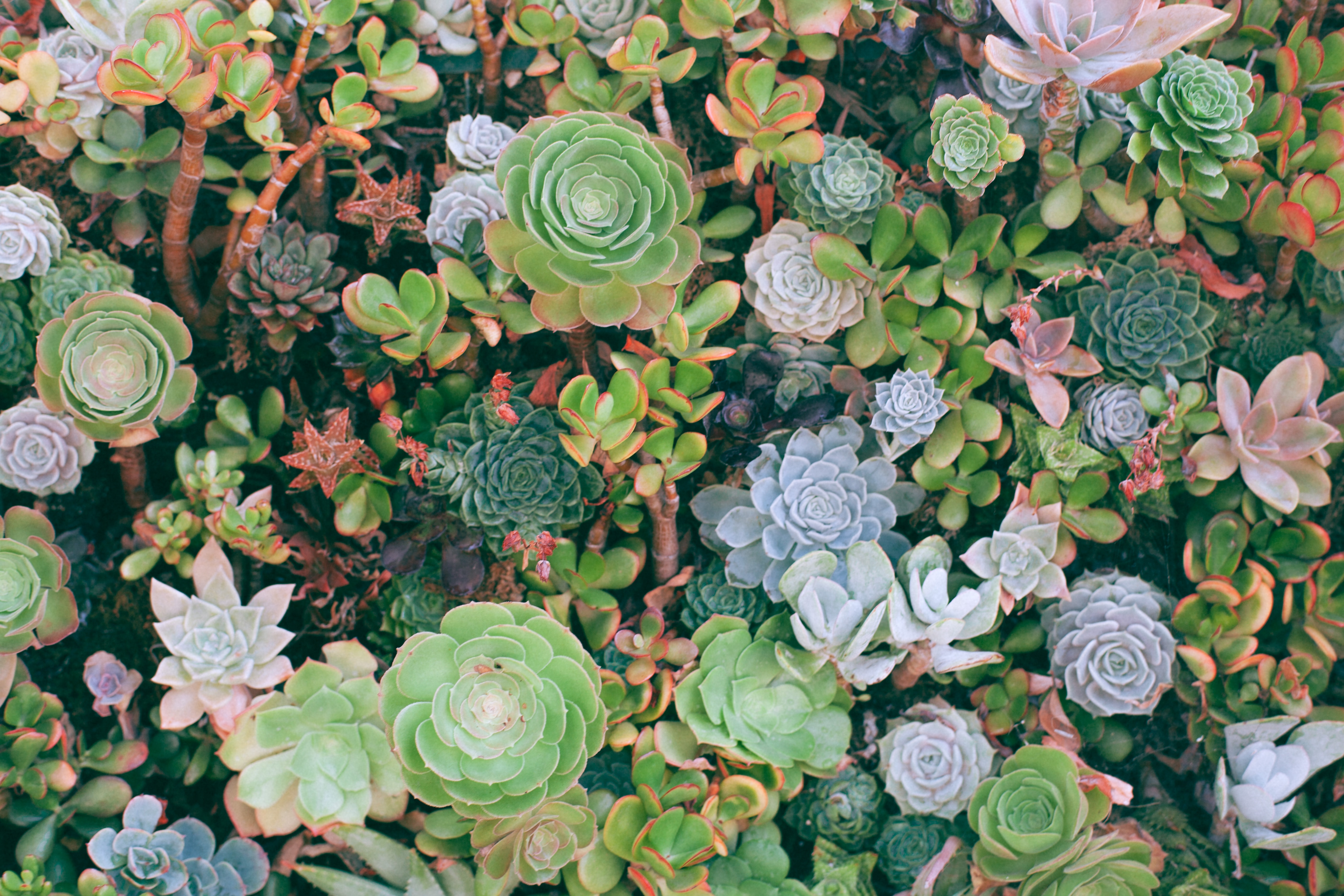 Succulents: These little guys are great standalone plants- simple yet elegant looking! Don't underestimate them either, they can withstand many different conditions.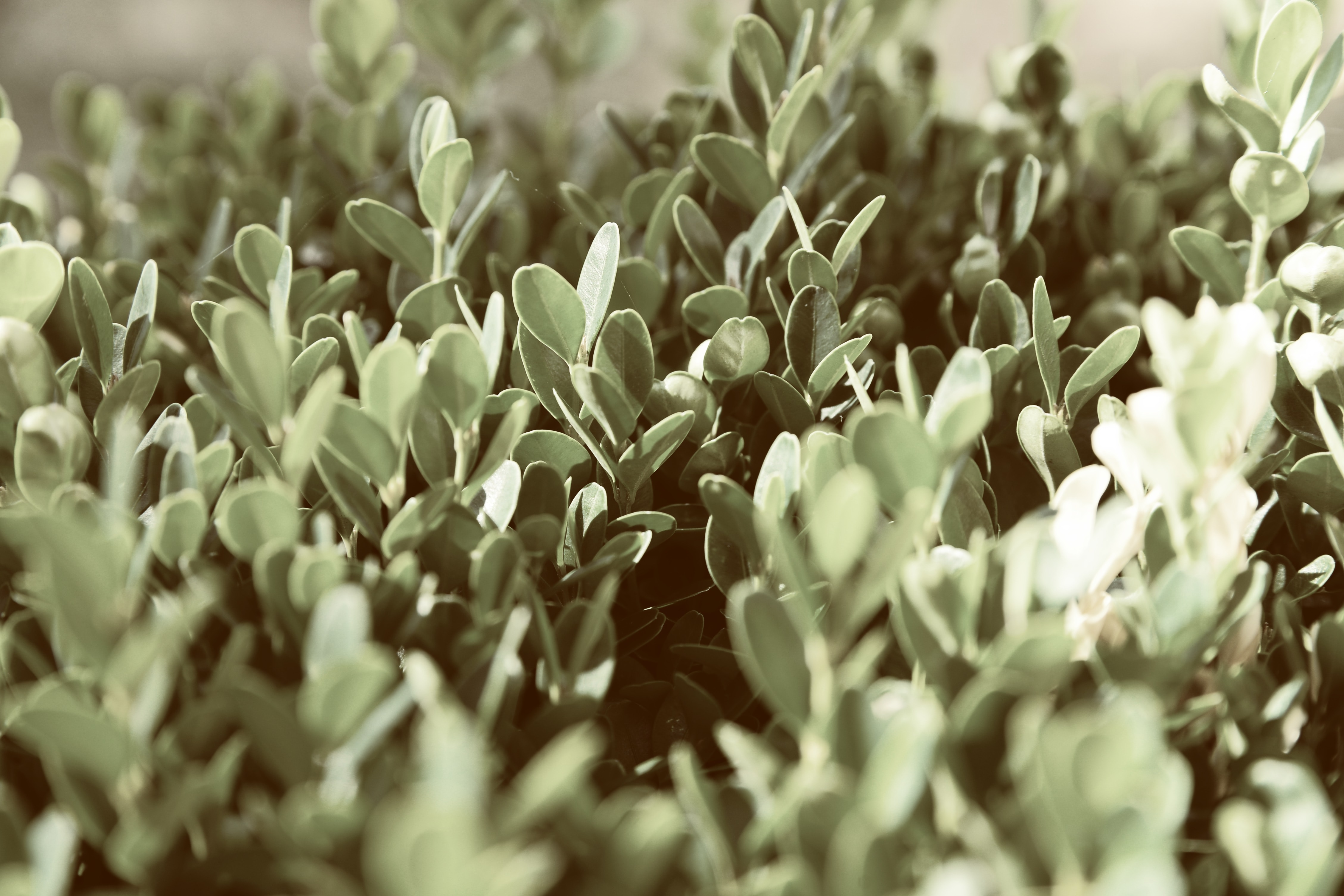 Foliage: Although foliage is popular year round, they are great in autumn because they add a nice earthy touch.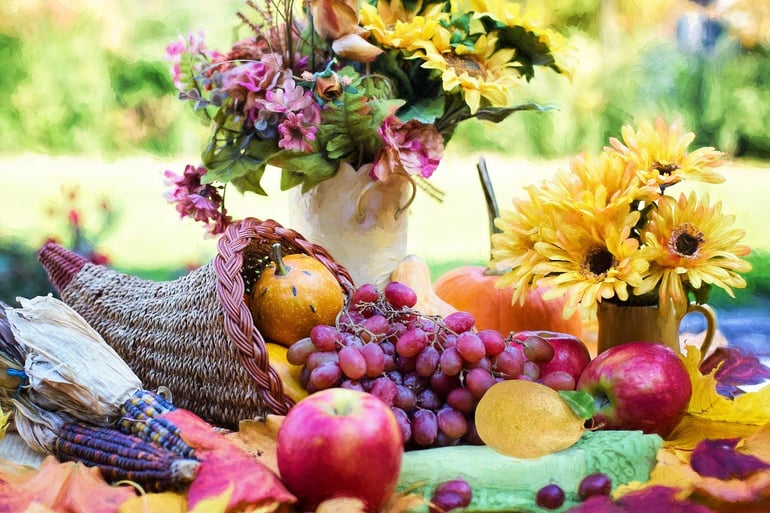 Fall Symbols: If you're decorating for a Thanksgiving event (or maybe your own dinner table), its always fun to incorporate these little items into your floral arrangements:
Pumpkins

Feathers

Squash

Wheat

A Cornucopia

Fall leaves

Berries

Pine cones

Candles

Whole Walnuts

Apples




We all love the rich colors that come out this time of year and, while you're in the throes of the Fall wedding and event season, we hope you get a chance to enjoy them!
Fall sweeps in to remind us that the only constant is change. As we see the leaves turn and drift away, it's a time to reflect on the fleeting nature of all living things and, in turn, to remember how vital it is to embrace the present and be thankful for the blessings of the past year.
Here at Details we are reflecting on how grateful we are for our lovely community of florists who work so hard to make the world a prettier place, and who have given us much to be thankful for.
From the entire team here at Details Flowers Software, have a Happy Thanksgiving!