Building upon experience in both large floral distribution companies and independent flower studios, Details Flowers software is making it easier for florists to manage their time and present their customers with beautiful flower proposals.
We founded our company with the goal of delivering the best software for florists and event designers while streamlining the way they do business. We wanted to create a better way for wedding floral designers to manage the many complex tasks of floral design, leaving the calculating, drafting and procuring to our incredible floral software tool. In turn, this creates more time for artistry and innovation.
We have been working hard to introduce our event florist software to the other industry movers and shakers. We are very fortunate to have many incredible partners.
One of those trusted business partners is the Bill Doran Company, a wholesaler whose florists are using Details Flowers software to become better marketers and stronger business professionals. We took some time to discuss the floral industry with Bill Doran Company CEO, Bill LaFever.
Could you share with us some of the history of your company?
My grandfather, Bill Doran, started our company in 1945, in a small portion of a distributors warehouse in Rockford, Illinois. All the flowers were grown in a 40-mile radius, and they were farm-fresh when they were cut and delivered as the highest quality fresh cut flowers he could provide. He had one vehicle, and he bought flowers directly from growers and delivered them himself. It's always been a priority to provide florists and event designers with the highest quality of not only products but the service needed for our clients to succeed.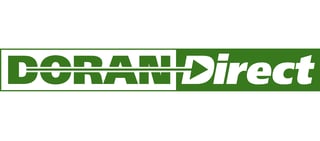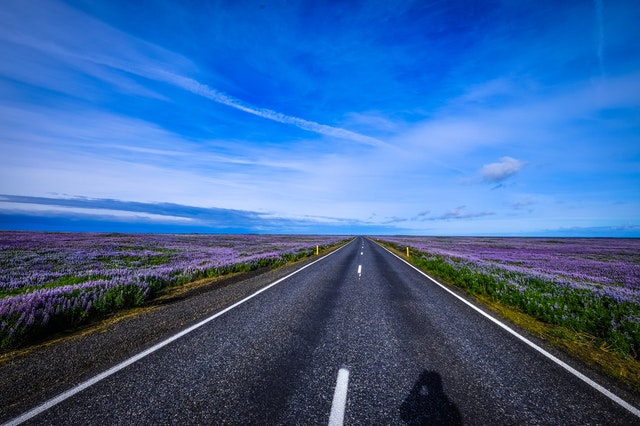 Over the years, the Bill Doran Company has expanded and grown into the business we are today. This is the third generation of the family business. Our second location opened in 1952, and we opened a handful of other locations in the early 1970s. The real growth came in the late 90's. Now, we have 19 branches, including Everflora, that are serving 35 states, plus a separate green plant company, Chicago Foliage. Today, we purchase flowers grown in over 20 countries each year - a big change from 1945!
We pride ourselves on finding just the right flower and giving the customer what they want, no matter how hard it is to locate each bloom. We have a tremendous amount of talented staff, and some of our branch managers have been with the company for more than 30 years.
How do you go above and beyond for your customers?
We tailor our services and product to what the market demands. We try to provide a variety of purchasing levels to fit the needs and desires of our clients! We may offer early bird pre-books or buying full boxes depending on what's blooming and what the need is. We also provide other buying opportunities with offered delivery up to three times a day for those who are in our delivery areas!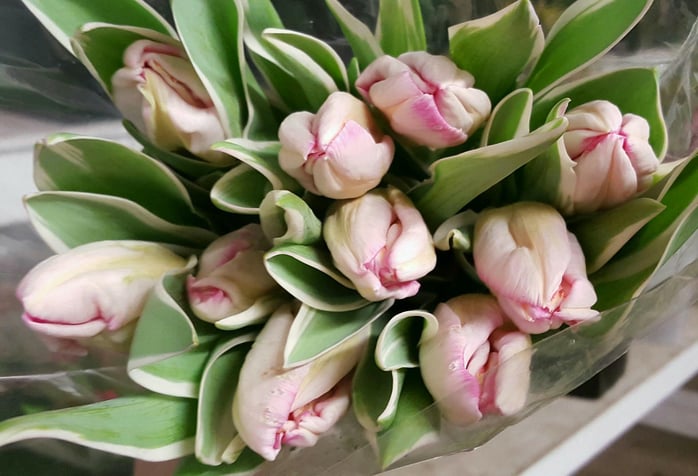 What do you like least about florists?
There's a lack of wanting to try new varieties and new things. We spend a lot of time sourcing the best products available for our florists, event designers and other clients. We sometimes feel discouraged when these products sourced aren't given a chance or tried. Although we will always continue our effort to bring the best varieties available.
What do you like best about florists?
Florists and event designers are small business owners who are passionate about what they do, they require our best products and services. They have complete control and an entrepreneurial spirit and a strong creative streak. They are incredibly talented. They use both sides of their brain when coming up with unique products and designs. I admire their creativity and what they can do with the products they order.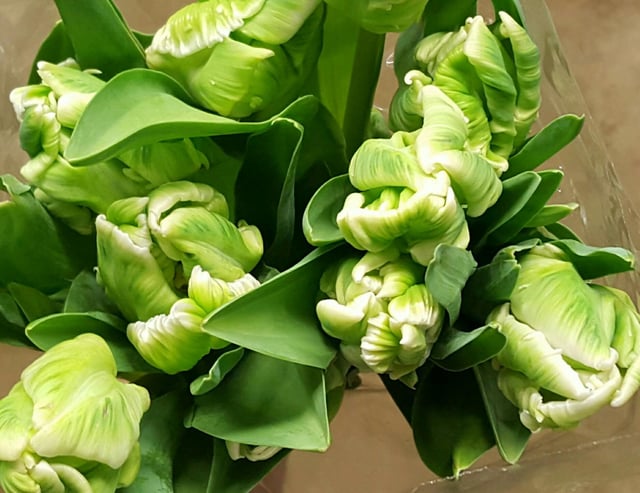 Do you offer any educational opportunities to enhance your florists' business?
We sponsor Team Floral webinars and a handful of SAF Profit Blast sessions. Whether the topic is business, design, social or a financial session, the company underwrites these to bring them to their cities and make the opportunities affordable. We also partner with Teleflora to sponsor regional events.
How are you hoping Details Flowers Software will help your customers?
I really think Details Flowers is going to make for better business people all around. Florists and event designers will be able to sell more flowers at a higher price point to their customers. It will enable them be graphic about what they offer and what they can do and all the inventory that is available. It will certainly increase the available breadth of flowers to their clients. Which is very exciting to us. It offers an elaborate level of presentation, and it's so much better than Pinterest or sitting at a table scribbling on pads of paper. This will maximize the time with the customers and lessen the time the floral designer has to spend on all the details.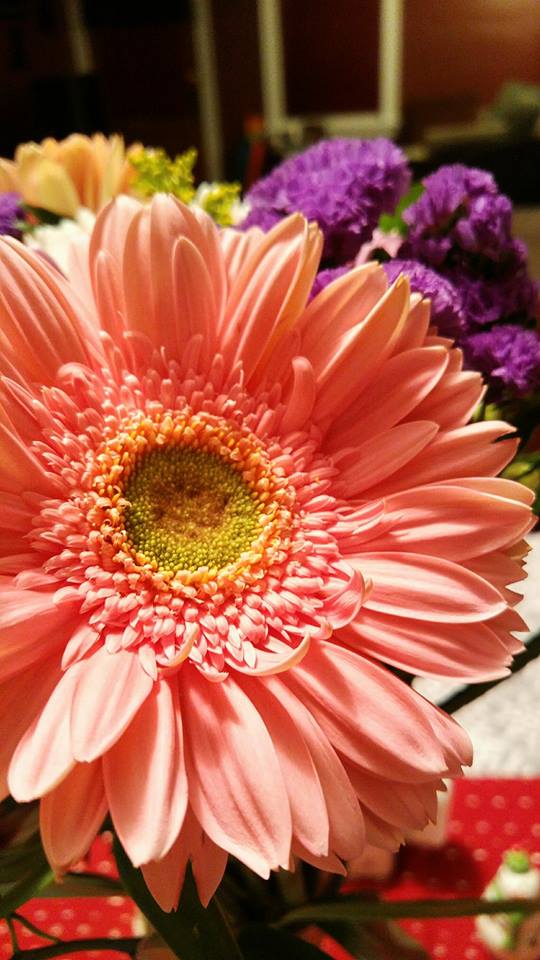 How do you deal with waste at the wholesale level?
Perishable product! That's what we deal with and it doesn't benefit the industry to sell old flowers through to the end consumer, we understand to meet our customers last minute needs, we will have to throw a "fair" amount away. We always desire to and have a lots of fresh, beautiful flowers available. Trying to pass flowers off as acceptable - when they are not fresh - doesn't work! It is a detriment to the company and to the client, let alone future business. Fresh & beautiful is the way to always send or deliver our products. It's our responsibility to make sure to send good flowers. We use Komet Sales and are able to keep a close watch on our product and evaluate our inventory, and adjust accordingly. We are constantly reallocating how those flowers are distributed. We keep in close contact with our buyers and managers, and they are moving product before it even arrives. They are always trading boxes and sharing product between branches to keep inventory levels proper and available to meet the needs of our clients with the freshest product.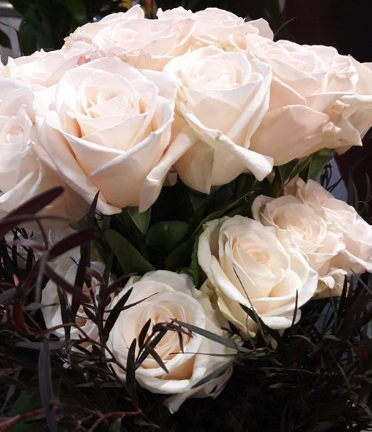 Do you have any tips for new florists getting started in the business?
Well, the most important is the care of the flowers! It is vitally important. Sometimes I see that florists don't invest in refrigeration to care properly in the handling of the product. Sometimes more importance is given to the beautiful office space, and when you look for their cooler, it's not big enough. We always subscribe to investment in the refrigeration, care and handling of the flowers. One of the biggest complaints from the end consumer is that the flowers don't last long enough! Care and handling of the product is of the utmost importance to secure a completely satisfied and repeat customer.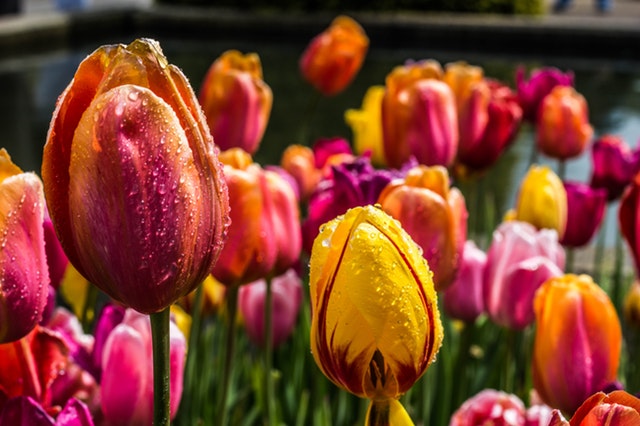 Today, Details Flowers software is helping hundreds of wedding florists across the United States to streamline their floral businesses. Within a very short time, the company has gone on to win prestigious awards, including the 2016 Annual Business Plan Competition at Crummer Graduate School of Business at Rollins University, and it has garnered attention from investors and wholesalers alike.
As we continue to expand and reach more florists who are interested in our floral software, we look forward to the many opportunities and challenges that wait ahead. With the help of our valued business partners, such as Bill Doran, we'll be able to grow and flourish, as we bring our floral software to the forefront of the industry.
We are so pleased to have a relationship with such a long standing, sincere and excellent company that believes in our software, and is helping their florists bloom and grow! Thank you Bill Doran Company! To learn more about their business, visit their website at www.billdoran.com!