It's official! We heard your request and we are proud to announce that the British Pound has been added to Details Flowers Software to help all of our florists requests in the United Kingdom!

You've been working 'round the clock building your client base, designing beautiful arrangements, and ensuring that each event is a success, but wouldn't it be great if you had an extra hand in the back office? You've probably scoured the internet for assistance, but no other professional event florist software seemed to do what you need.... until today! Well, Details Flowers Software is here to answer those requests and help you further grow your business.

New features are always being added and this new feature allows our Florist Friends from across the ocean to see the real benefits that Details Flowers Software has to offer. Better yet, you can give it a try for FREE!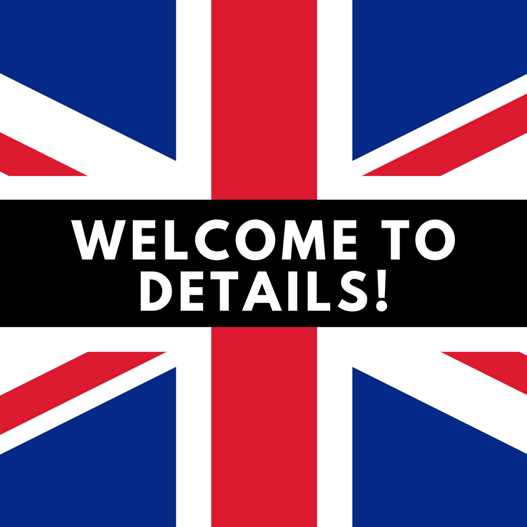 Let Details Flowers Software take your business to the next level. Our innovative event planning software is at the forefront of the Floral Industry and has paved the way to success for countless Florists in the U.S., Australia, & Canada already, but don't just take our word for it. Take a look at what some of our current customers have to say: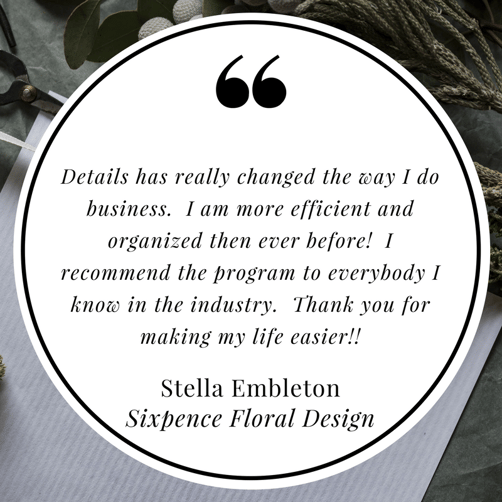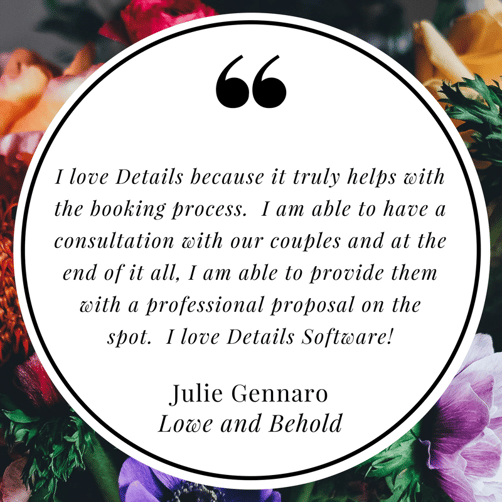 The time is now to take that step and propel your floral business forward with Details Flowers Software! Give Details Flowers a try and see what can do for you! Request an invite to join below and recieve a FREE 7 day trial to "pound" out the details of Details Flowers Software!
Happy Blooming!

-The Details Flowers Team