Before the COVID-19 pandemic, my husband Greg and I visited the White House during The Society of American Florists Congressional Action Days. This was my first time visiting the White House and we were able to go on a private tour of the West Wing and dining in the "Old Post Office" on Pennsylvania Avenue. We just so happened to get the best seat in the house! It was absolutely beautiful. I am also able to say I've stepped inside the Oval Office. It's pretty amazing to think of all the people that have been in those rooms and roamed those hallways.
I think my favorite place at the White House was the rose garden (who would have guessed that?!) Pictures were not allowed in the West Wing- but it was still quite a treat to peak behind closed doors and get a glimpse of this incredible home and office. I would have been there for hours photographing everything if I could have. If you ever have a chance to visit the White House- Go!! Such a special day for everyone and I am so glad I was able to be a part of it!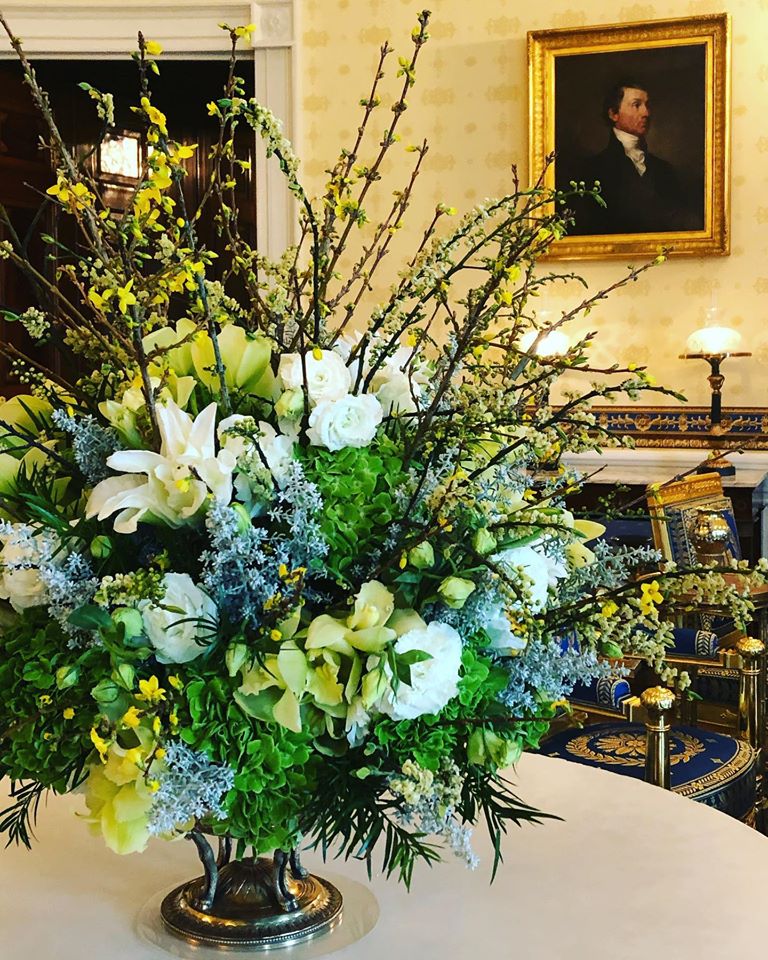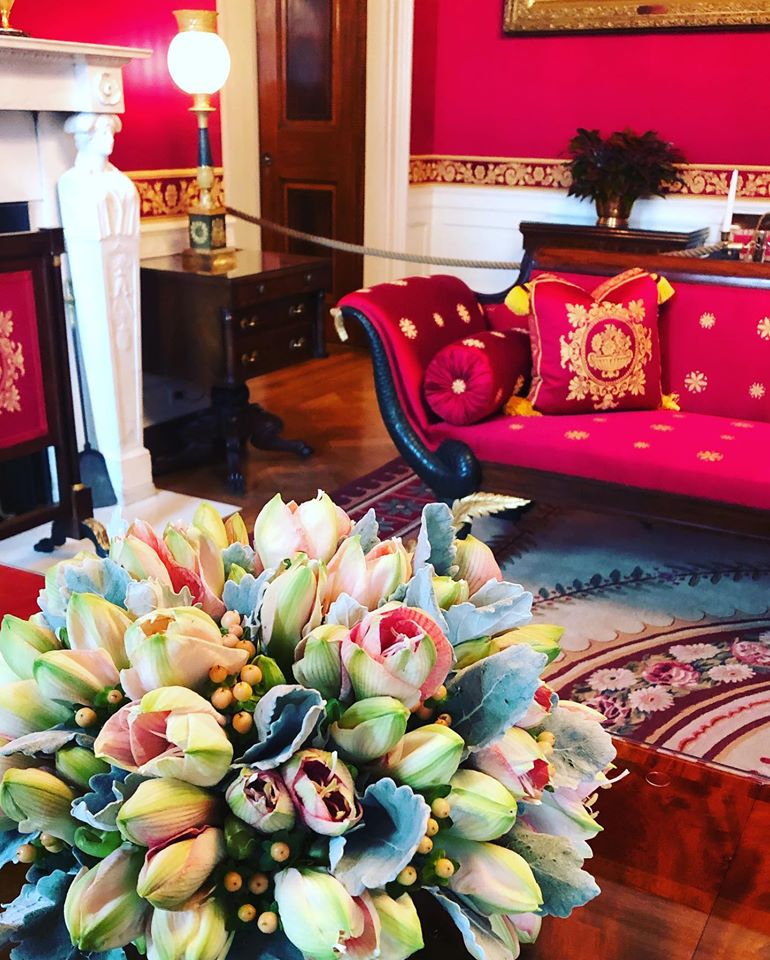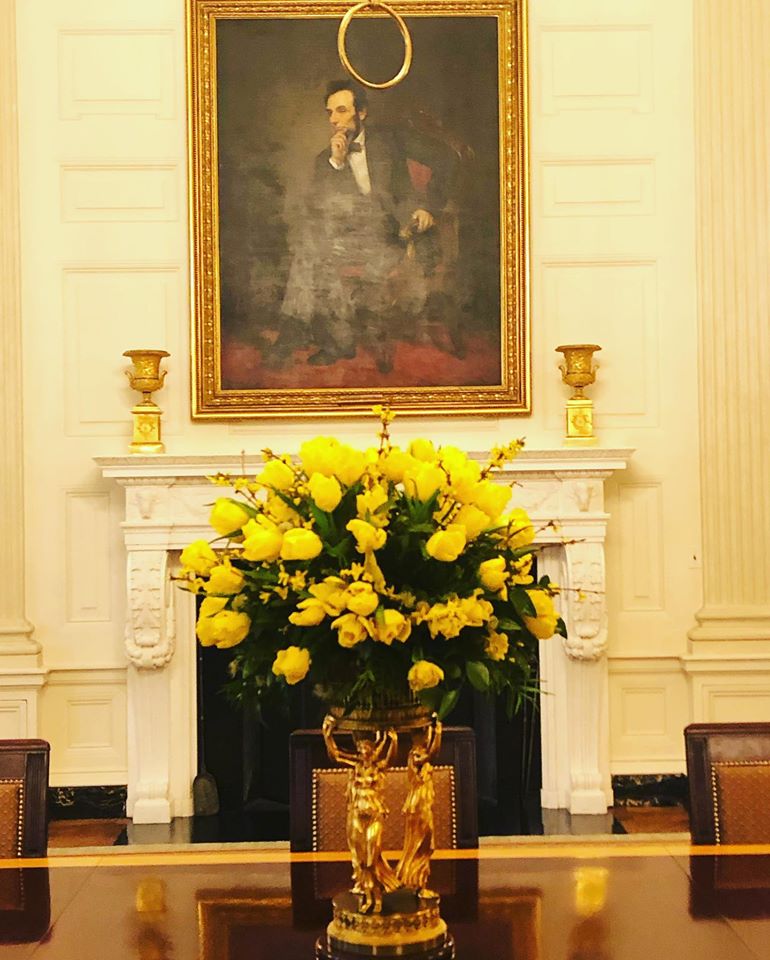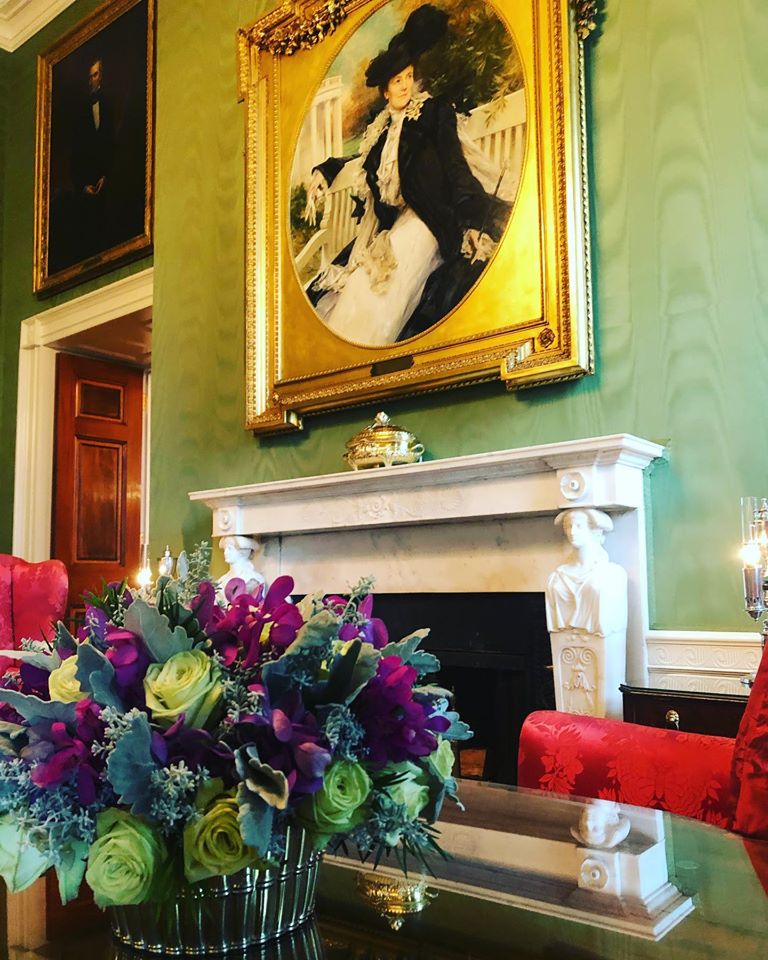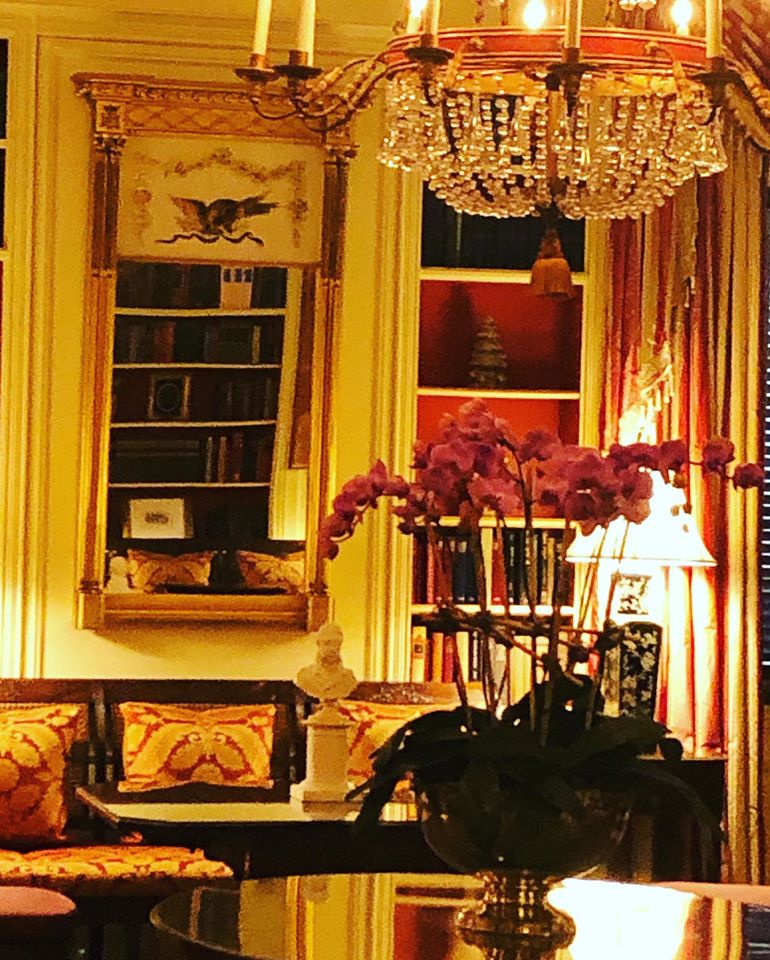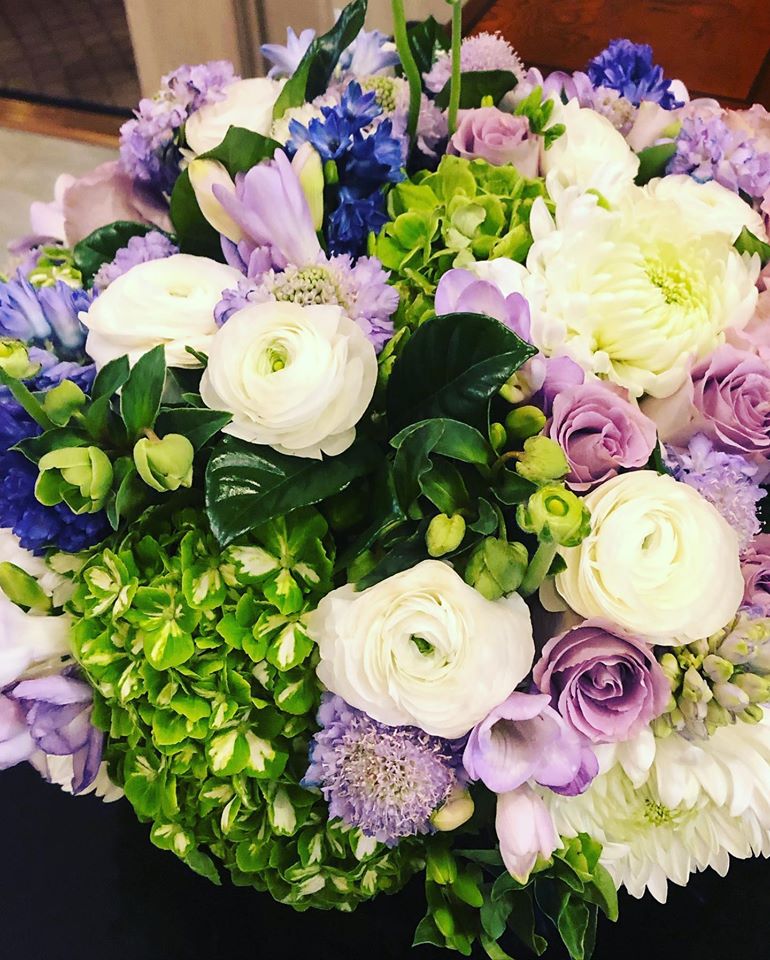 If you're ready to get started, activate your 7-Day Free Trial today!