Today is International Women's Day & we thought it would be a great opportunity to celebrate the incredible women here at Details Flowers Software! We laugh, we grow and we BLOOM together 5 days a week with lots of coffee, daily team meetings + hot tea for Amanda ;)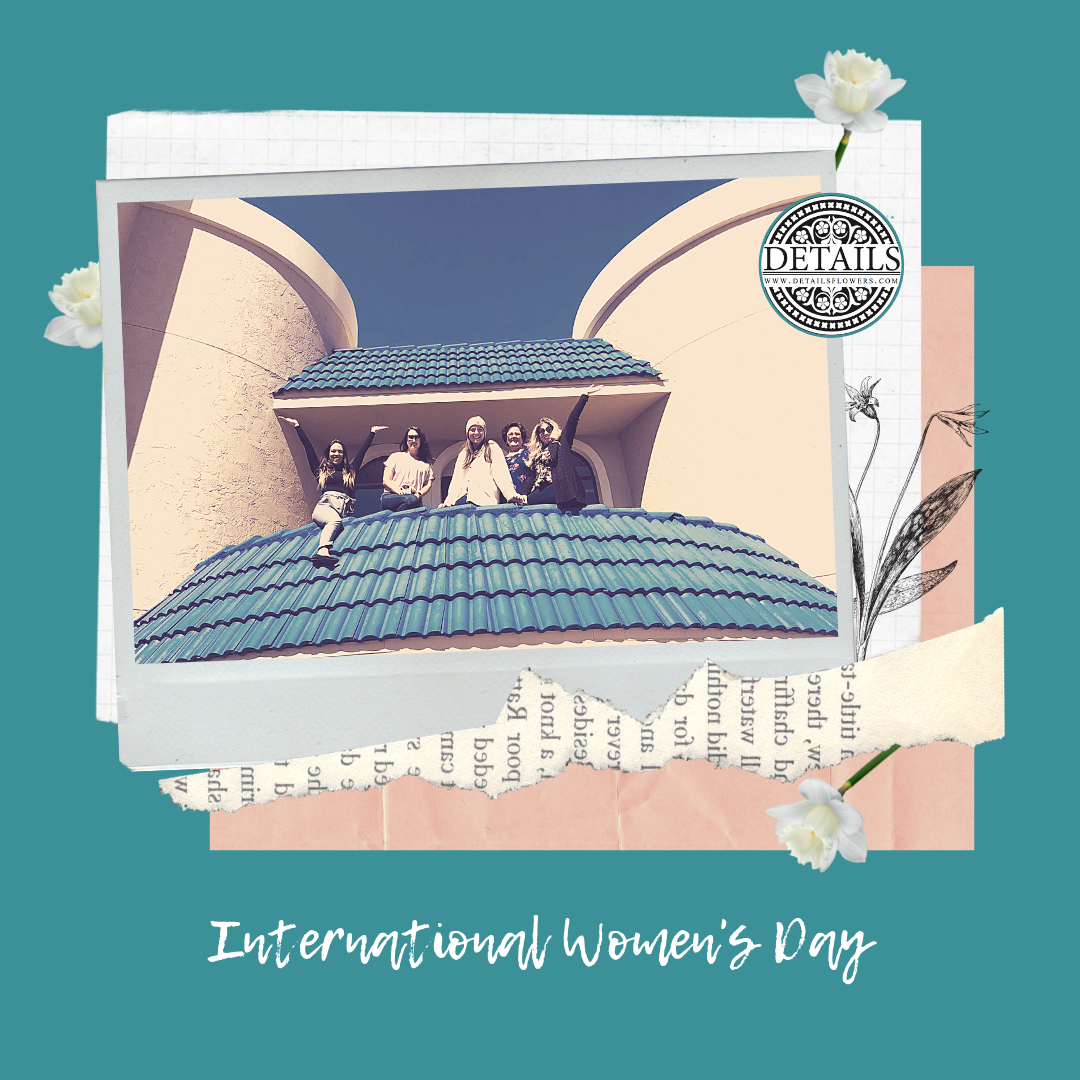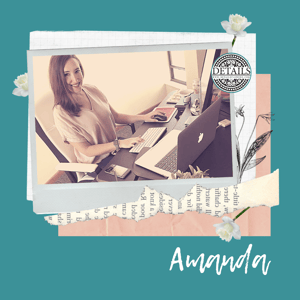 Meet Amanda,
She is our Customer Support Manager! She absolutely loves anchovies on her pizza + backpacking. She's also fantastic at karaoke. We love Amanda because she is so thoughtful and patient. She says she once taught a toddler class, which makes perfect sense!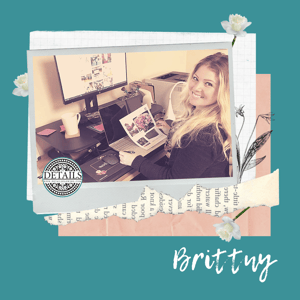 Meet Brittny,
She's our Content Creator & Marketing Manager. She's also the one writing this blog! (Weird) Brittny's first job ever was at the Dolly Parton Dixie Stampede Dinner & Show in Orlando, FL! She's a newlywed and loves creating & designing in all kinds of mediums. Social media marketing just came naturally for her and she calls herself a professional blurb writer.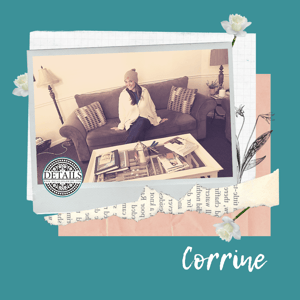 Meet Corrine,
Our fearless leader, Founder & CEO of Details Flowers Software. She was a florist for over 20 years before she created Details! She also has very great taste in people and her team reflects that! ;) Corrine gets up before 6 a.m. on weekdays and has never had a cavity. She loves to celebrate every milestone with us here at Details and she needless to say, she deserves it!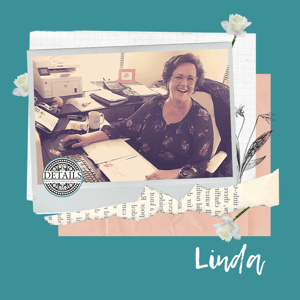 Meet Linda,
Our Administration & Human Resources Director. She has the best laugh and she once fell off of a horse. She takes beautiful pictures of flowers and loves Peet's Coffee. She has a personal stash that she always shares! She knows how to swim but prefers skiing (about as good as she rides a horse)!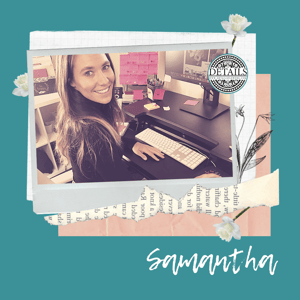 Meet Samantha,
She is our Sales Director. She wears the cutest outfits and takes handstand breaks throughout the day. She is a very talented floral designer and has worked alongside Corrine for over 8 years. She's a rock climber and loves Halloween. She makes her own costumes every year from scratch!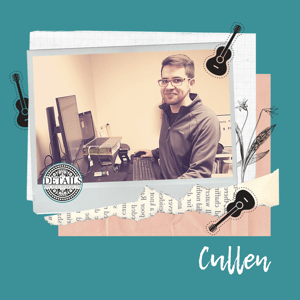 Meet Cullen,
Our photographer for this blog shoot and newest member to the Details Team, as our Software Support Specialist. He's really good at singing and playing guitar. He's from Washington and loves The Seattle Mariners. He is a great writer and he's surviving working with us ladies! He appreciates all the women in his life, especially his beautiful wife Sarah!
Thanks for reading about our team! We LOVE what we do!