On May 10th, 1908, Anna Jarvis delivered five hundred white carnations to Andrews Methodist Episcopal Church in Grafton, West Virginia for a memorial service. Her mother had taught Sunday school there for decades and the massive order of her mother's favorite flower was delivered to the church as a tribute to her and mothers everywhere.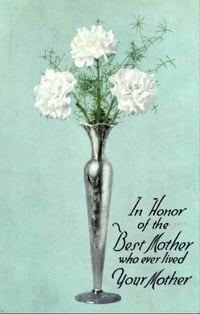 Later that afternoon, over 15,000 people attended a Mother's Day service at an auditorium in Philadelphia, which Jarvis also organized in an effort to establish the first official day honoring mom's everywhere. And Mother's Day was born!


That first order of flowers sparked over one hundred years of tradition to deliver white carnations in honor of the mothers who have passed, and solid red or pink ones to the moms we're fortunate enough to have in our everyday lives.

Left: Northern Pacific Railway Post Card, 1916

Below: Pricing from Chicago Carnation Company, 1908 $25 for 1,000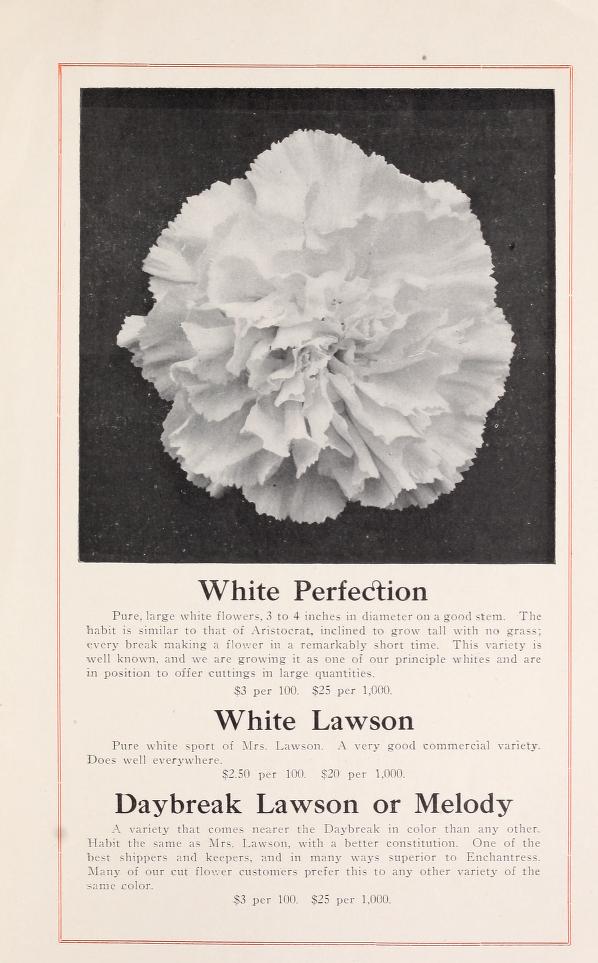 Six years later in 1914 President Woodrow Wilson adopted the second Sunday in May as the official holiday to celebrate our mothers. In the century since, the tradition of Mother's Day has been largely driven by the floral and greeting card industries and is now a hugely successful day for both.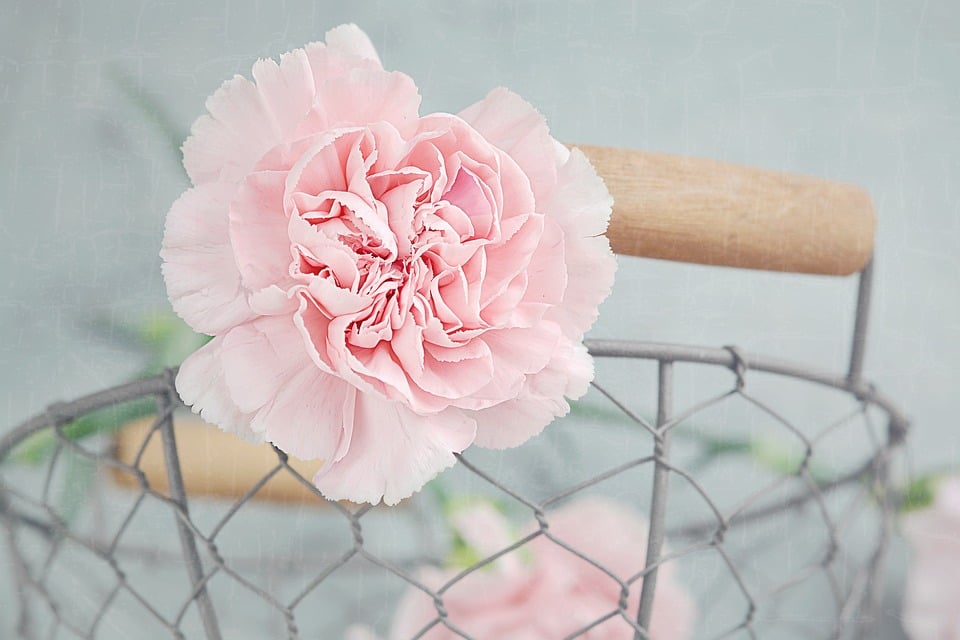 Fun Fact: Carnations tend to last longer than most flowers and are usually the cheapest. They have truly evolved into a desirable bloom with many lush varieties including this ruffled carnation above.
Without florists delivering carnations every second Sunday in May, the holiday may have slipped into obscurity. Instead, millions of flowers are purchased for mothers, grandmothers, wives, and in-laws every year making it one of the biggest days for sales of flowers in the year.
Mother's Day brings in billions of dollars in floral sales every year – wow! We love that!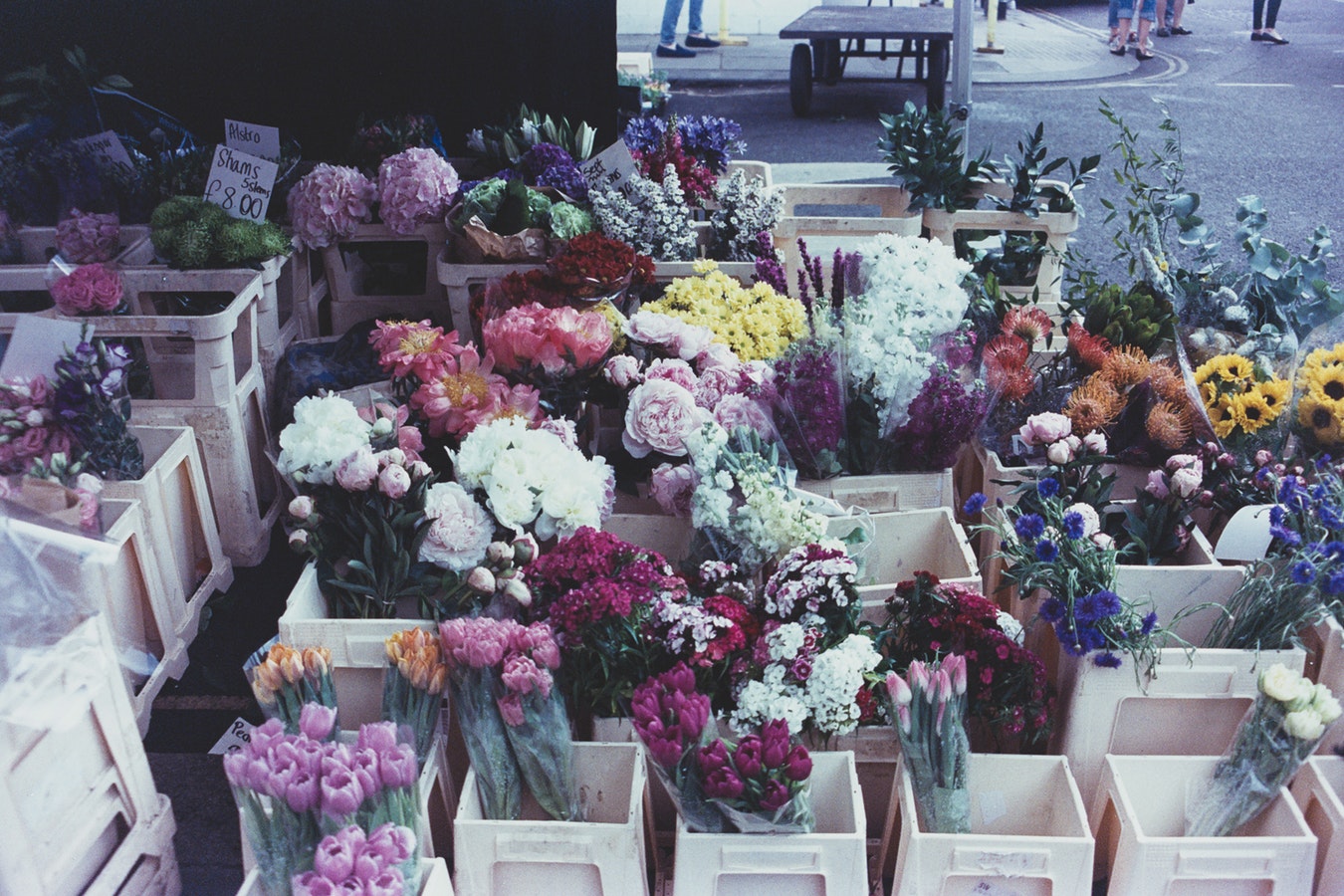 Today, Andrews Methodist Episcopal Church is known as the International Mother's Day Shrine and was even designated as an official National Historic Landmark in 1992. We have Anna Jarvis to thank for that first Mother's Day, florists everywhere to thank for more than one hundred years of celebrations since, but most of all we have our mothers to thank.
From the Details Flowers team to you, Happy Mother's Day!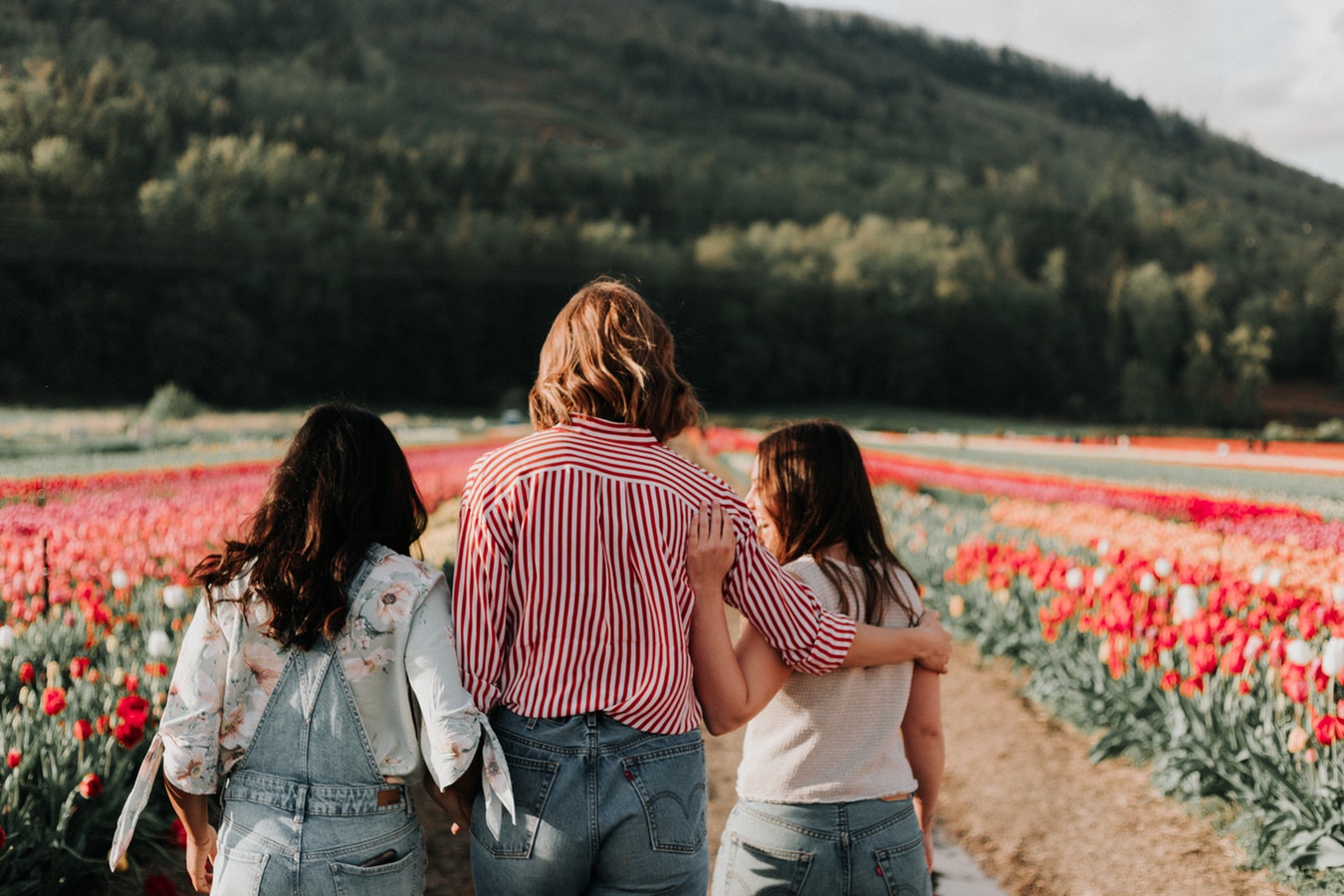 & Remember to support your local florists this Mother's Day!