When it comes to personality, there is no one bigger than Adam Leffel of Adam Leffel Productions. I knew from the instant that we first spoke on the phone, that this guy had his act together and was a specialist in his field. He's won numerous awards, and notably, he has more floral 5 star reviews on WeddingWire than any other single florist in the country! Wow! He is at the Head of the class-- and he really does amaze & excite our team weekly with his jaw-dropping floral creations. I'm inspired by his consistency, and the type of clientele that he attracts. Adam's brides are super savvy, affluent and sophisticated. They come to him for 'over-the-top' perfection in some of the most fabulous venues in New York City. What a dream! Adam Leffel and his production team grace the spaces of some of the most prestigious locations of NYCon a weekly basis. When it comes to making floral masterpieces, Adam and his team bring it on every single level.
Name of your Business? Where are you located?
Adam Leffel Productions has their headquarters in Hackensack, in New Jersey. Adam services New York, NJ & Connecticut market but has traveled as far as California & the West coast to produce events for his clients. We will go anywhere and make magic happen.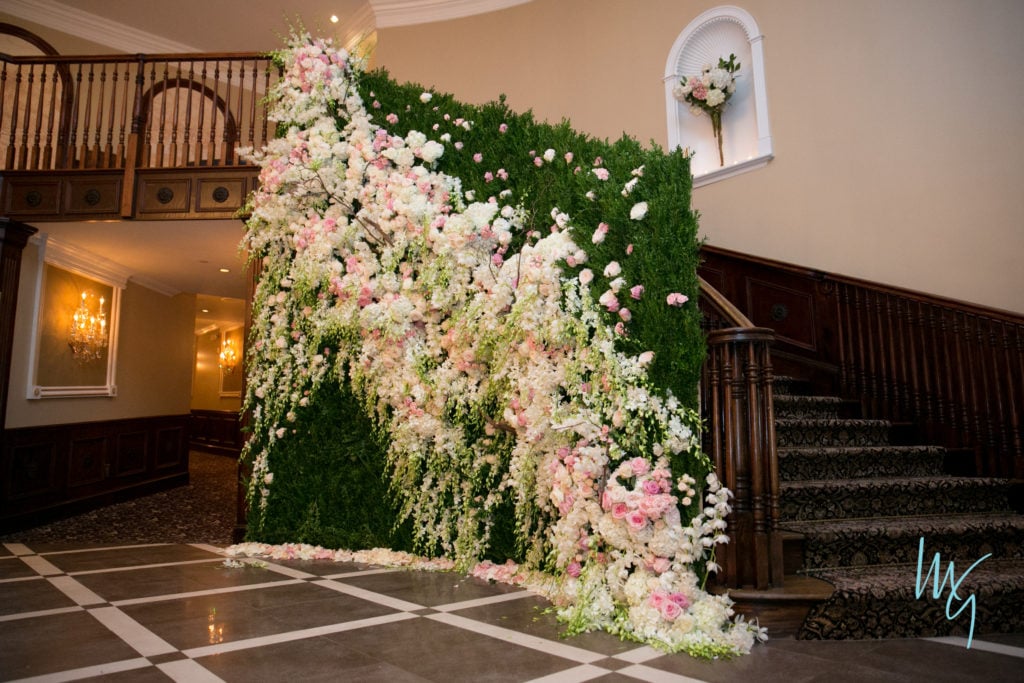 What do you love most about your city and the events that you create?
I love our proximity to Manhattan about where I am! There's nothing sexy about saying Hackensack, but the fact that we are so close to downtown makes it a great location. We are surrounded constantly by forward thinking people that are interested in a creating a 'Feast to the Eyes' with flowers. I love that are brides are really interested in truly transforming a room-- to do something that hasn't been done before. Everything is extraordinary.
Background History - How many years of experience do you have working with flowers?
I have owned the business for 14 years-- and recently changed the name to reflect our brand. I got into flowers because I've bought flowers for my wife every week since we were married in 1998.

What are the social channels you use- hashtags that you use to trend your stories?
We love social media and we do use it to attract our brides. We find social media appeals to bridal market most heavily so we like to come up with unique hashtags that are popular one-liners or trending. Colors and wedding keywords such as vintage, elegant, classic, shabby chic-- tend to draw the right crowd and the bride we appeal to. I try to put myself in the mind of the client-- and the ideal customer who we are trying to attract.
What do you love most about floral industry?
What I love most about the flower industry is the fact that it is every changing and I'm never bored. We try to never sell the same event twice. There is always an opportunity to create a different look, create and different design and incorporate different colors and textures. I really love getting to know my clients and creating the clients vision from start to ending.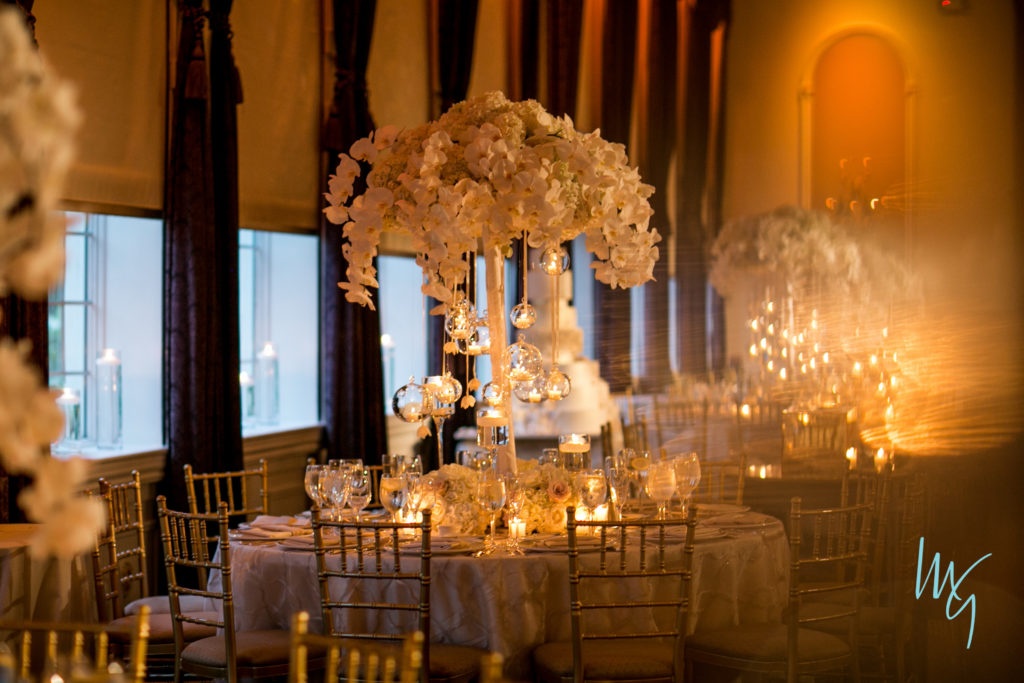 What do you hate most about the floral industry?
Perception among the masses that this is an easy job that anyone can do it. The common person does not appreciate what it takes to make our events happen or the scope of the organization and level of production.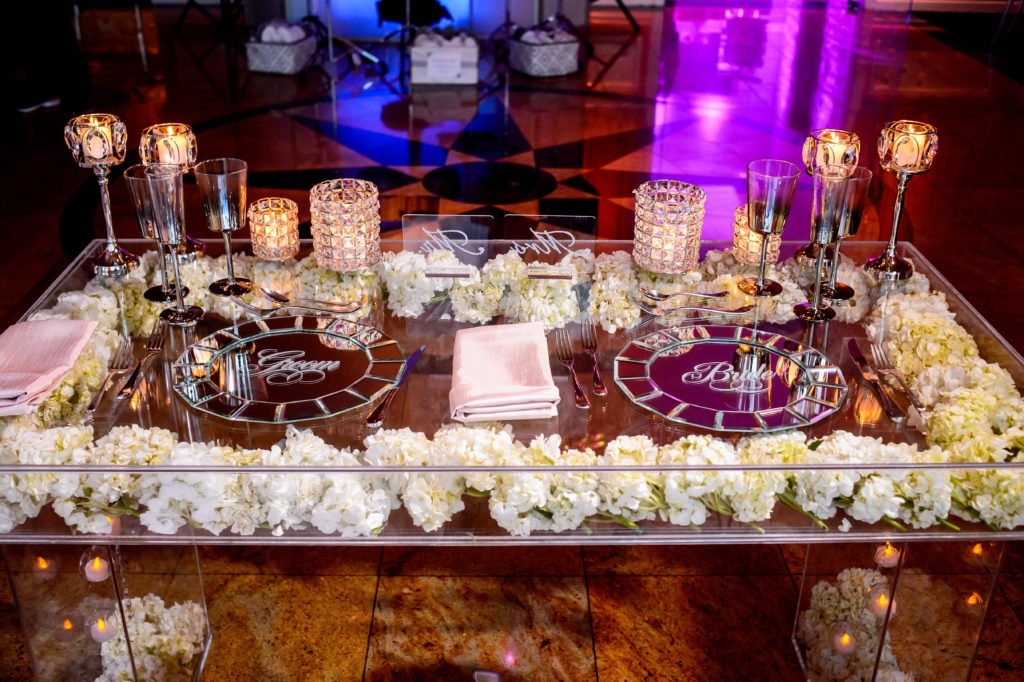 How important do you feel the role of social media plays in your business?
I think it pays a tremendous role in our business. I got on the band wagon early with the inception of social media and website. Not only from photographic stand point, but today's millenial bride is very savvy and will do a ton of homework on their own before they even meet. In the process of getting to know our clients, it really helps to filter out those that aren't a fit, and find appropriate matching client that will appreciate our talents.

What are your biggest daily challenges and how do you overcome them?
Challenges are multi-tasking in assembling several events in the same week. Educating our clients on how to make their events come to life is also a big challenge, since most have never produced an event of this scale prior to their wedding. By the addition of highly skilled designers and production assistants, we have overcome this challenge and it has allowed us to compete on a different level. In addition, we do our best to explain and our concepts to our clients so that they understand the rhyme and reason behind our direction and systems of methodology.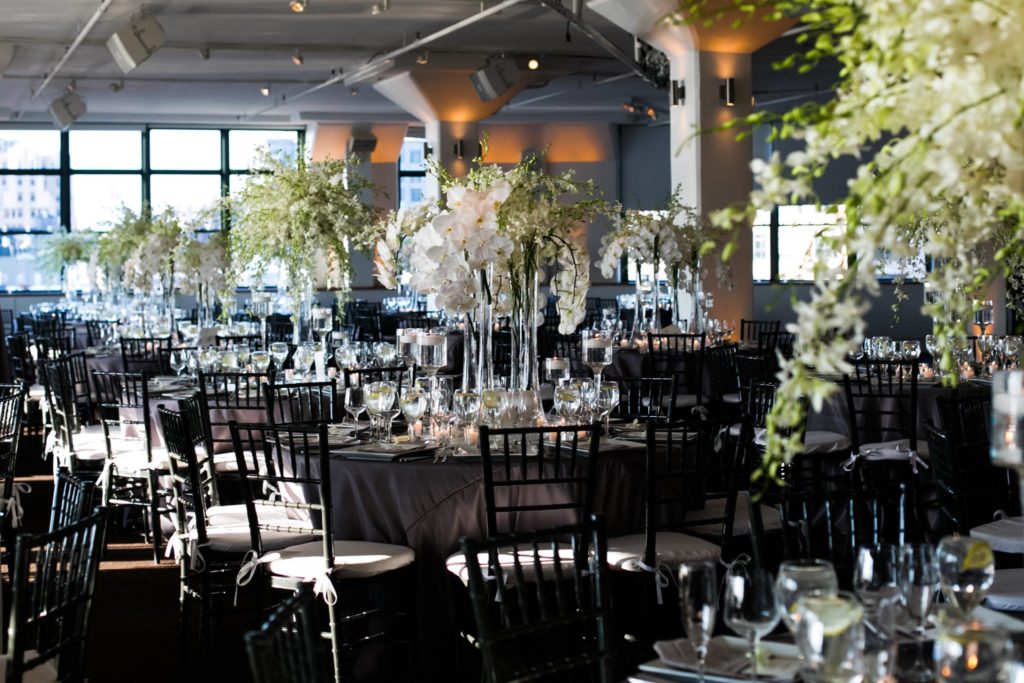 What do you value most in your wholesalers and why?
I value honesty. I value quality. I value loyalty. I provide all of these values to each of my accounts and I expect the same in return. If my wholesalers tell me the product is a good investment, I want to see that product with the highest of quality. I like my wholesalers to treat me with the same kind of respect-- and they do.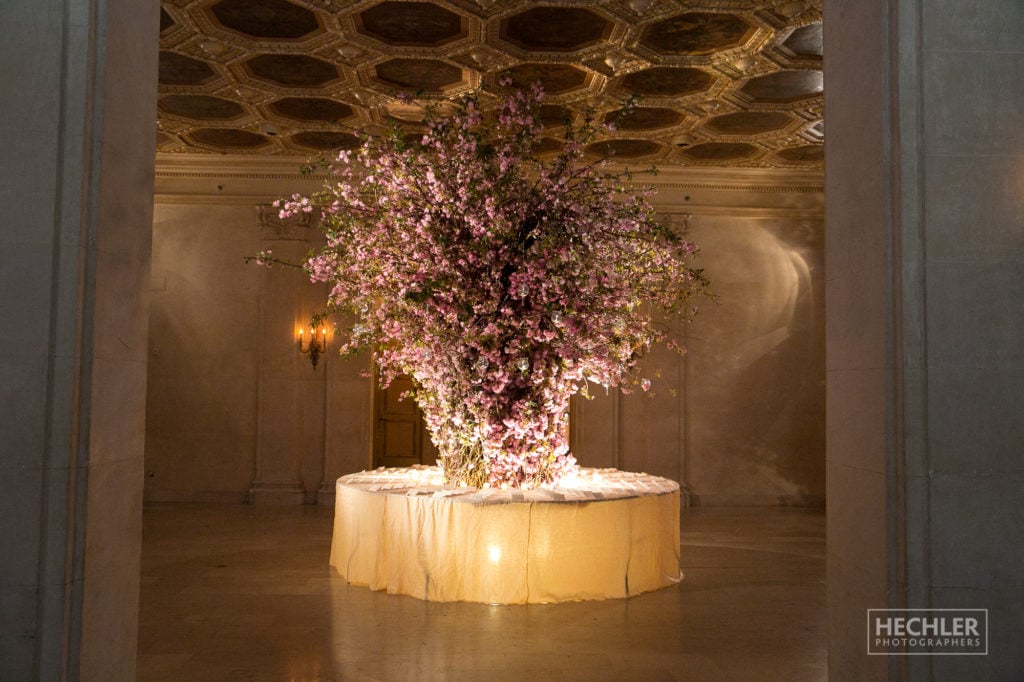 What is your favorite design story and why?
We had this wedding that we convinced the client that we were going to build a wall of flowers-- that they would love it-- and it would cost a ton of money. The client trusted us to do it and deliver it-- and it had never been done before at this venue... We had to bring that vision to life. Needless to say, we killed it.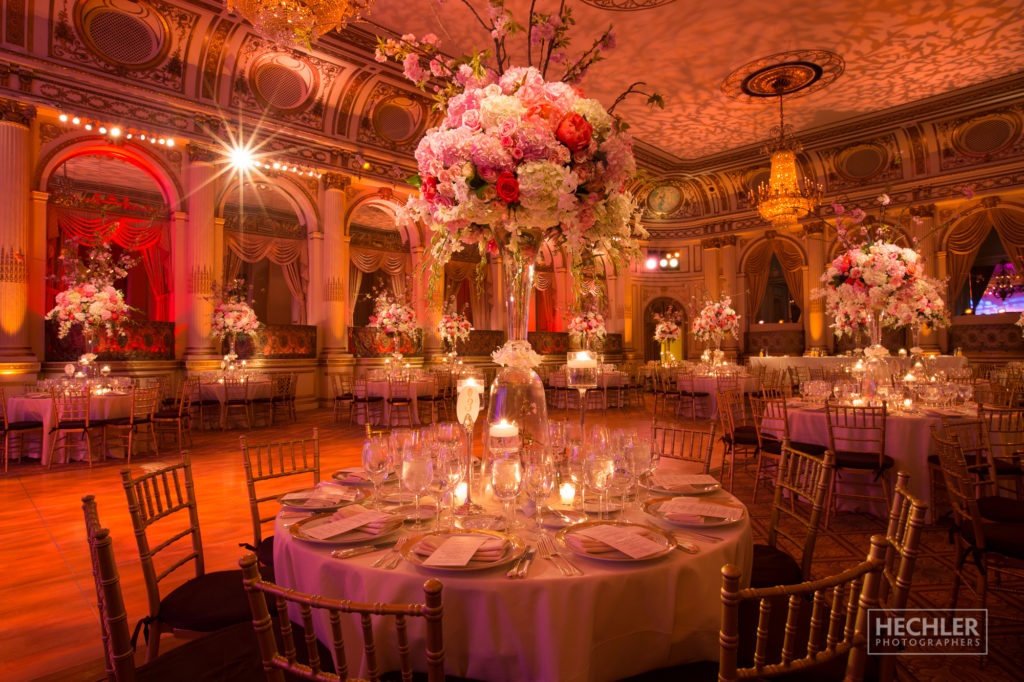 How does Details Flowers improve your bottom line or ROI?
Details has been invaluable to me in terms of presentation and to help prove that we are a professional firm. Not only do I have great pictures to prove, but our proposal matches our professionalism. Details is a great visual aid that we pitch to them during the consultation. And it makes me feel good to present a top notch vision. It really helps in giving our clients the best service that they can possible get.

What tips do you have to share with other wedding floral designers?
Always listen to your client. Don't make it about yourself. Having standards is very important of owning business and creating your vision, but to remember that we are all here to serve clients and their opinion matters. After all, it is their special day.
Any inspirational story about facing adversity or failures?
None specifically. We've all had challenges over our careers. Flowers that have not preformed. Perhaps that other flowers not available. Flexibility is always be important. Free reign to control all situation to not compromise with the event. Product and service possible.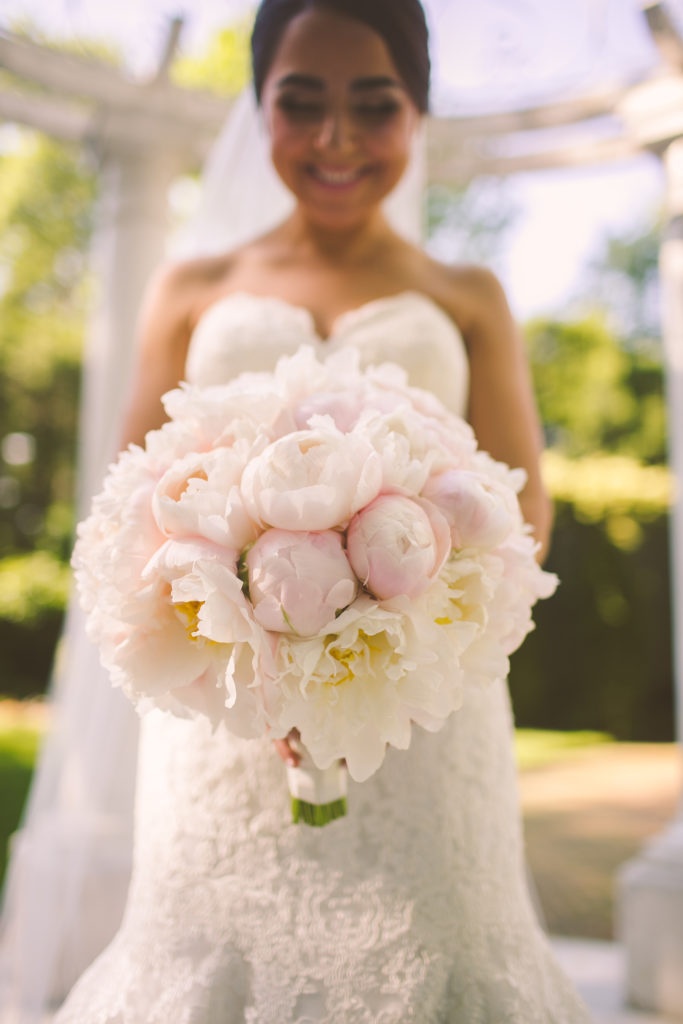 What is your biggest expense?
Flowers. A shit ton of Flowers. The acquisition of the flowers in all our events runs into the multiple of figures for most weekends. It is incredible the amount of money spent on these blooms!
Where do you see your business in 5 years?
Somewhere close to the moon. (With a laugh). I'll be doing this for the rest of my life and I'll retire when I die. I'll catch up on sleep when I am dead. I have no current plans to retire because I truly love what I do. It's true, if you love what you do, you will never work another day in your life.

What is your biggest business motivator?
The drive to succeed. Always want to emulate & inspire to be very accomplished. I'd love more celebrity clientele to add to our roster of fabulous wedding in NYC.
What is your favorite quote?
"Winning isn't everything, it's the only thing."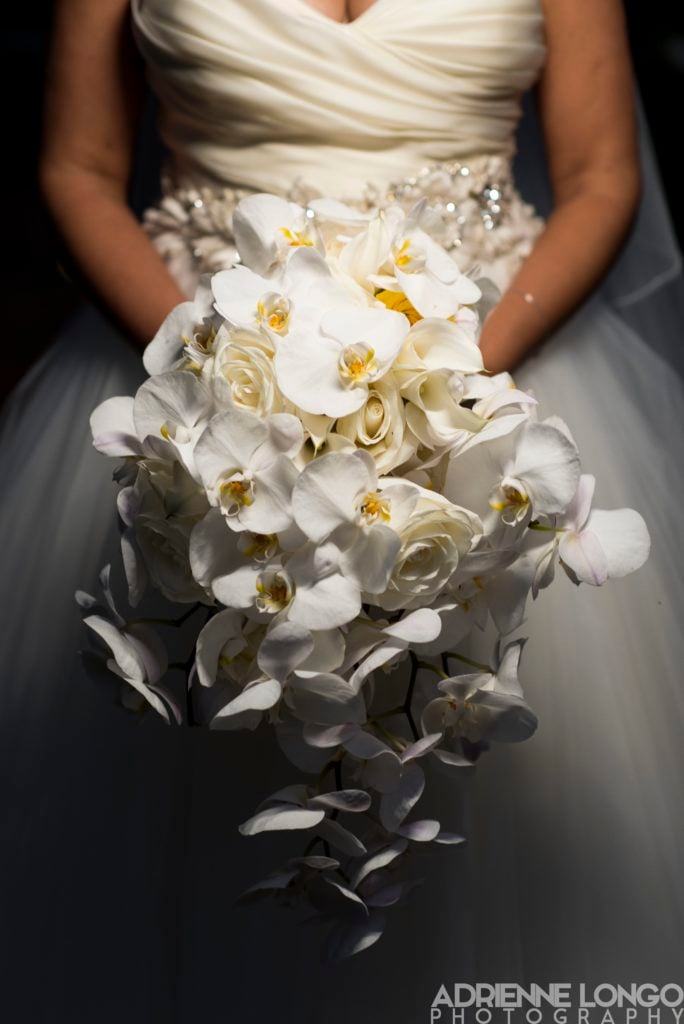 Thank you Adam for working with us on this feature for your business and as a Brand Ambassador for Details. We love working with the best in the business, and are so excited to have you amongst our floral subscribers, innovators and friends. Bravo to always creating flower magic.
-Corrine