While they may seem to be budding into an extremely popular item on your bride-to-be's checklist, flower crowns are not new. For centuries, these soft, ethereal halos have been worn a-top women's heads. A quick glance into flower crown history shows us that they have been adored by many different cultures for one good reason: they are a symbol of love, fertility, and celebration! So, fellow florists, embrace the crown! They won't be falling from grace any time soon. Check out some of our favorites below!
Who says it has to be small and dainty? Feed your wild side by creating a crown with bold, bright colors.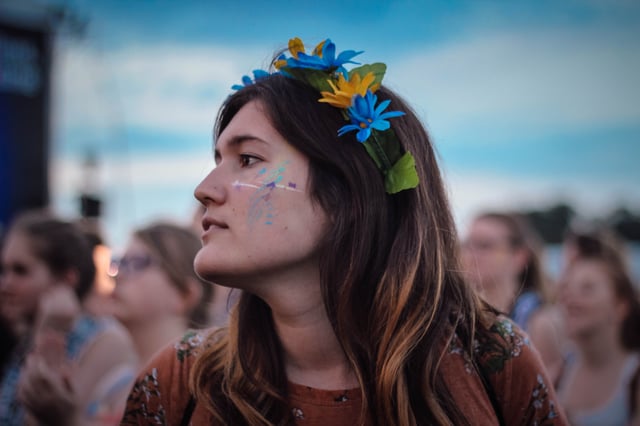 Peace & Love, need we say more? A flower crown does not need to be time-consuming and difficult to put together! A few blooms and some greenery is all you need to create this look.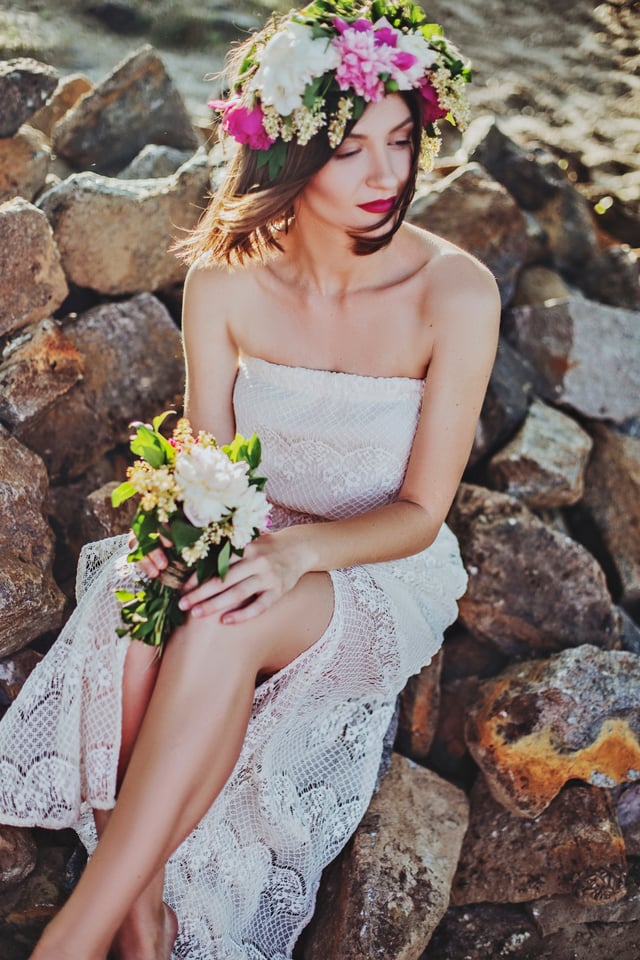 A stunning bridal crown will bring all the elements together. We love how the bright colors play with the neutral backdrop. Swoon.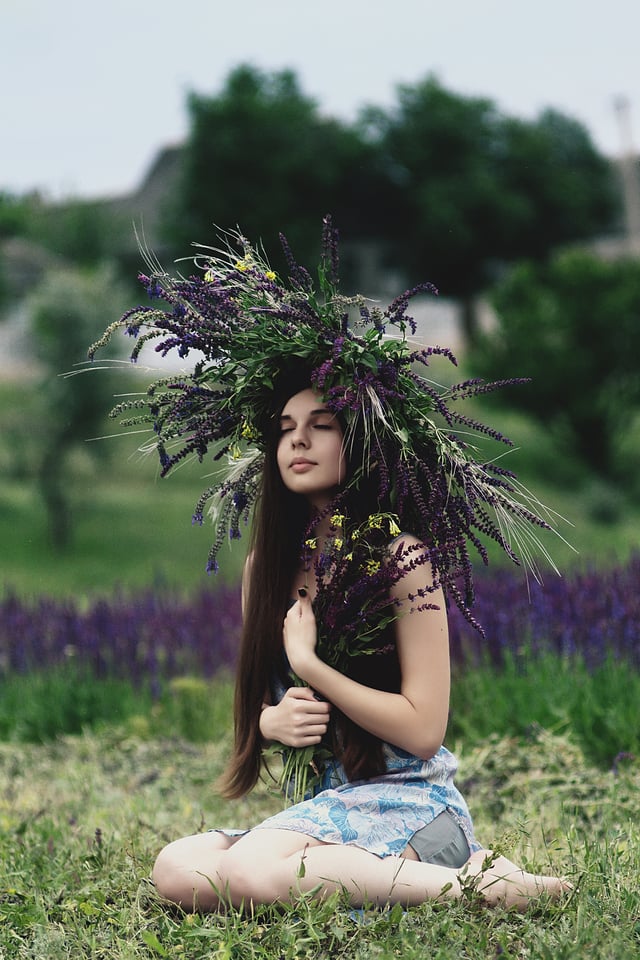 Truly embrace nature with this lush flower crown! The elements don't always need to be manipulated, just work with the beauty of the natural world.
Have you been making flower crowns for your clients? We would love to see some of your designs!
Always Blooming,
--The Details Flowers Team