Meet our Featured Florist, Janna Brown. Owner of Janna Brown Design Co, located in beautiful Nashville, Tennesse.
Visit her website
to see more of her gorgeous designs!
For Janna, it is her mission to be a student of all things exquisite: a seeker of beauty, curator of fine details, purveyor of aesthetics and arranger of wild, untamed florals.
Janna travels the world donning her rose-colored glasses, which help her view the exquisite beauty and romance around her. She has worked alongside elephants in the open bush of South Africa, beneath the Eiffel Tower, among the lavender fields in Provence, and atop the grassy peaks in New Zealand. In Janna's own words, "My collective experiences and internal creative compass have my soul yearning for perpetual adventure, beauty and new creations. Having the opportunity to do what I love for a living, at times, leaves me speechless; bringing beautiful moments to fruition is a treasured reward. Let us create something exquisite together and inspire each other to build breathtaking memories."

And exquisite work she does. Janna, your designs take our breath away! Keep reading to learn more about Janna Brown Design...and just try and keep your jaw from dropping.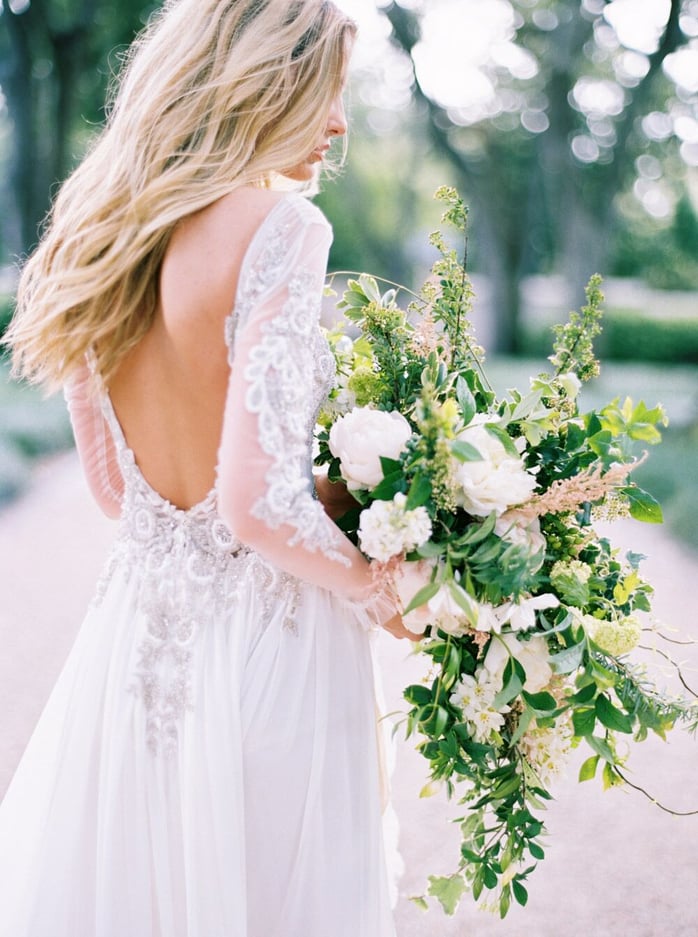 What is your business name and how did you come up with it?

Janna Brown Design. Well, I wanted to use my name to create a mature brand. Design was added because I started as a stylist doing creative direction. It depends on what the client hires me for, but I source myself as a stylist, creative director and florist. I started with flowers two years ago. I was headed to a shoot and the florist that was supposed to create the bouquets was very pregnant and the florist bailed out on the event. I ran to the wholesaler and just picked up a bunch of things. That bouquet made it in Weddings Unveiled and had a full page! I realized with the photo shoot that the florals make or break the shoot. As creative director, it allowed me to control the outcome. Flowers are key to the entire event.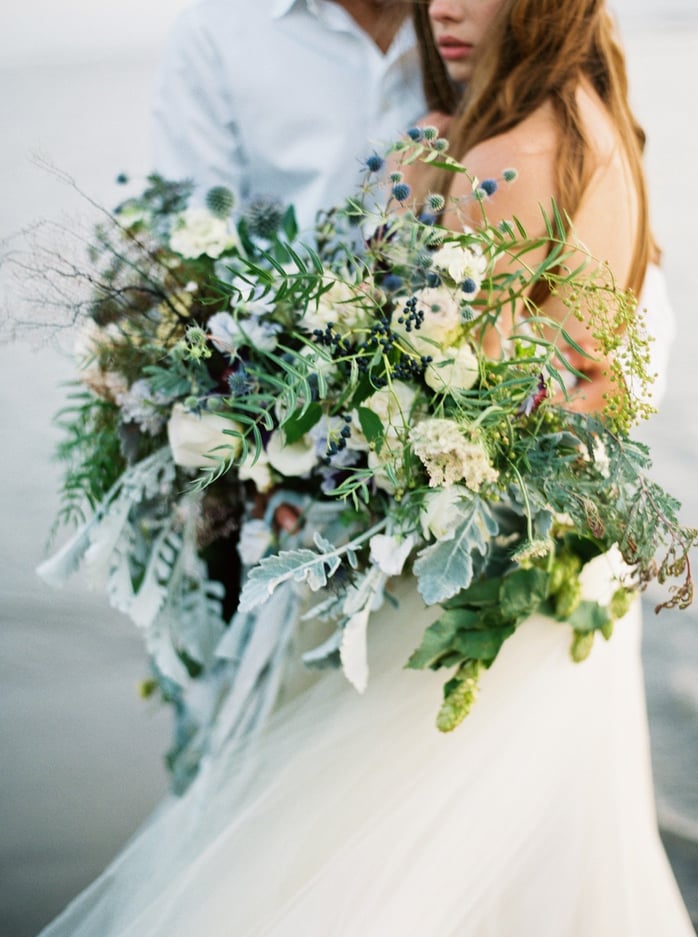 What do you love most about your city and events that you create?
Nashville has a good eye for fine art. The clients here are open to untamed vision, and there's a good market for new artist floral design. Sometimes people become so tired of seeing the same thing. It is extremely refreshing to see something so different, and Nashville provides the creative environment to allow artistic visions to shine.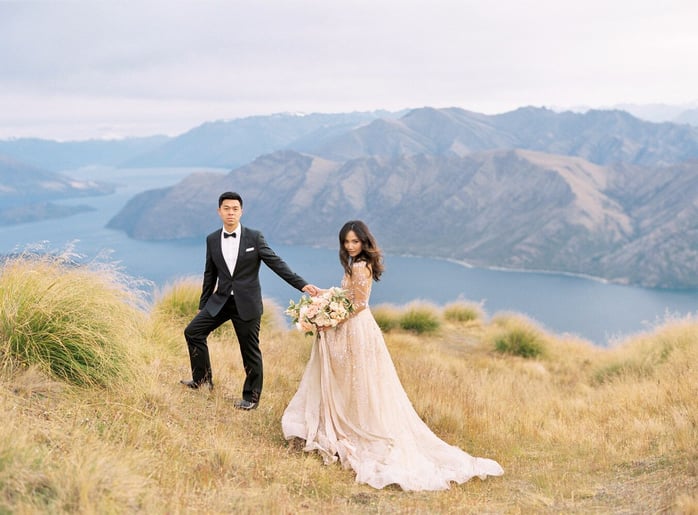 What do you love most about the wedding floral industry?
The Creative freedom is amazing! I love having the ability to design everything I dream up! Having that full range of freedom in your creative ideas is so uplifting.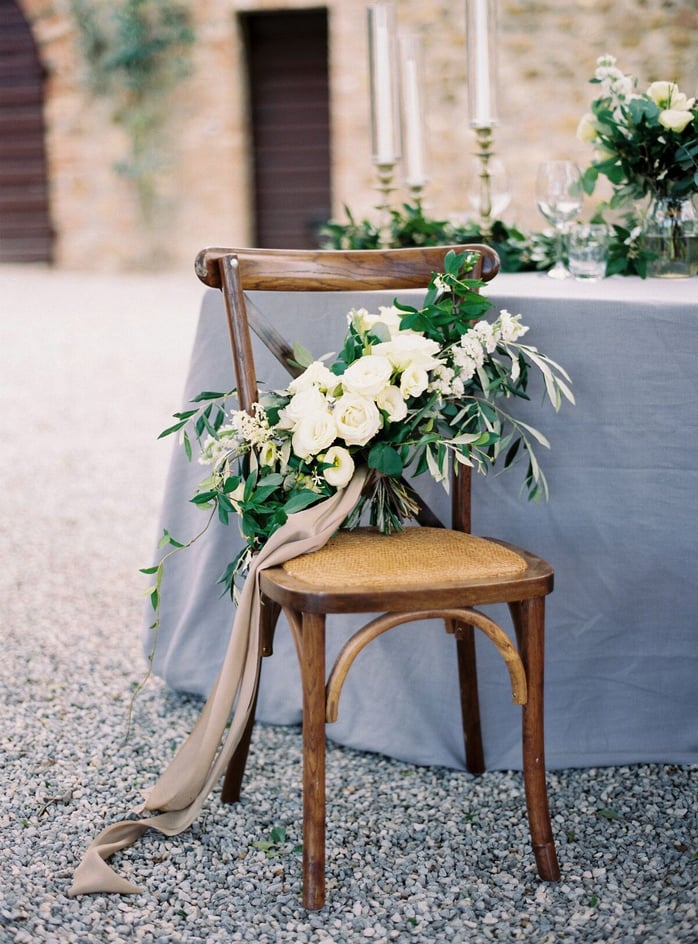 What do you hate most about the floral industry?
Flowers are something you can never really conquer. They become stressed and die easily. There is a lot of added stress when it comes to delivery because you need to keep things fresh!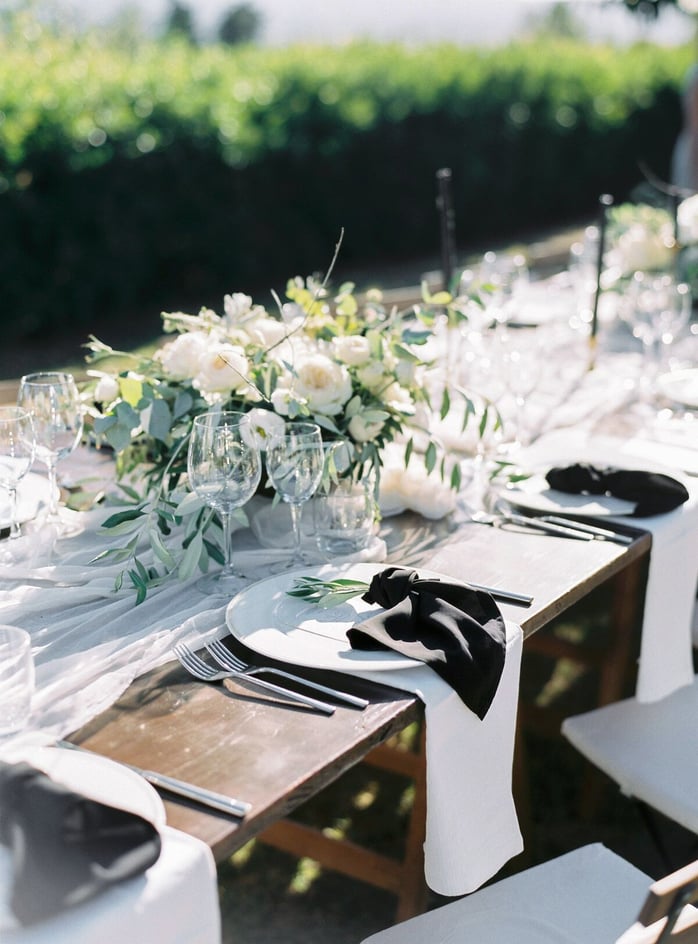 What are your biggest daily challenges and how do you overcome them?
I would say being new to the business and figuring out how to price everything. There are so many jobs that I want to say yes to, but sometimes I have to move forward. I'm really working to become more efficient with my pricing and to let go of events that aren't a good match. My ordering process has become more simple and, once upon a time, I completely over-ordered. Details helps avoid that!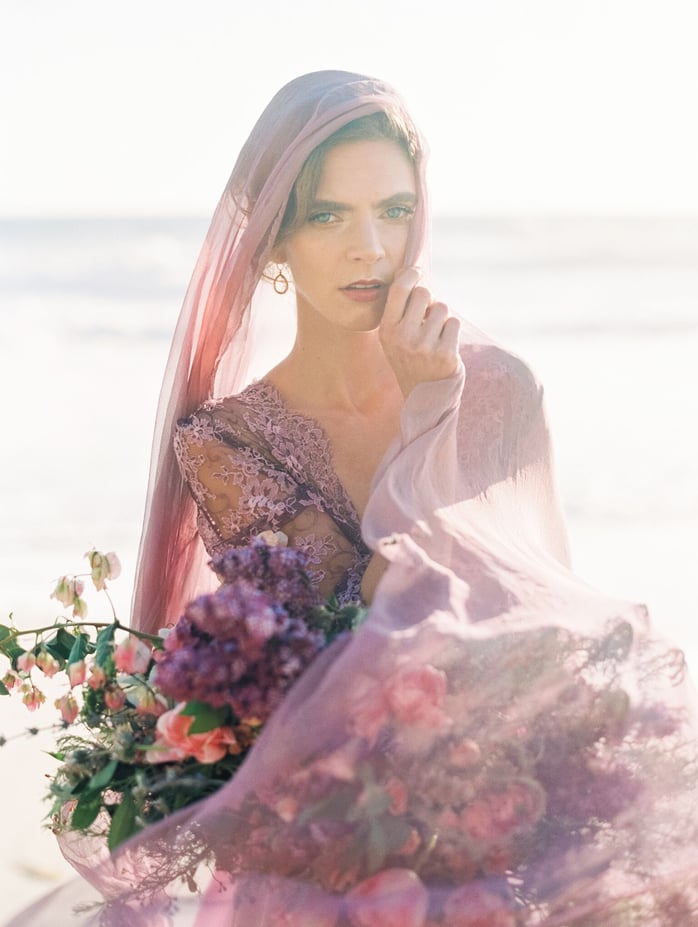 What is your favorite design story and Why?
I was in Italy a couple of months ago and worked with a wholesaler there. It was interesting to communicate with them. They didn't speak English well, and I didn't speak Italian. They gave me beautiful, beautiful flowers. I loved the way they turned out. I felt such a feeling of accomplishment because I was so nervous, but the flowers turned out incredibly gorgeous! I couldn't have be happier! Traveling to Italy for over 2 weeks while working with multiple weddings and wholesalers was very stressful, but very rewarding!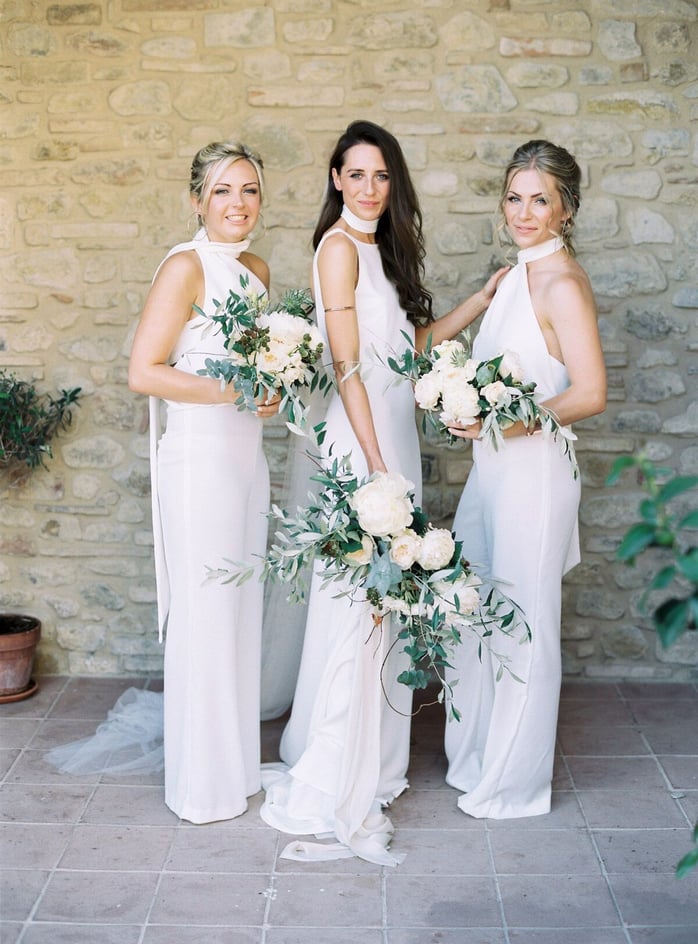 What is your biggest success when it comes to weddings?
Believe it or not, I have had no training! I haven't taken any courses on how to do things, which probably means I have done things the hardest way possible. I took on this wedding all by myself and dove into the experience. That challenge taught me so much!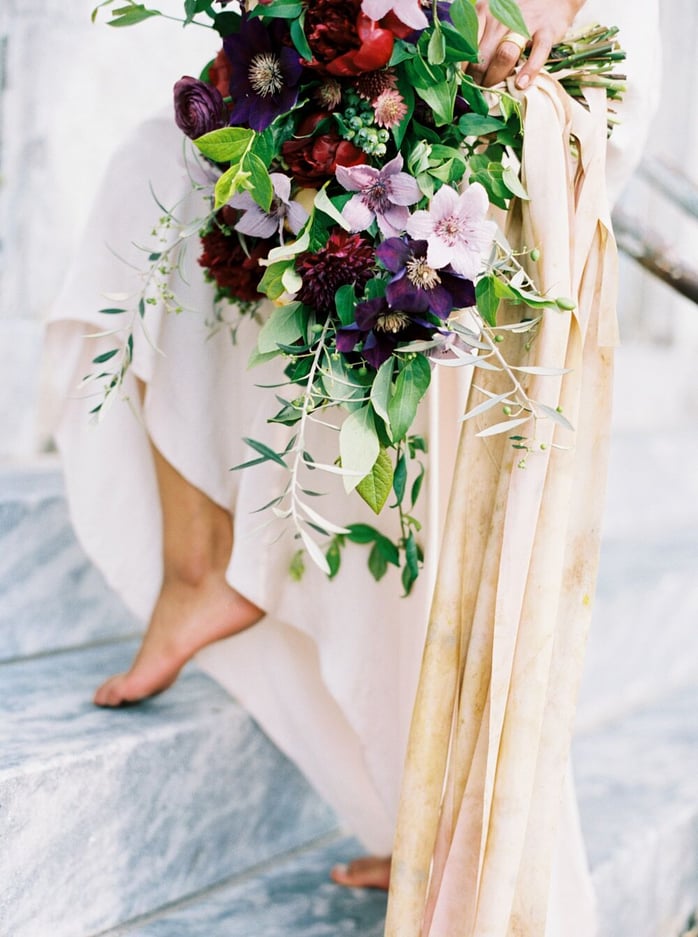 What tips do you have to share with other wedding floral designers?
Having really good images of your work helps tremendously. Now, I really only work with film photographers. It was frustrating at the beginning when things I designed weren't captured well. And now especially with Instagram and #hashtags, it is so important to have beautiful images!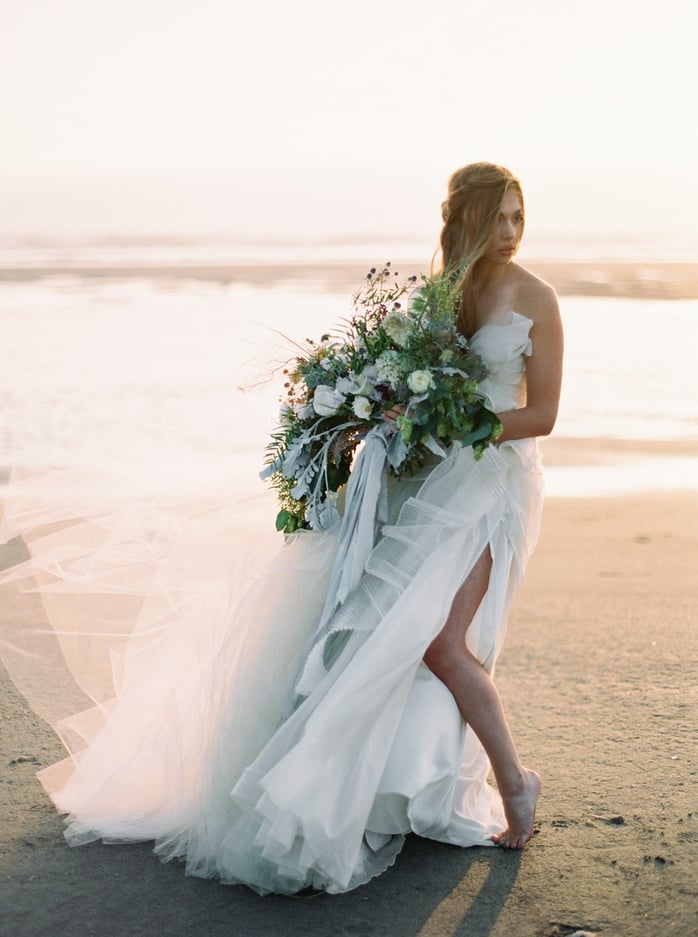 What do you love most about your floral importers and what do you value most about them?
I worked with a company out of Miami for a while. There was a woman I worked with and I loved that she knew what I liked and what I didn't like. Sadly, she left the company. When wholesalers don't make an effort to get to know you, or your design style, that disconnect is reflected in my designs. I wanted very different varieties, and they never put forth the effort for me. I'm currently on the look out for new sources. Unfortunately, I haven't found a great source that I love just yet.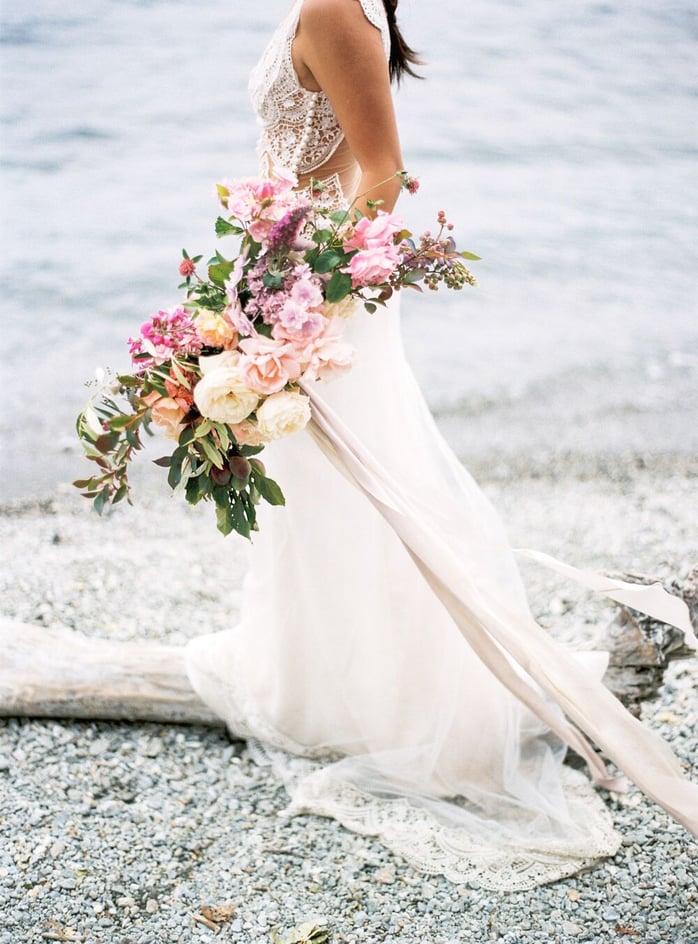 What is your biggest business motivator?
I want to create beautiful things, and be able to put food on the table! I really enjoy being able to create and if I can make money doing something that I love, even better! Flowers really do make me happy. There are stresses and it's a pretty fun job, but I really enjoy doing it!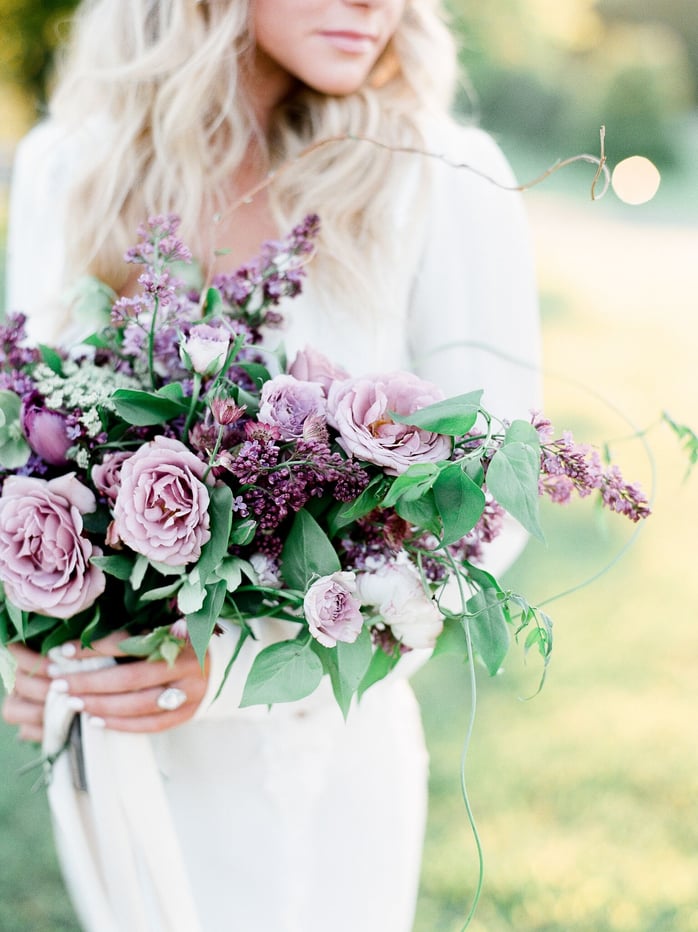 How does Details Flowers software improve your bottom line?
Well, it makes me confident in my orders. I know exactly what I need and what I will spend. It makes me so much more confident in the entire process. I was nervous the last time I went to Italy. All the flowers were processed, and I hadn't questioned it. I was not able to be 100% confident because I didn't have it mapped out!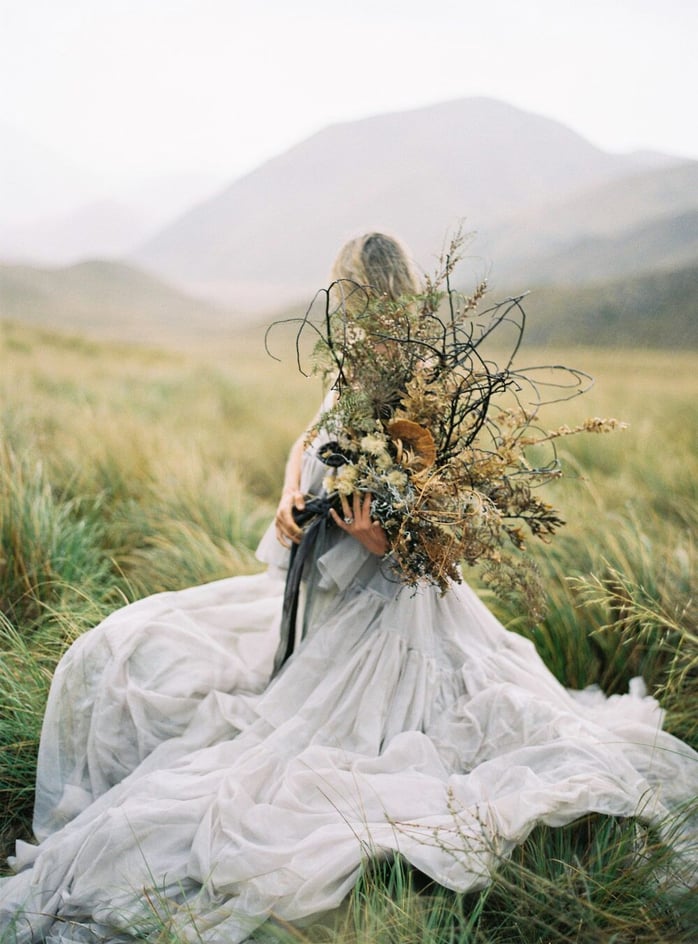 Where do you see your business in 10 years?
I would love to own a little shop in Nashville where I can sell gifts and do flowers. I'd really love to be able to do destination weddings and travel. Traveling, being able to see the world, doesn't get any better than that!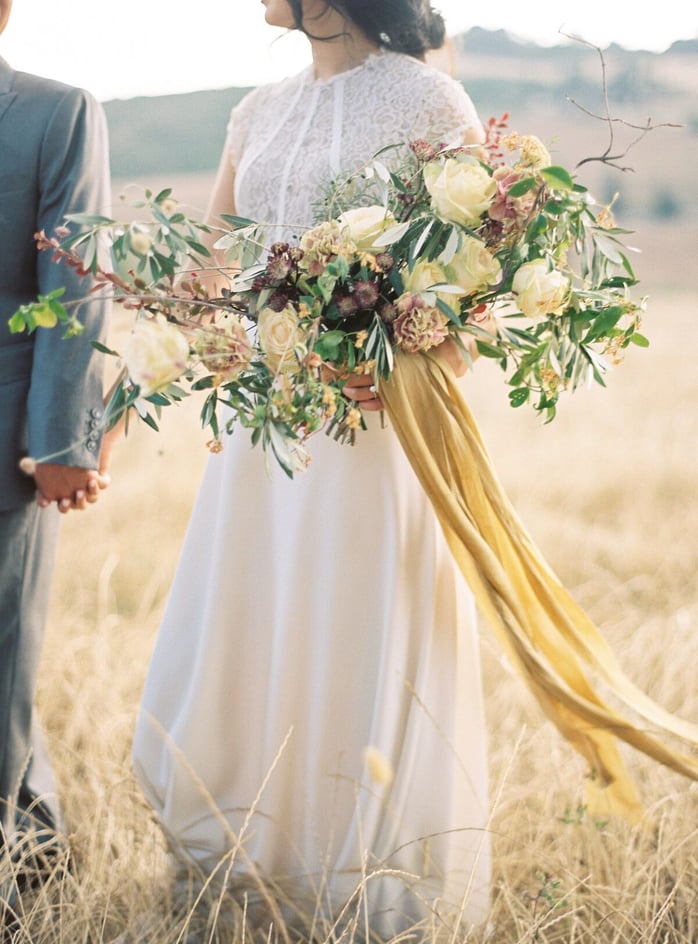 Longing for more? You can view more of Janna's designs on her website, Janna Brown Design.
Thank you for sharing your story with us, Janna! We can't wait to watch you bloom and grow!

-The Details Flowers Team