---
Woohoo! It's payday and you are feeling fine. But, where does that payment actually get recorded? Paige at Oak and Willow Floral Design had that exact question. When she is not creating natural, garden-style floral arrangements for weddings and special events, she is loving how Details Flowers Software helps run her back office and makes payments simple. Her question was:
"I am wondering how can I see how much my client paid on her account? My client said that she paid and it gave her a confirmation on her end. I did not get an email stating it was done or how much was paid to her balance."
First, thanks for asking, Paige! Read more to learn how simple it is to find payment information.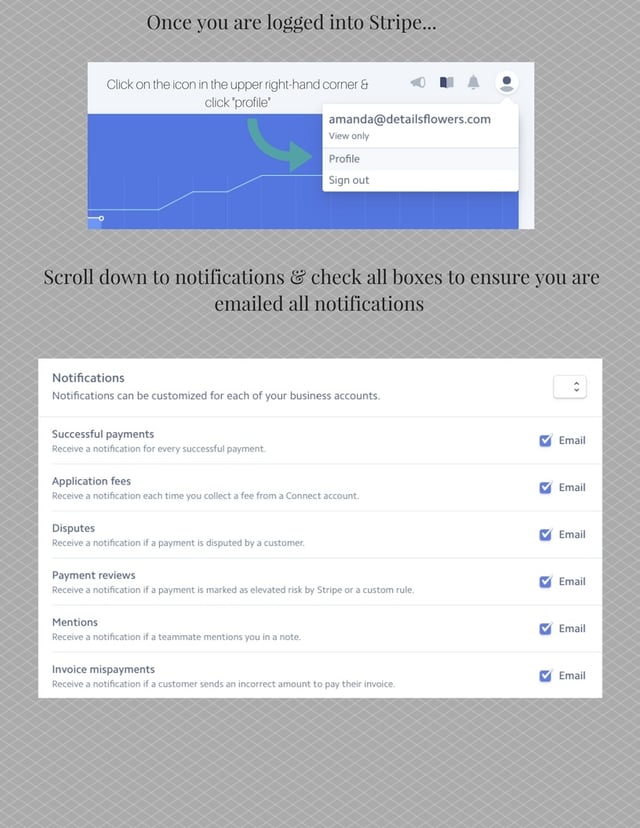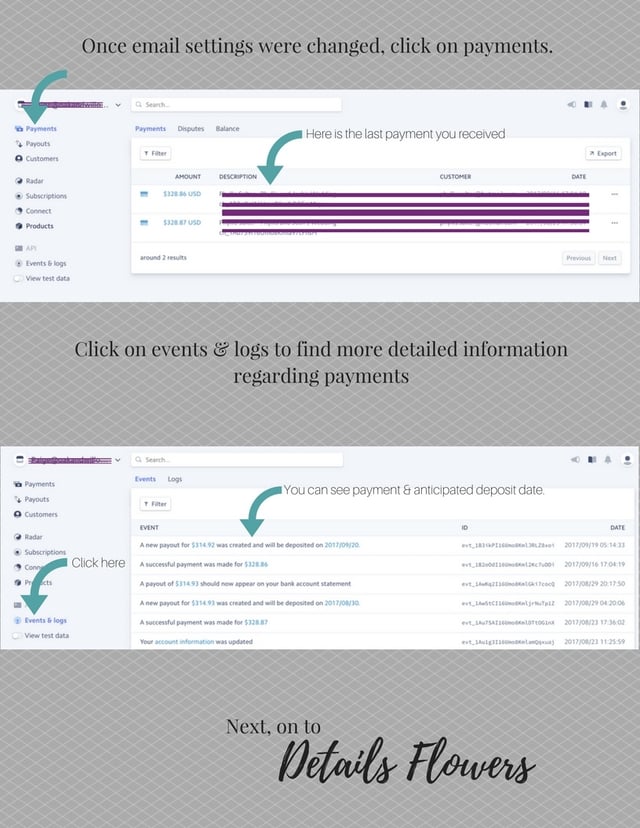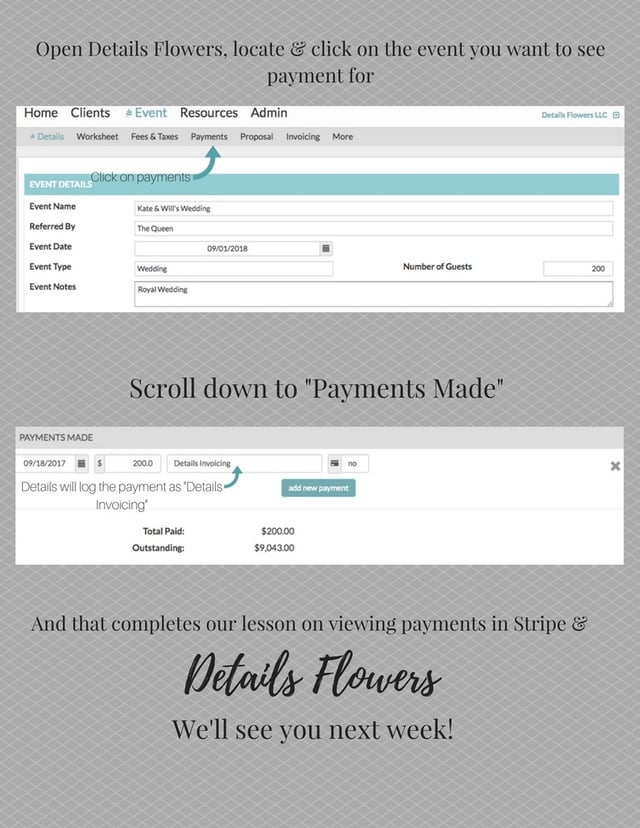 Next week will be a brand new topic for Details University. Have a question? Drop us a line, amanda@detailsflowers.com and yours might be featured in one of our next posts!
Need more help, or like what you see? Schedule a Demo with us to help get you started with Details Flowers Software.


Happy Blooming!
-The Details Flowers Team