Ladies & Gentleman, can you believe we are almost in APRIL? 2019 is flying by! Have you stopped to do something for yourself lately? Here's a few things we suggest to brighten your day!
1. PLAN AN ADVENTURE! Find a local park, garden or natural spring to explore!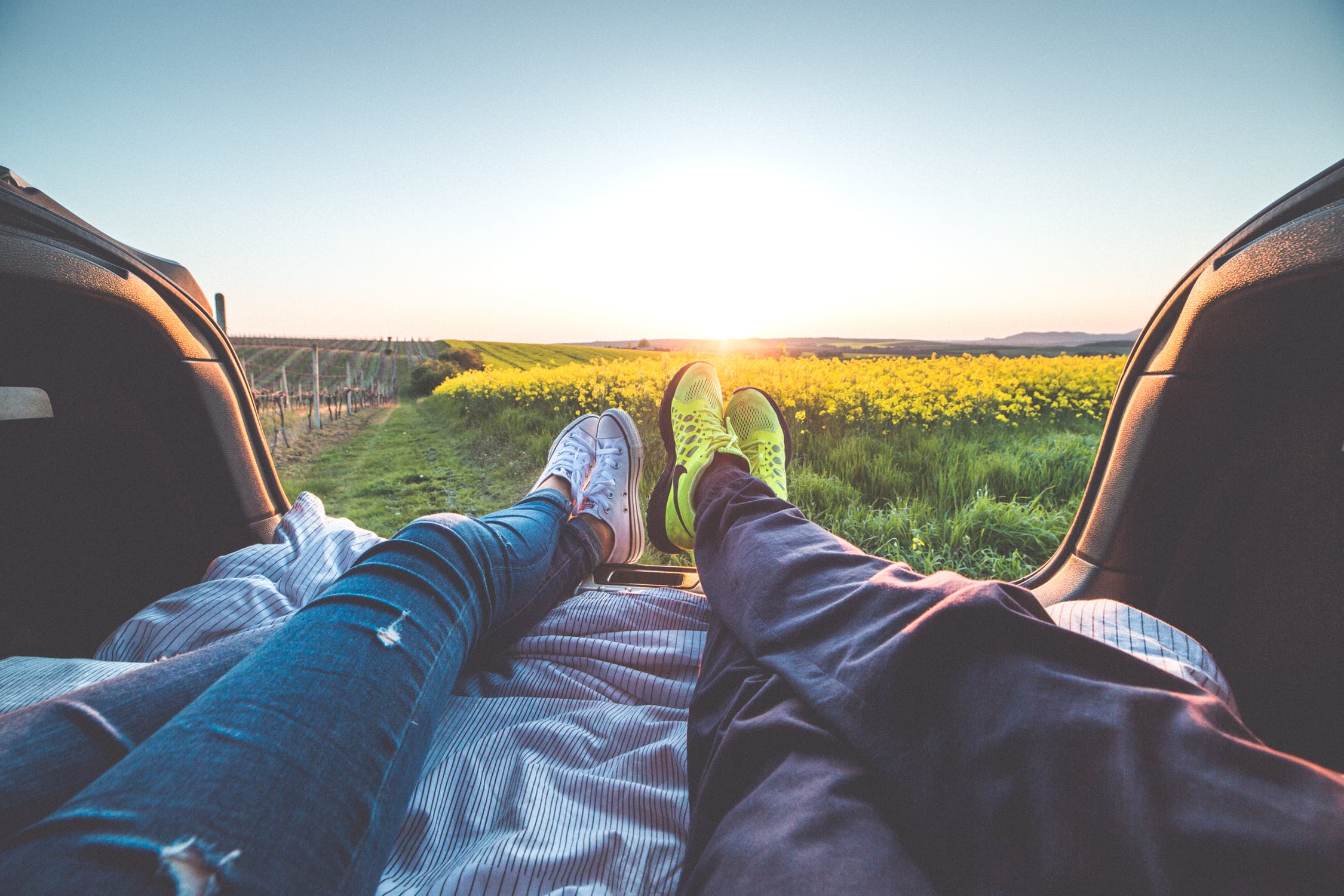 2. SNAG A NEW BOOK! We're loving, "Girl, Stop Apologizing" by Rachel Hollis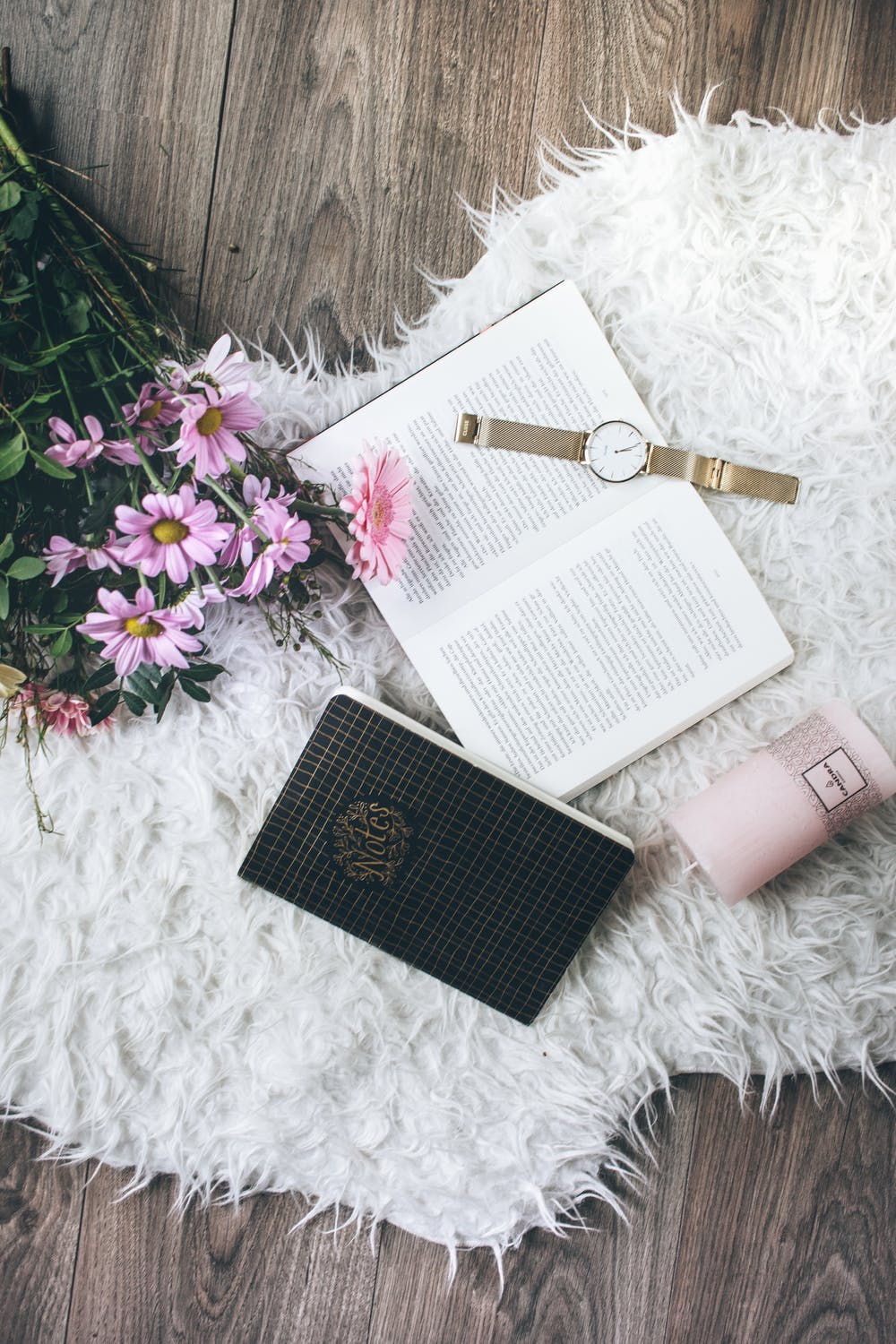 3. FRESHEN UP YOUR AIR with a diffuser and essential oils! Delight all of your senses!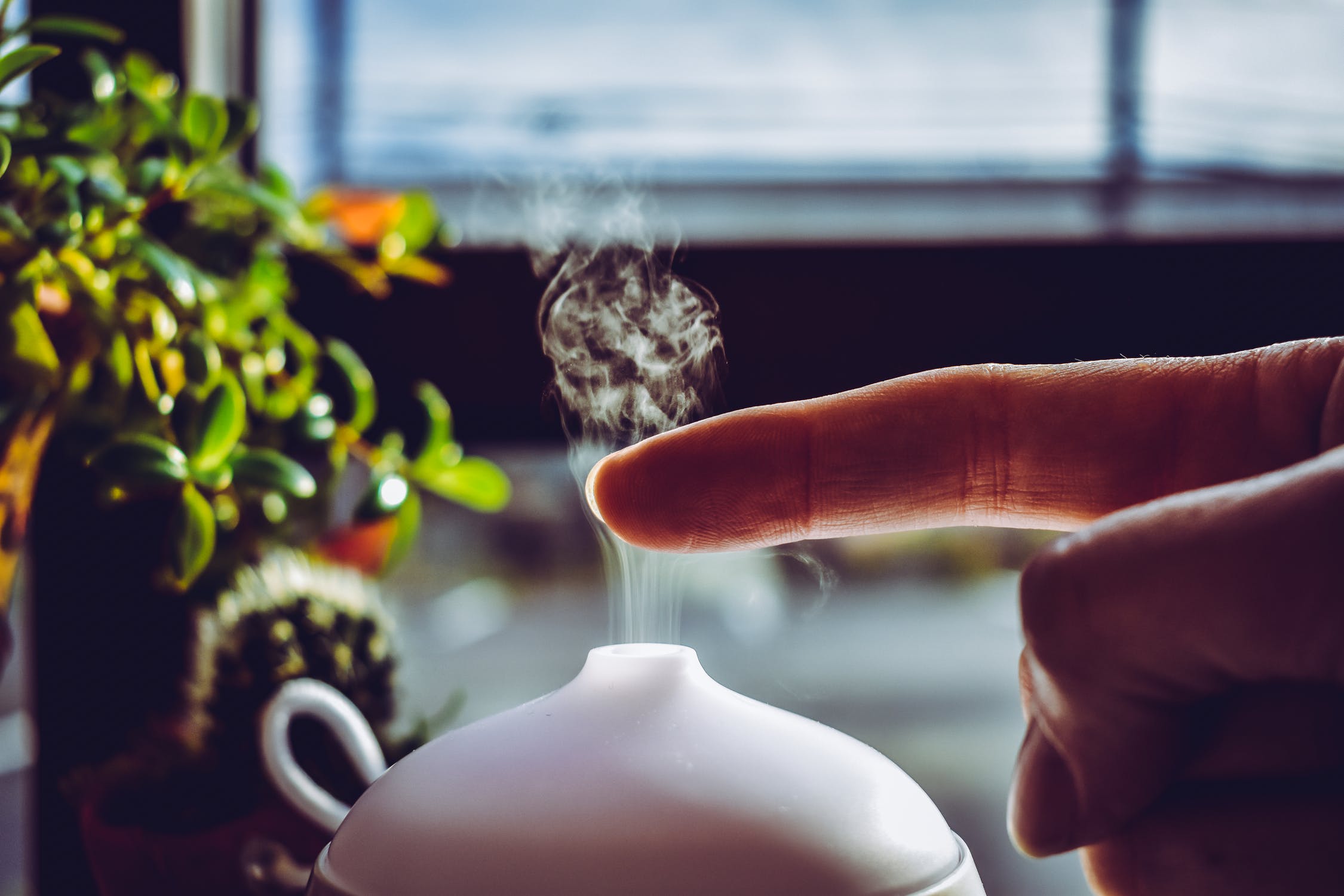 4. ADD SOME COLOR TO YOUR WORK-SPACE!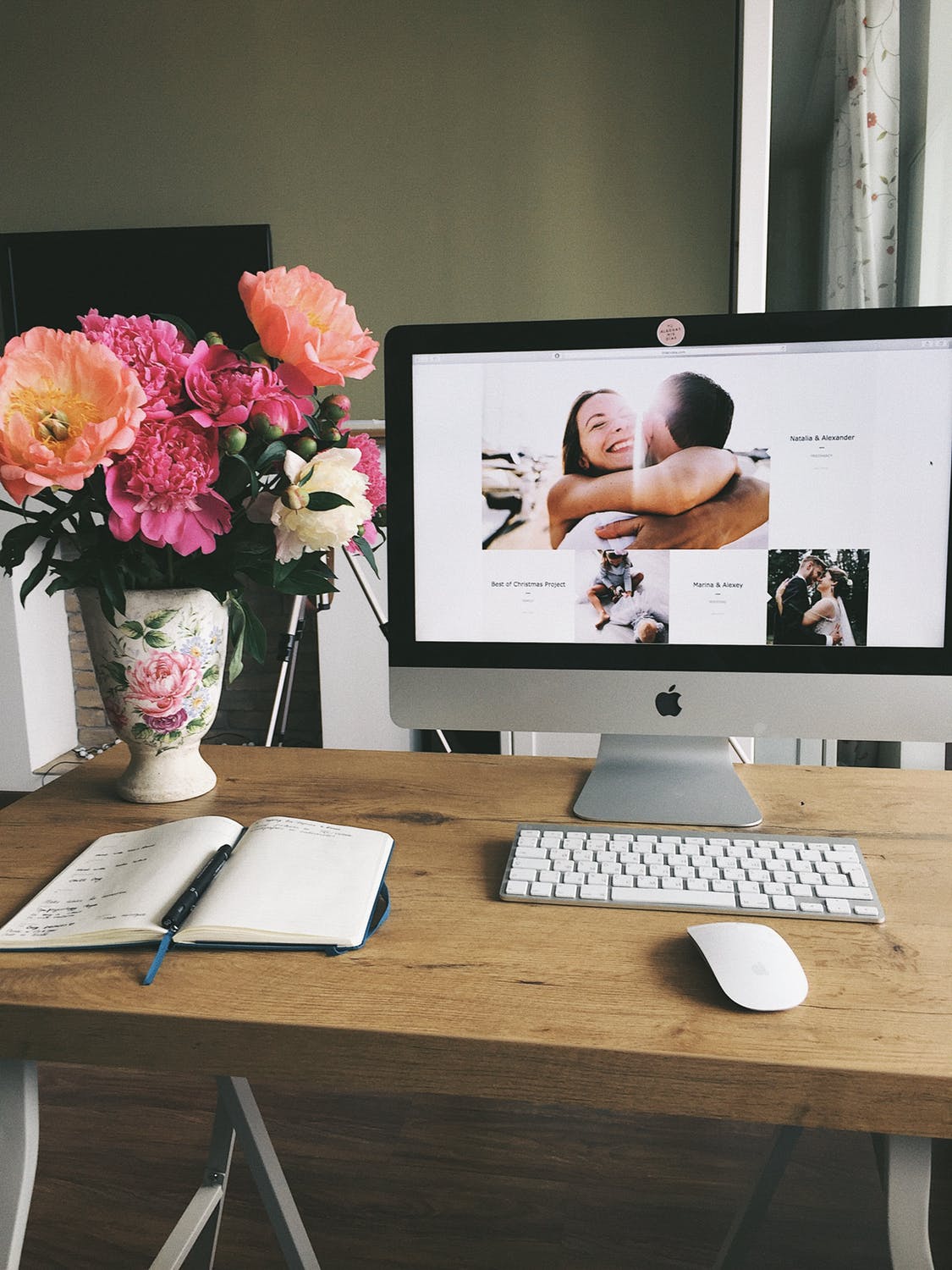 5. CATCH A BASEBALL GAME! It's Spring Season!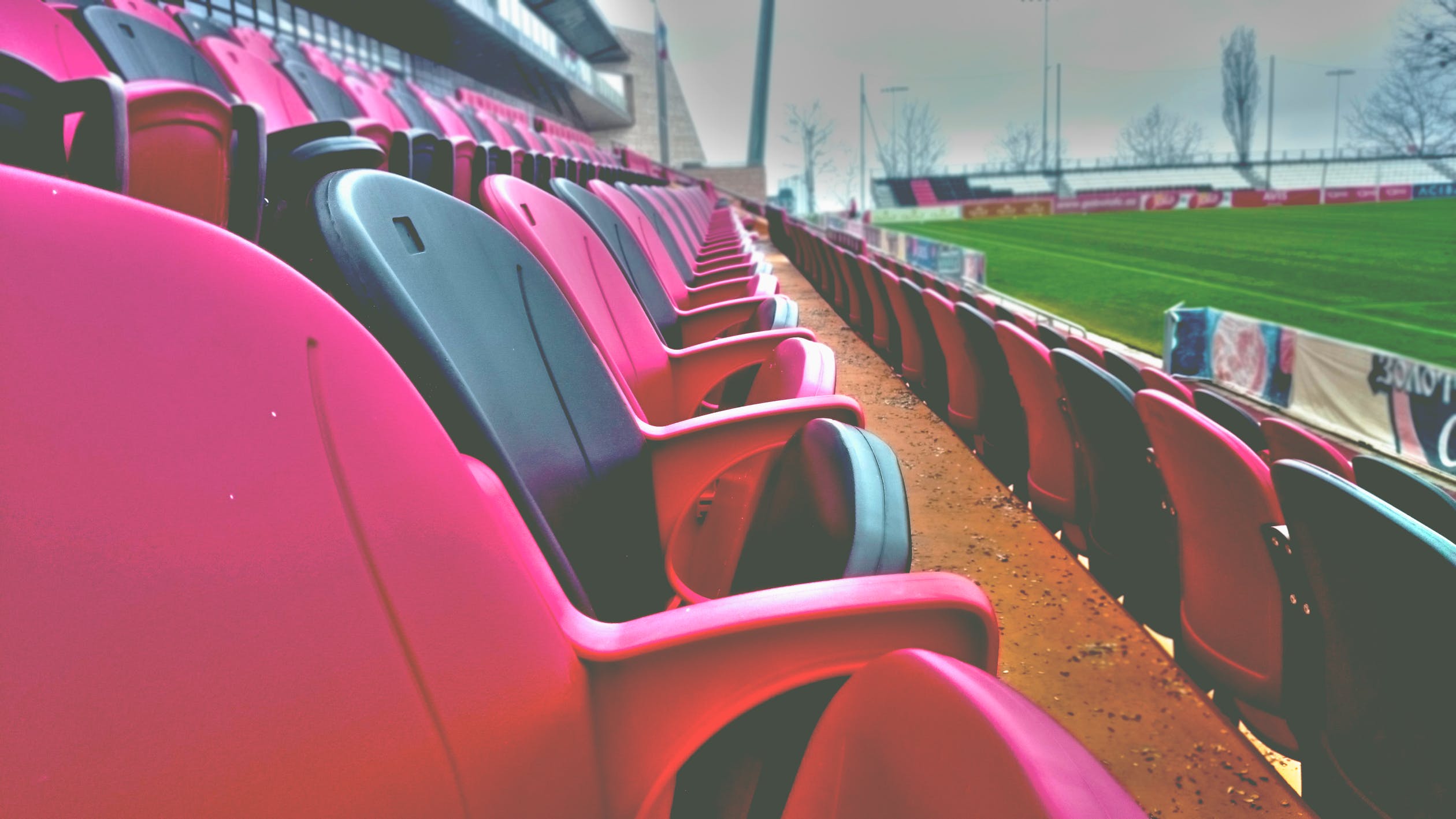 6. HAVE A POOL OR BEACH DAY! We live in Florida. Sorry if this is a sore subject elsewhere! ;)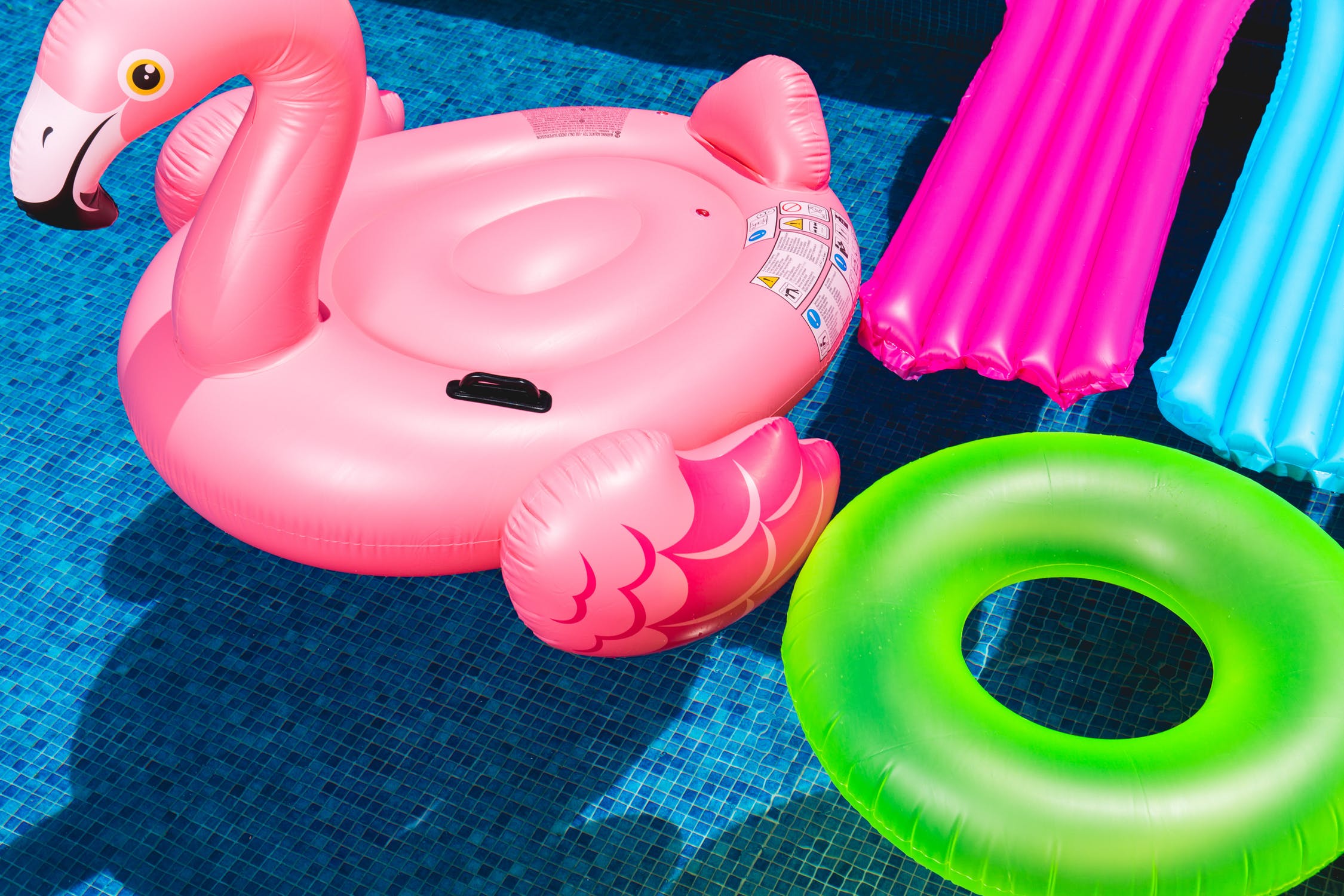 7. BRIGHTEN UP YOUR WARDROBE!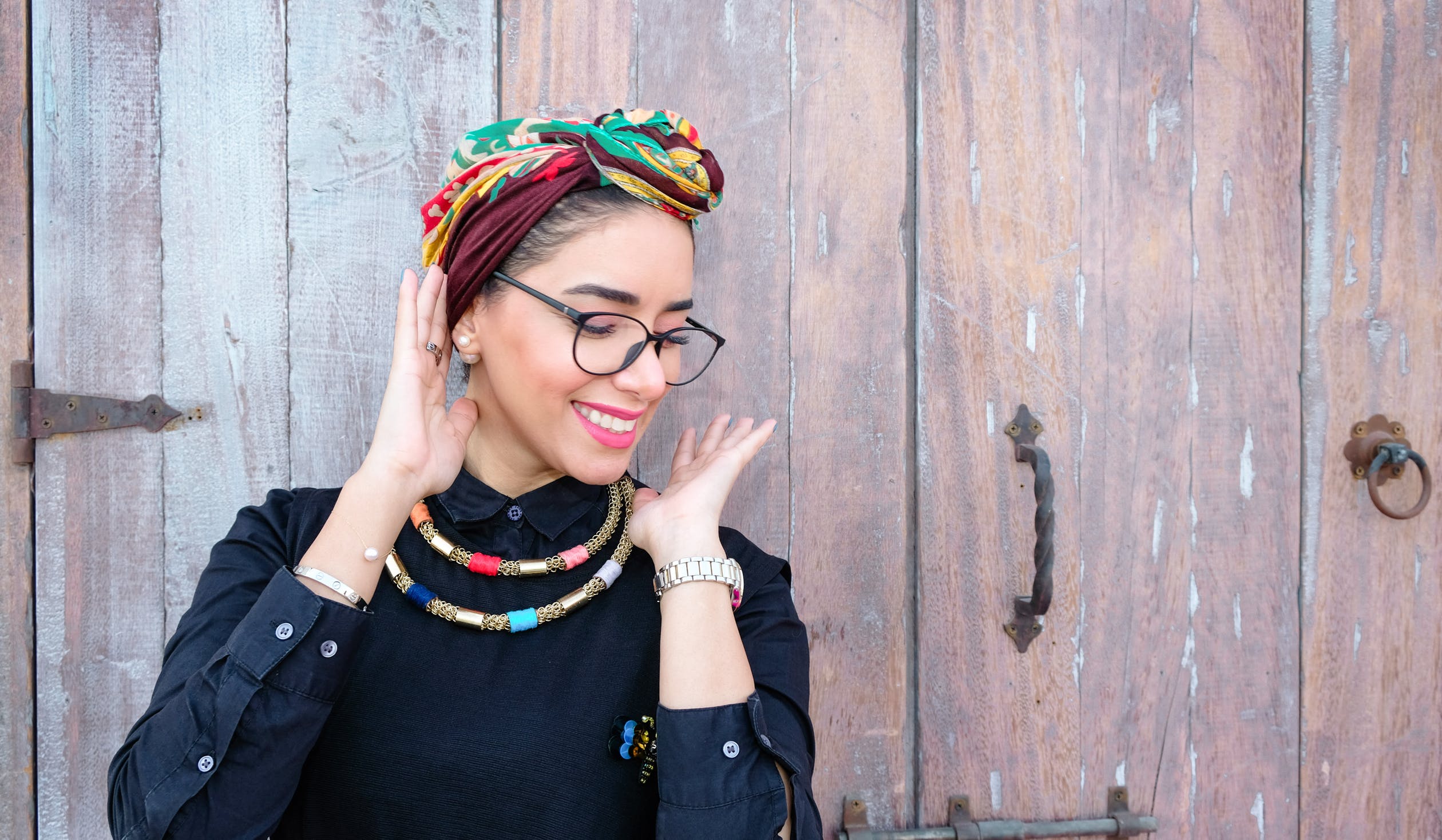 8. START A NEW ART PROJECT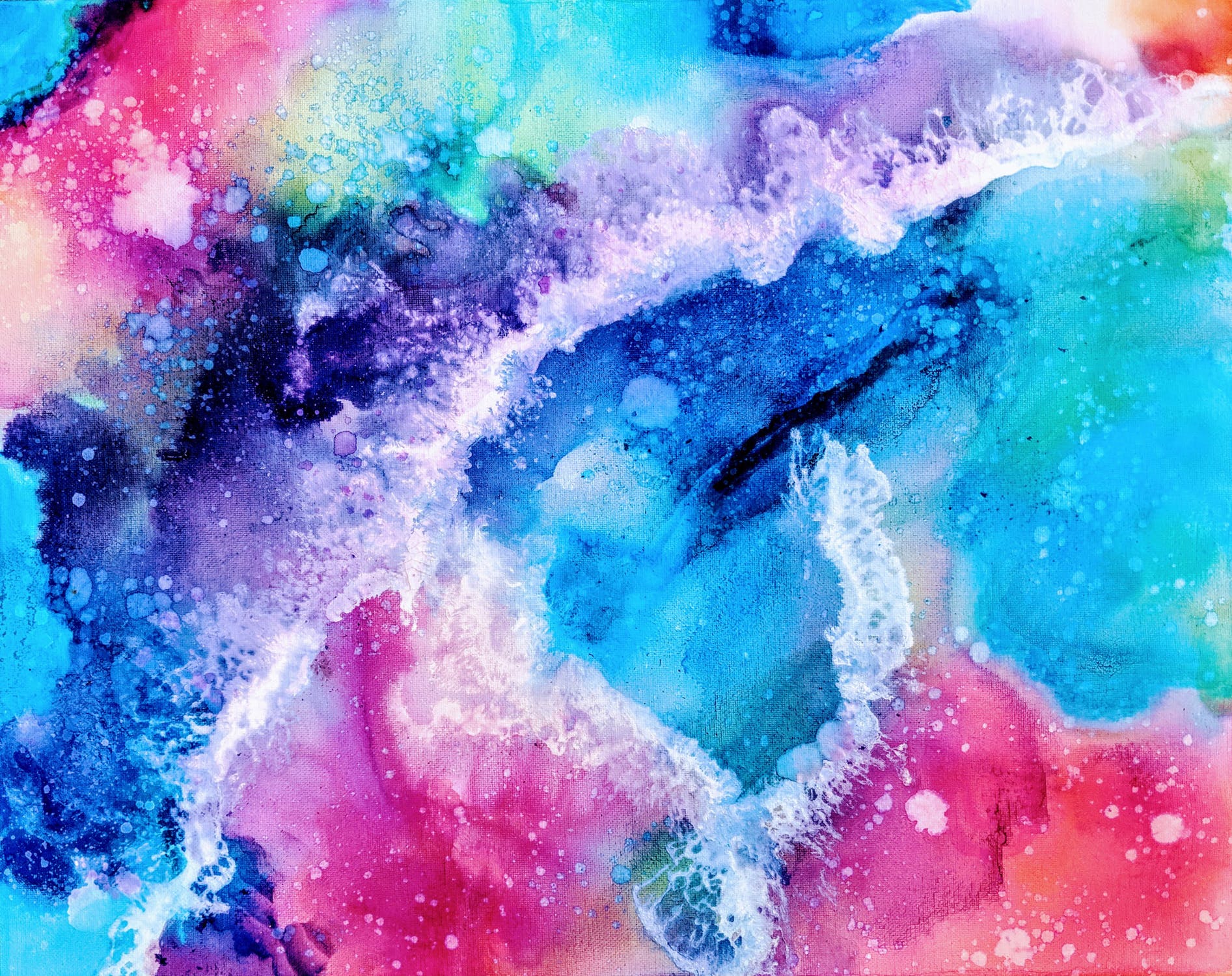 9. TRY A NEW TREAT!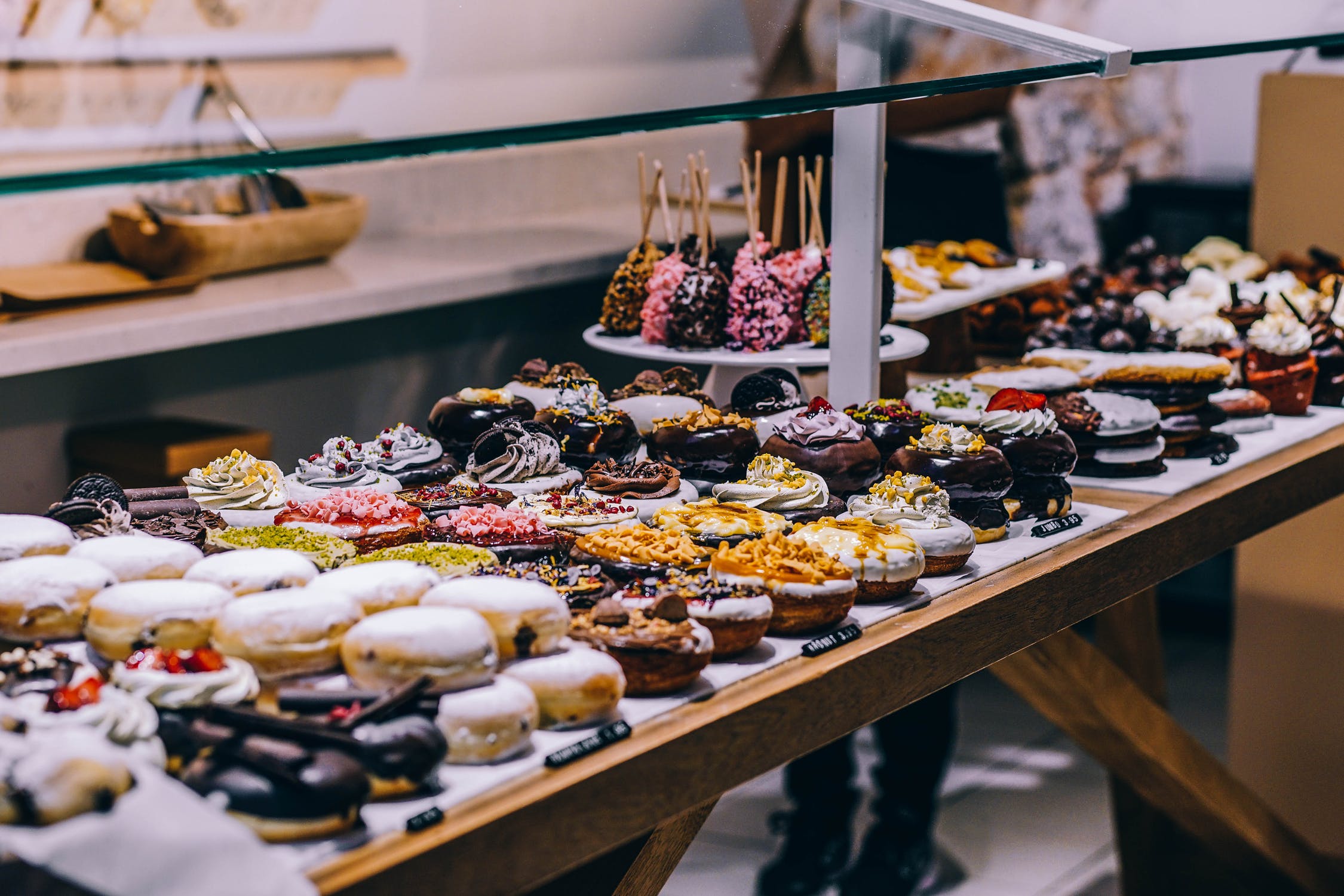 10. TAKE A BIKE RIDE + SNAP PICS.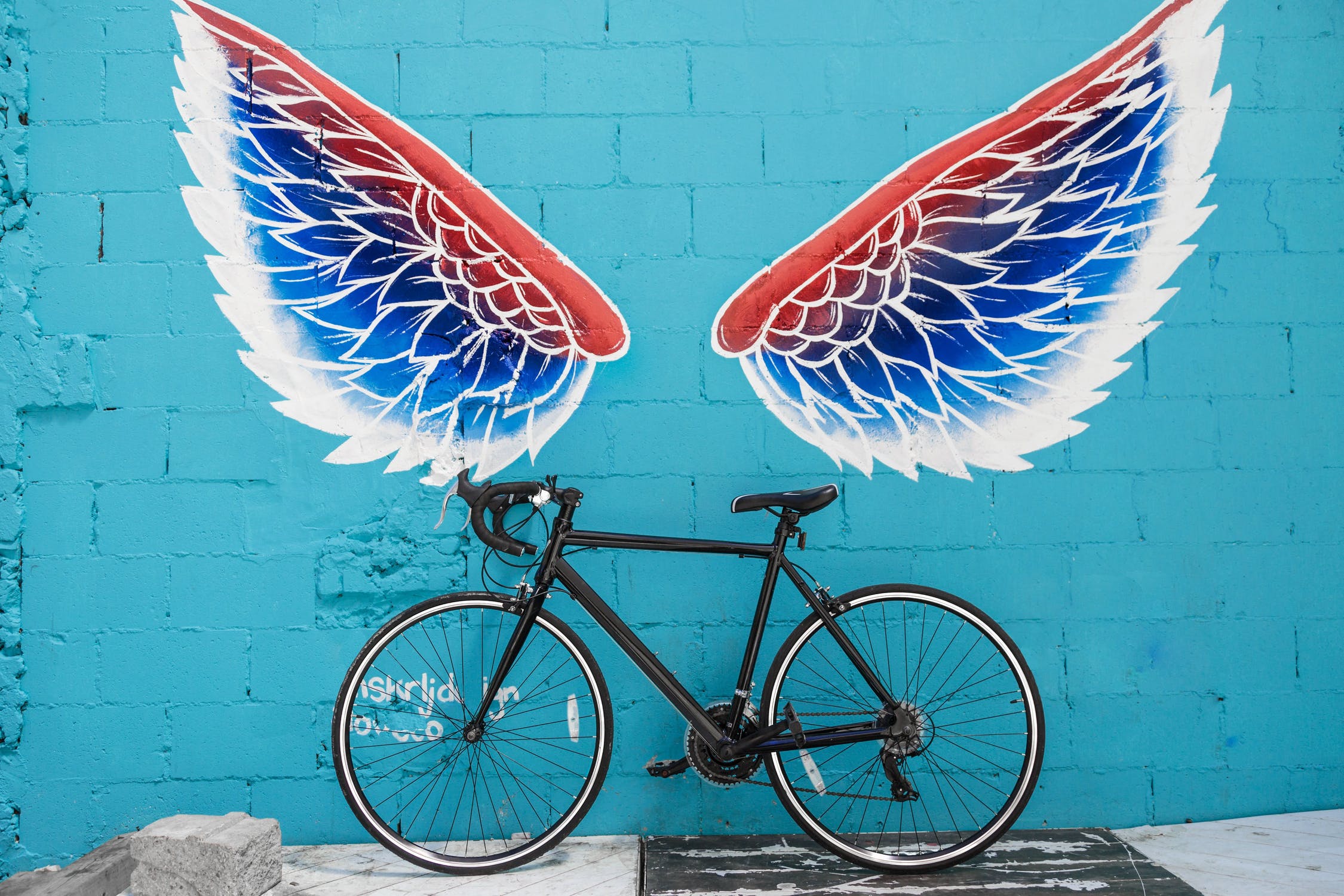 Have a great weekend from the Details Team + Happy Spring!