We love a good contest! Once you've won a good contest, you realize how good it feels to WIN something!! That's why we have contests-- to encourage a spirit of winning and gifting our users with membership!!
This month we are giving away 3 months of Details VIP Membership to a lucky florist and a feature on Details Flowers' website. Do you do great work?! Share your best work from 2017 so far and win 3 months of Details Flowers Software!! We will feature your design to our membership along with all the wonderful flowers that you incorporated.
To enter, simply follow the steps below. Good Luck!
How to enter?
Register Here

with your information

Send image & description of recipe and flowers used to

tanya@detailsflowers.com
On Instagram, post the same image with #detailsorganizesme and tag @detailsflowers
Enter as many times as you wish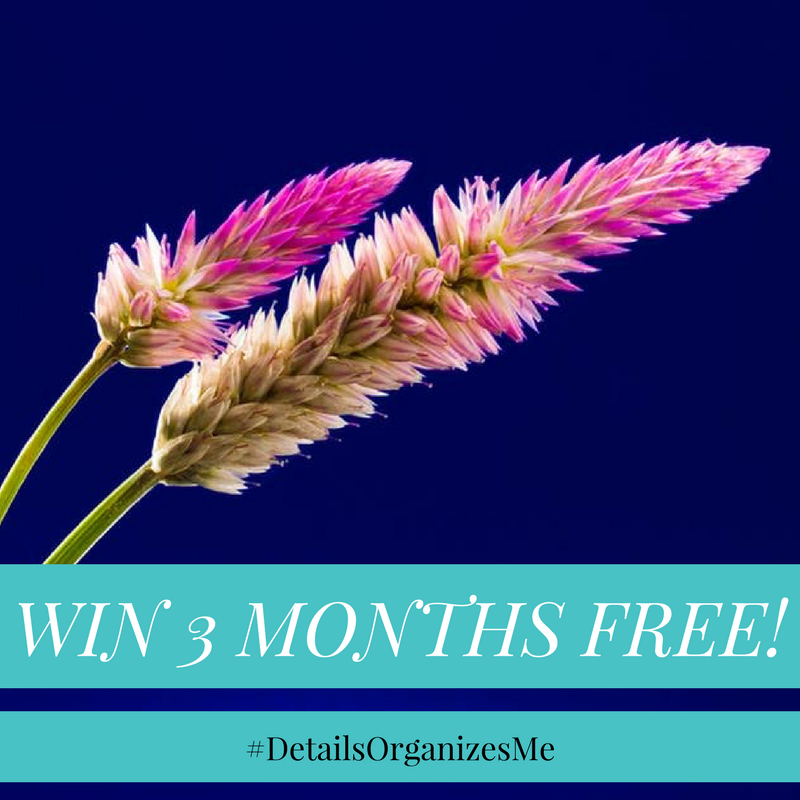 The winner will be announced on July 28th live on Facebook!