Florists and DJs and photographers, oh my! The upcomming Wedding MBA, at the Las Vegas Convention Center October 2-4, 2017, is a networking dream for event planners and florists alike. Creative minds across all fields come together to share their work, as well as offer steller business tips through their scheduled seminars. Here are just a few that are going to be sharing the whats-what during the week. There is still time to purchase tickets to attend. Click here to find out more. We hope to see you there!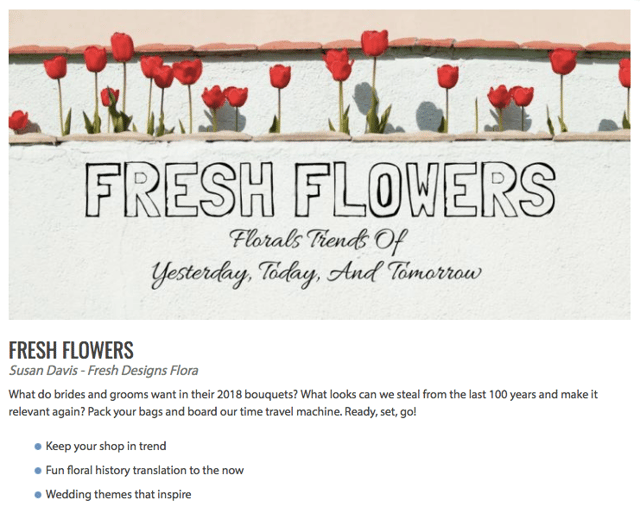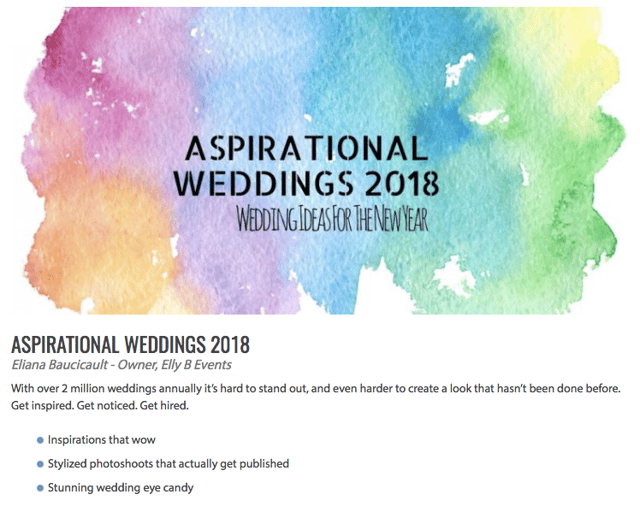 And last, but definately not least, we are proud to have our very own Corrine Heck present at the Wedding MBA!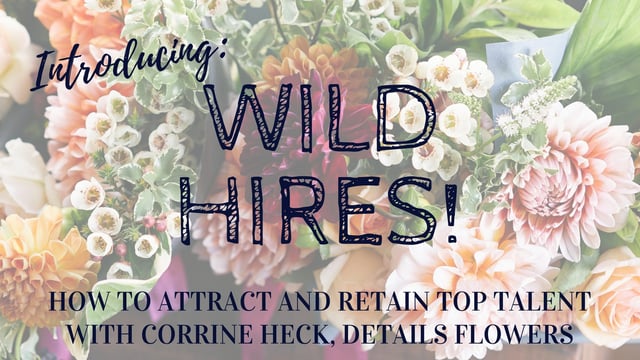 Corrine is going to share some amazing interview questions that will tell you everything you need to know about your candidates, efficient training techniques, and how to create incentive programs that protect your hiring investments.
These seminars are just a handful of what is going on at the Wedding MBA. We can't wait to see you there!
Happy Blooming!
-The Details Flowers Team