Are you attending this year's Wedding MBA conference in Las Vegas? If you are, you're in luck! Join us today at booth #2126 at 2:00 PM (PST) to hear our very own Corrine Heck, CEO/Founder of Details Flowers Software, speak about Wild Hires.
As a pioneer in the software industry, Corrine has learned how to build her Details Flowers team from the ground up, and now she wants to share what she has learned with you!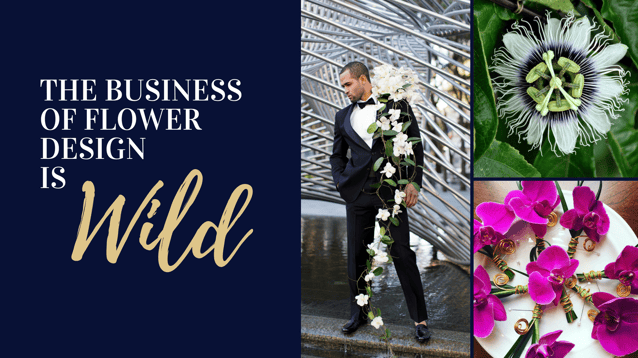 She has worked in the floral industry for most of her life, and she truly understands what a floral event designer needs to succeed. In her session, Corrine will share best practices when it comes to interviewing, hiring, and retaining high-quality employees.
"Some new hires are hard to train and quick to leave. Learn how to maximize your potential and grow your team without sacrificing your sanity."
After all, your business is booming since using Details Flowers! It's time to start thinking about the future and how to build your team. If you are Las Vegas, stop by! We would love to meet you and hear your story. We hope to see you there!
Always Blooming,
The Details Flowers Team